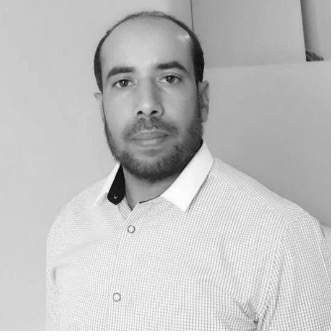 Muhammad Asif
Post Doctoral Researcher
Researchers
UL
Energy Transition
Energy Management
OVERVIEW
With the rapid depletion of fossil fuels, renewable energy conversion and storage technology has evolved as an alternative to sustain the energy demands of the future world. To achieve a sustainable energy system, researchable batteries (i.e., Li-ion batteries) are playing a key role. This dream relies on low cost, high performance and environmental friendly electrode materials and electrolytes for an ideal battery system. With this aim, we are working on functional nanomaterials for high-performance Li/Mg ion batteries.
CURRENT ACTIVITIES
Currently working on the synthesis of functional nanomaterials for high-performance Li/Mg ion batteries. Has been working on Si-Drive EU project, copper silicide nanowires as anode for lithium-ion batteries.
BACKGROUND
Muhammad Asif is working as a Postdoctoral Research in the Bernal Institute, Department of Chemical Sciences, University of Limerick. He received his Master degree in Energetic Materials Engineering from National University of Science and Technology, Islamabad Pakistan, in 2012. Later, he joined Dalian University of Technology and received a PhD degree in 2017. Before joining the University of Limerick in December 2019, he has worked at Peking University for two years on different rechargeable (Li-S, Mg/Li, Li, K, & Na) batteries. H has published one book chapter, and over 50 peer-reviewed articles in SCI journals, including Energy & Environmental Science, Advanced Materials, Materials Today Energy, Energy Storage Materials, etc. His research focuses on graphene/carbon-based functional materials for energy storage applications (supercapacititors & rechargeable batteries).