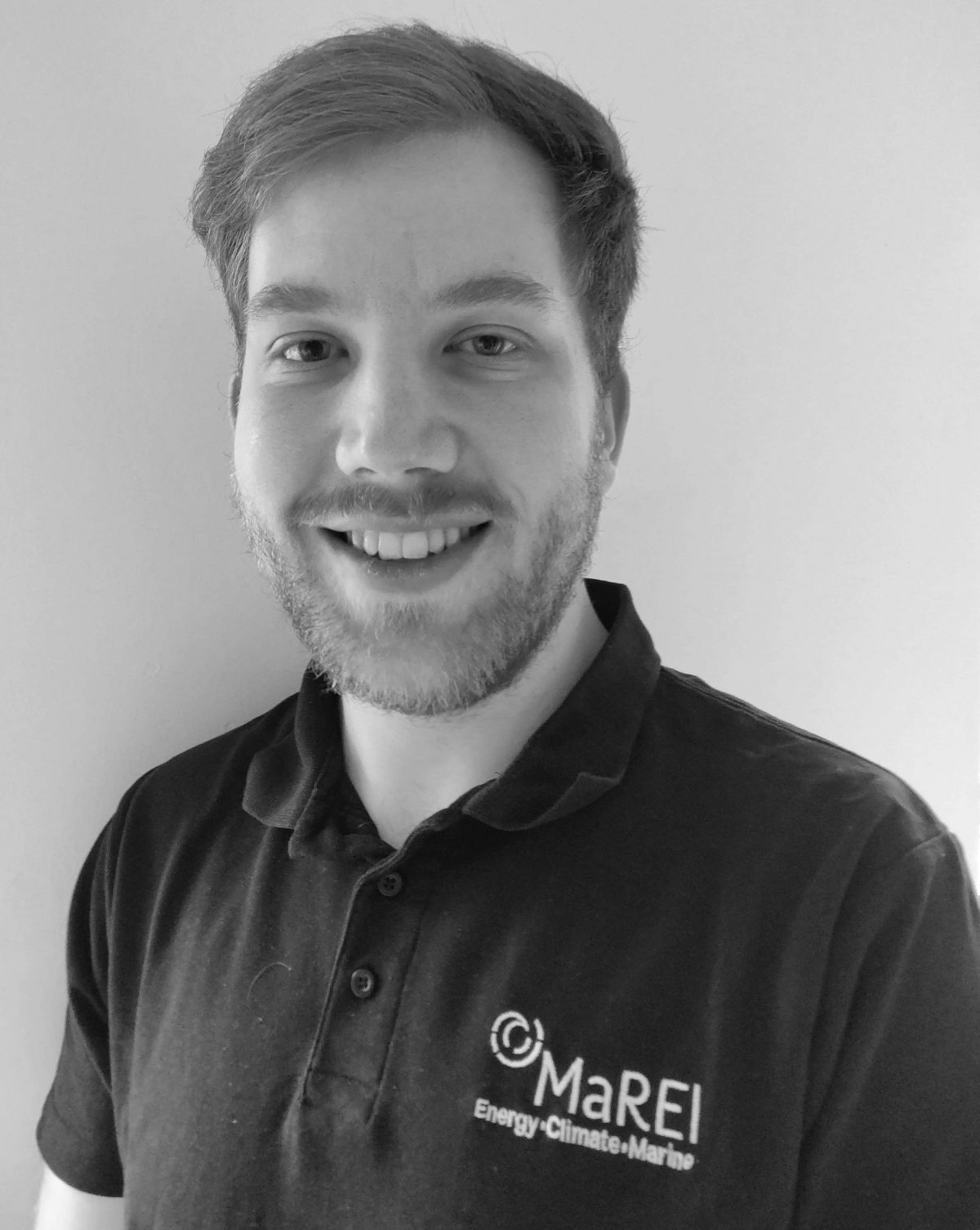 Nathan Gray
PhD Student
Postgraduate Student
UCC
Energy Transition
Advanced Fuels in the Circular Economy
Overview
Nathan is currently pursuing a PhD within the MaREI Centre at UCC. His research focusses on assessing the cost and carbon sustainability of advanced transport fuels to decarbonise the haulage, aviation, and maritime sectors.
Current Activities
While Electricity is often mooted as the source of transport for passenger vehicles, trains, and trams, as the size and range of a vehicle increases, the use of batteries becomes increasingly difficult. Therefore, there is still uncertainty regarding the decarbonisation of long-distance, heavy-duty modes of transport such as road haulage, shipping, and aviation. This leads to the problem statement: What will be the renewable transport fuel for haulage, aviation, and maritime sectors? Nathan's project will assess the techno-economic and greenhouse gas sustainability of advanced fuel scenarios for the haulage, aviation, and maritime sectors.
Background
Nathan holds an MEng in Mechanical Engineering from Queen's University Belfast. He joined MaREI in October 2019. Research interests also include in the global energy transition, energy policy, and climate change mitigation.