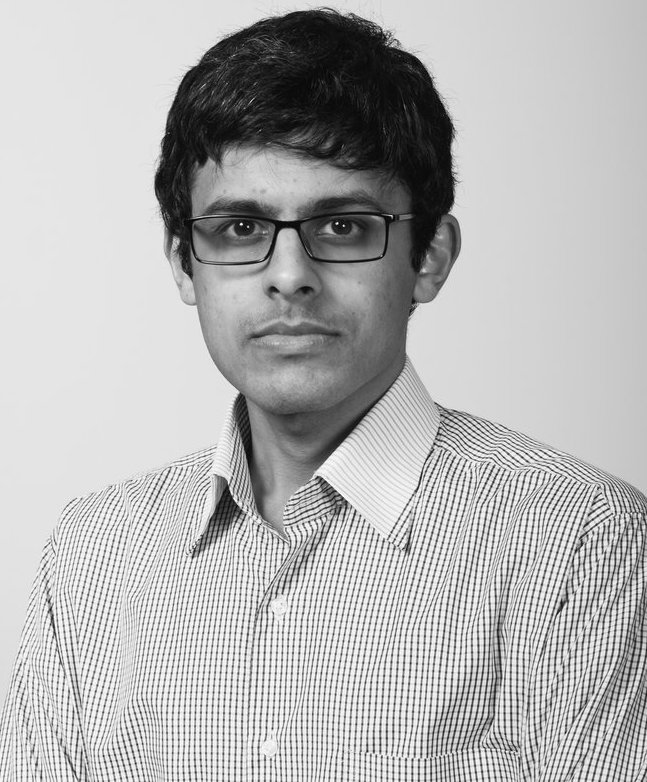 Omer Khalid
PhD Student
Postgraduate Student
UCC
Energy Transition, Climate Action
Offshore Renewable Energy
OVERVIEW
Omer joined MaREI in November 2020 where he is working as an early-stage researcher (ESR) for the STEP4WIND project on the topic of application of robotics for operations and maintenance (O&M) of floating offshore wind turbines.
CURRENT ACTIVITIES
The focus of Omer's work is centred around devising a feed forward engineering design (FEED) for the incorporation of robotics into the offshore O&M sector along with working on techno-economic analysis for the remote inspection of wind turbines.
BACKGROUND
Prior to joining the UCC, Omer obtained MSc Systems and Control from Delft University of Technology, Netherlands. He wrote his thesis on the topic of nonlinear model predictive control for throughput optimization of multi-agent systems. His research interests include control systems design, multi-objective optimization and systems engineering. He holds a BSc in Aerospace Engineering from Institute of Space Technology, Pakistan. On the personal side, he enjoys reading novels, swimming, table tennis, and dabbling in creative writing.