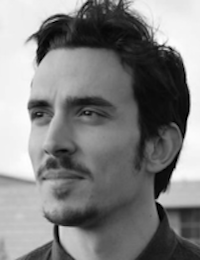 Paul Mucchielli
Title: PhD Student
Role: Researcher
Location: University College Dublin
Email: Paul.mucchielli@ucdconnect.ie

OVERVIEW
Algorithms for downtime detection of wind turbines.
CURRENT ACTIVITIES
Design of algorithms for early downtime detection in wind turbines.
BACKGROUND
Design of a Brain-Computer Interface including real-time signal processing, feature extraction and classification.
ME in Biomedical Engineering with experience in time series signal processing.
FURTHER INFORMATION
Further information about Paul can be found on his LinkedIn.
Research Areas