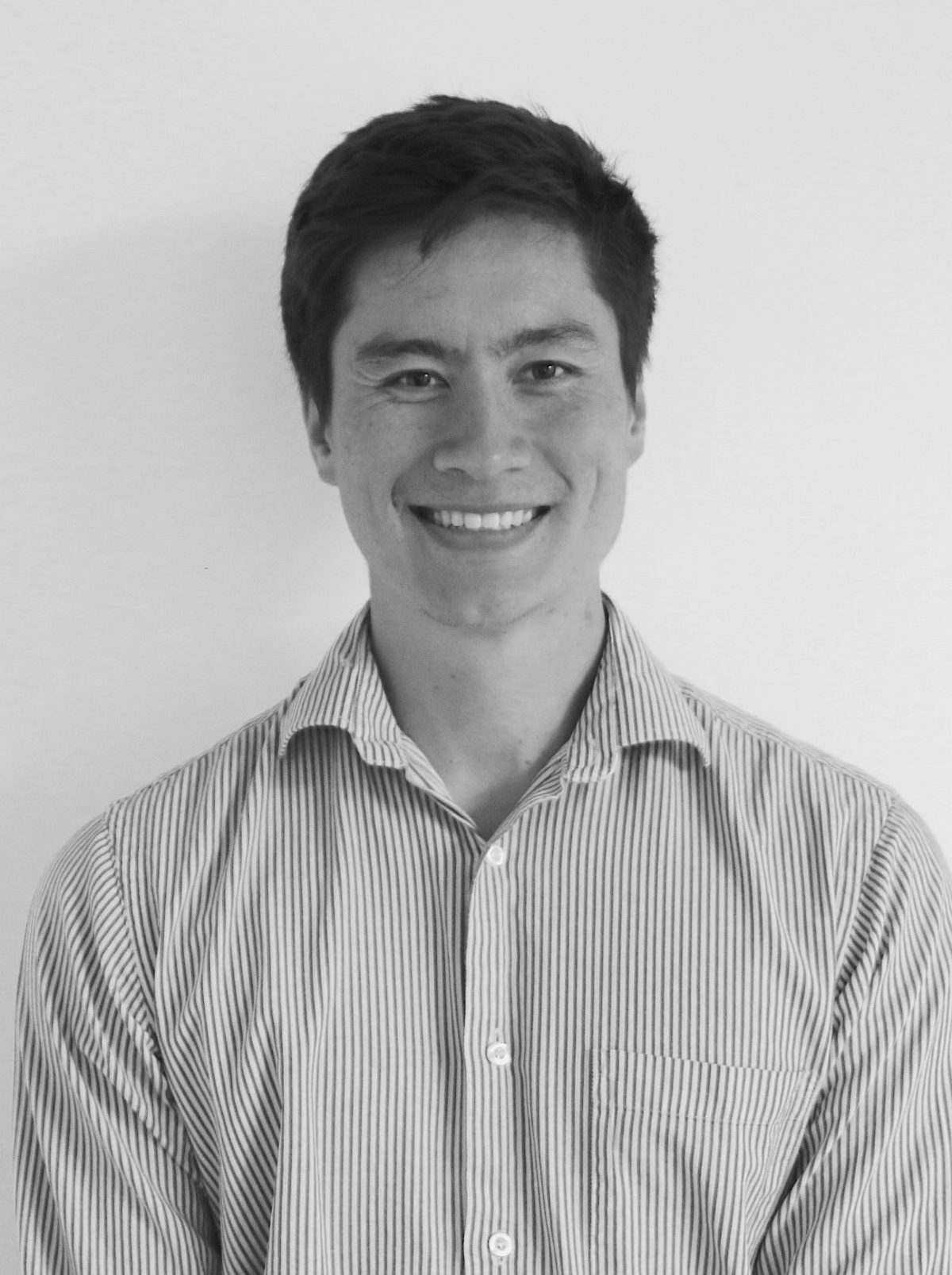 Richard O'Shea
Post Doctoral Researcher
Researchers
UCC
Energy Transition
Advanced Fuels in the Circular Economy
OVERVIEW
Richard is a senior Post-Doctoral researcher, a fellow of the School of Engineering, and a member of the Bioenergy and Biofuels Research Group based in the Environmental Research Institute (ERI).
CURRENT ACTIVITIES
The decarbonization of large facilities in the food and beverage sector can be challenging. Richard's current research is linked to large companies in the food and beverage sector that wish to reduce their Scope 1 (Direct), Scope 2, and Scope 3 (Indirect) GHG emissions. A particular area of focus is the use of by-products from facilities in anaerobic digestion to produce biogas which can be used as a source of renewable energy in these facilities to reduced Scope 1 GHG emissions. Digestate from the biogas could also be used as a fertilizer to reduce value chain emissions in the cultivation of raw materials used by companies in the food and beverage sector.
Additional decarbonization options are also considered, and multi-criteria decision analysis (MCDA) is used to determine the most "suitable" option to be implemented.
BACKGROUND
Richard graduated from UCC in 2017 with first-class honors in Energy Engineering. Richard then completed his PhD on "Pathways to a Renewable Gas Industry in Ireland" (funded by Ervia and SFI) in 2017. He then worked as a design engineer with RPS and returned to UCC in 2018 as a Post-Doctoral researcher. Richard became a Senior Post-Doctoral researcher and was made a Fellow of the School of Engineering in 2020.