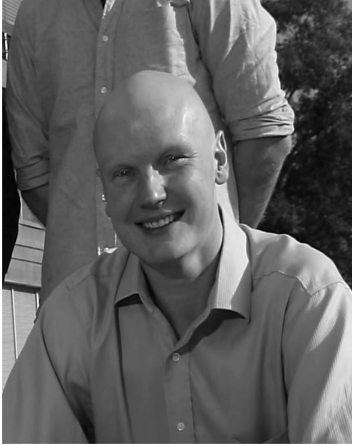 Rory Monaghan
Funded Investigator
Funded Investigator
University of Galway
Advanced Fuels in the Circular Economy
Overview
Dr Rory Monaghan is the Lecturer of Energy Systems Engineering in the Discipline of Mechanical Engineering at NUI Galway. He teaches modules on energy systems engineering, combustion engineering and numerical modelling to Bachelors, Masters and PhD students at NUI Galway. Rory is a founding member of The Geec (Galway energy-efficient car), which is the most energy-efficient car ever to drive in Ireland and to date the only Irish entrant in the Shell Eco Marathon competition.
He received a BE in Mechanical Engineering from NUI Galway in 2002, and Masters and PhD degrees also in Mechanical Engineering from the Massachusetts Institute of Technology (MIT) in 2005 and 2010, respectively. Rory's primary field of study (Major) at MIT was Energy Science and his Minor was in Energy Policy.
CURRENT ACTIVITIES
Dr Rory Monaghan research interests include multi-scale modelling and simulation of energy processes from the fundamental level (kinetics of biomass conversion), through the device level (gasification, pyrolysis, torrefaction and combustion of renewable fuels) and the systems level (techno-economics of bioenergy, hydrogen and trigeneration systems), to the regional/national level (GIS mapping, LCA and infrastructure design for renewable energy and energy storage).
FURTHER INFORMATION
NUI Galway: http://www.nuigalway.ie/our-research/people/engineering-and-informatics/rorymonaghan/
ThermE Research Group: http://www.nuigalway.ie/therme/
The Geec: http://thegeec.ie/