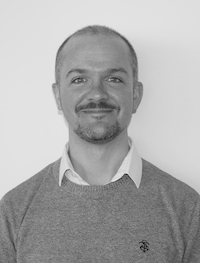 Rory Scarrott
Senior Post Doctoral Reseacher
Researchers
UCC
Climate Action, Blue Economy
Observation & Operations
Overview
Rory is a UCC Department of Geography PhD student who works in their growing Earth Observation group. He is conducting research into the impacts of ocean features on coastal and offshore ecological systems, using hyper-temporal Earth Observation data. This is being done in close coordination with a number of ESA- and EC-funded initiatives. This research follows 6 years of working on a number of ESA and EU projects within UCC concerning Space and GIS applications to the maritime arena.
His work aligns with the Maritime focus of MaREI's Earth Observation and Applied GIS grouping who he regularly coordinates his efforts with.
Further Information
Further information on Rory's activities in UCC can be found on his UCC Research Profile.