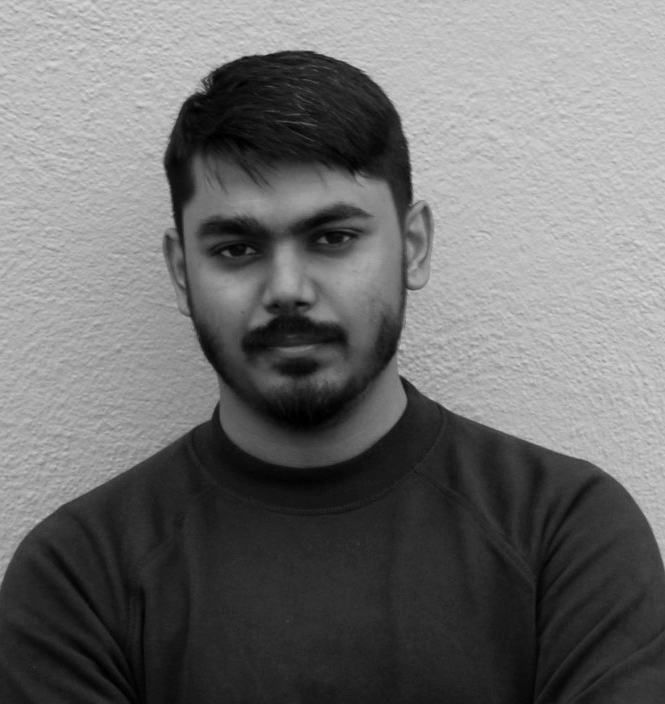 Shashank Rao
PhD Student
Postgraduate Student
UL
Energy Transition
Observation & Operations
OVERVIEW
Shashank is a PhD student in the Centre for Robotics & Intelligent Systems (CRIS), University of Limerick.
CURRENT ACTIVITIES
Shashank's research focuses on developing a Software Defined Radio platform for communication with offshore renewable energy infrastructure and for application in observation and communication with offshore operations generally. The project aims to analyse and model the performance of the communications and verify with bench and in-field testing.
BACKGROUND
In 2020, Shashank graduated with an M.Eng degree in Computer and Communications Systems from the University of Limerick after graduating with a B.Eng in Electronics and Communication Engineering from the Reva University in 2018.