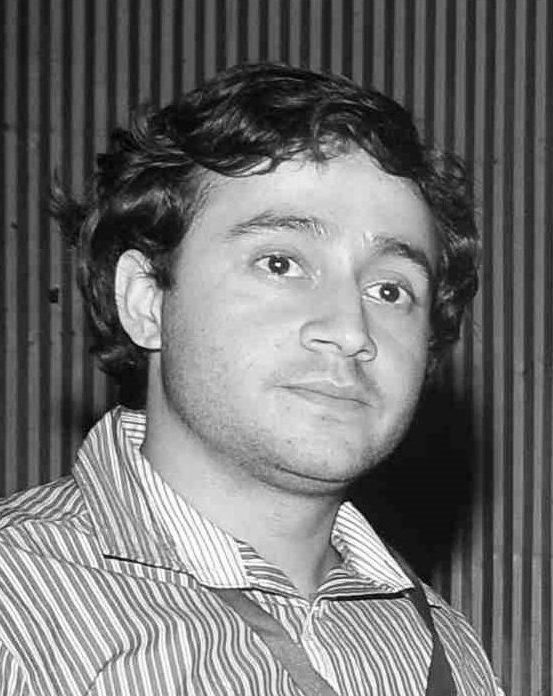 Tarun Sharma
Post Doctoral Researcher
Researchers
Overview
Tarun's research interests focus on development and maintenance of suit of analytical models such as optimization and agent based models, and their application to answer questions related to energy transition.
Current activities
Tarun is currently working on:
Quantifying the trade-offs amongst competing objectives of Irish energy system (e.g. security vs. cost).
Examining technology opportunities arising from and/or needed for transitioning Irish energy system.
Background
Tarun holds PhD in Energy Transitions (Indian Institute of Science), M. Tech. in Management Studies (Indian Institute of Science) and B.Tech. in Mechanical Engineering (National Institute of Technology, Hamirpur). Tarun has published in benchmarking and modelling of electricity system transitions. His previous work involved enhancing the temporal and operational resolution of models used for long term power system planning and to estimate optimal levels of renewable integration in the power system. This was done by building a large scale mixed integer linear program. He is a DAAD-WISE fellow.