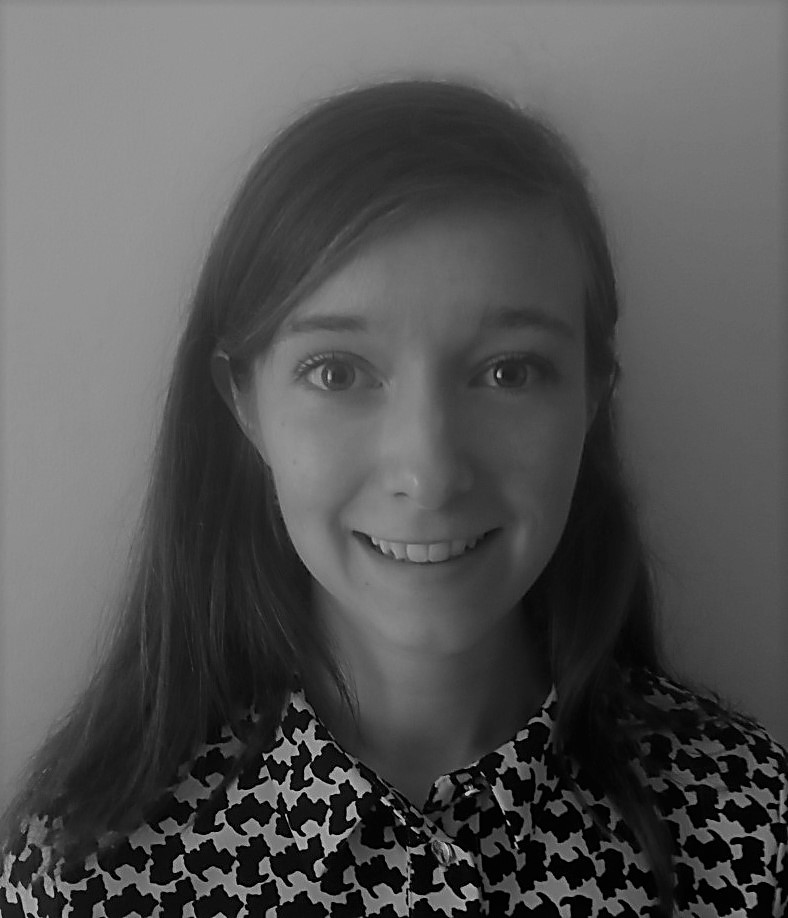 Vera O'Riordan
PhD Student
Postgraduate Student
UCC
Energy Transition
Energy Policy & Modelling
Overview
Vera is working on sustainable pathways for transport in Ireland. Her current work focuses on developing the Irish Passenger Transport Emission and Mobility (IPTEM) model for Ireland.
Her primary research goal is to highlight the multiple pathways to low emission passenger transport in Ireland as part of her work within the Climate Action Modelling Group.
Background
Vera graduated with a BEng (Hons) in Energy Engineering from UCC in 2019. She received a scholarship to study at the University of California, Davis in 2017-18, completing studies in Pathways to Net Zero Energy and Urban Systems Sustainability. Throughout her studies, she was kindly supported by the Dr. Elmer Morrissey Memorial Scholarship, the Intel Women in Technology Scholarship and the UCC Quercus Scholarship. Vera's current research is funded by the (then) Department of Communications, Climate Action and Environment.