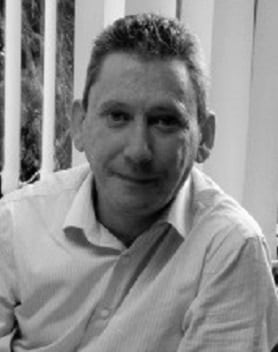 Walter Stanley
Funded Investigator
Funded Investigator
UL
Materials & Structures
Overview
Walter is a lecturer in the Mechanical and Aeronautical Engineering Department at the University of Limerick.
Current Activities
He is a member of the Irish Centre for Composites Research, and the Materials and Surface Science Institute. Walter currently holds the office of Assistant Dean, Academic Affairs, Faculty of Science and Engineering.
Further Information
Further information can be found on Walter's UL research profile.