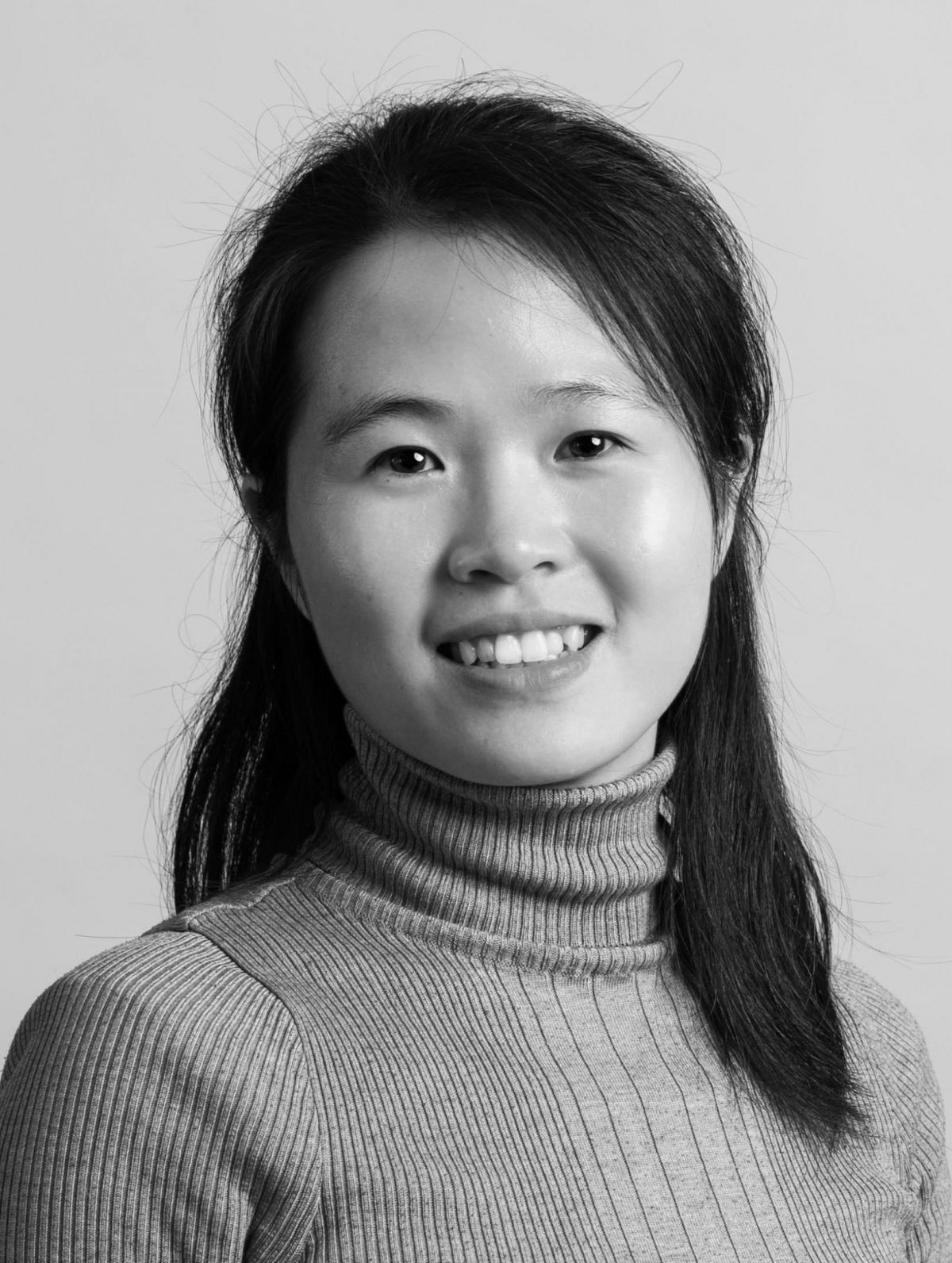 Yan Yang
Post Doctoral Researcher
Researchers
UCC
Energy Transition
Advanced Fuels in the Circular Economy
OVERVIEW
Dr. Yang Yan is a Postdoctoral Researcher for the Bioenergy and Biofuels Research Group currently working in the area of renewable gas (biomethane) production from biomass. She has more than 25 publications in high-quality journals, one co-authored book chapter and five granted patents in the domains of biological nitrogen removal and water/wastewater treatment. She has experience in the design and handling of complex environmental engineering research projects which includes specialized technologies such as biofilters, constructed wetlands, column/anaerobic digestion bioreactors, characterization and synthesization of solid waste, water quality analysis, and spectroscopy characterization. Yan Yang has been associated with the industry as a Design Engineer and worked on evolving simple solutions for the real world problems.
CURRENT ACTIVITIES
Yan's current work involves the assessment of potential for oxygen generated from electrolysis as a resource to be utilised in aeration processes at wastewater treatment plants, and analysis/optimization of anaerobic digestion and biological methanation processes for biomethane production.
BACKGROUND
She was a research fellow under IRC Postdoctoral Fellowship programme of Government of Ireland at University College Dublin from 2017 to 2019. Yan Yang received her Ph.D. degree in Civil Engineering from National University Ireland, Galway in 2017. She is a postgraduate in Environmental Engineering from Hefei University of Technology.