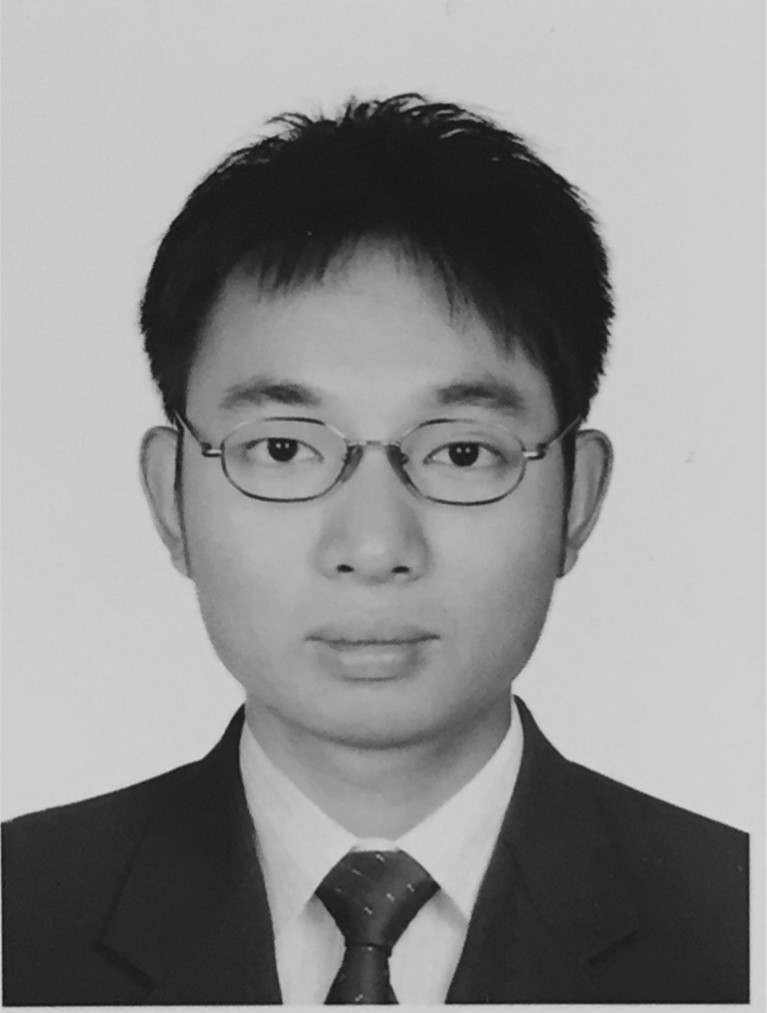 Zili Li
Technical Collaborator

researcher
OVERVIEW
Dr. Zili Li is working on offshore geotechnics and morphodynamic of coastal barrier and dune systems at MaREI.
CURRENT ACTIVITIES
Dr. Zili Li's main research interests include: soil-structure interaction, advanced soil mechanics, tunnelling engineering, innovative monitoring techniques. He is a member of International Society for Soil Mechanics and Geotechnical Engineering (ISSMGE) and the theme leader in Geotechnical Division in Civil Engineering Research Association of Ireland (CERAI).
 BACKGROUND
He graduated with a PhD in Geotechnical Engineering in 2015 from the University of Cambridge, UK. He has postdoctoral work experience in Colorado School of Mines, US and currently works as a permanent Lecturer in Geotechnical Engineering at University College Cork, Ireland.