PORTOS awarded at the PT Global Water Awards 2020-21
We are pleased to inform that PORTOS – Ports Towards Energy Self-Sufficiency, coordinated by Faculdade de Engenharia da Universidade do Porto, was recently awarded in the PT Global Water Awards 2020-21 organized by Portuguese Water Partnership and @Água&Ambiente.
The project consortium: Universidad de Santiago de Compostela, APDL, IHCantabria, Port of Vigo, Universidad de Oviedo, Shannon Foynes Port, University of Plymouth, Puertos del Estado, MaREI, INEGI driving science & innovation, EIGSI – École d'ingénieurs généralistes, INNOSEA, Nantes-Saint Nazaire Port.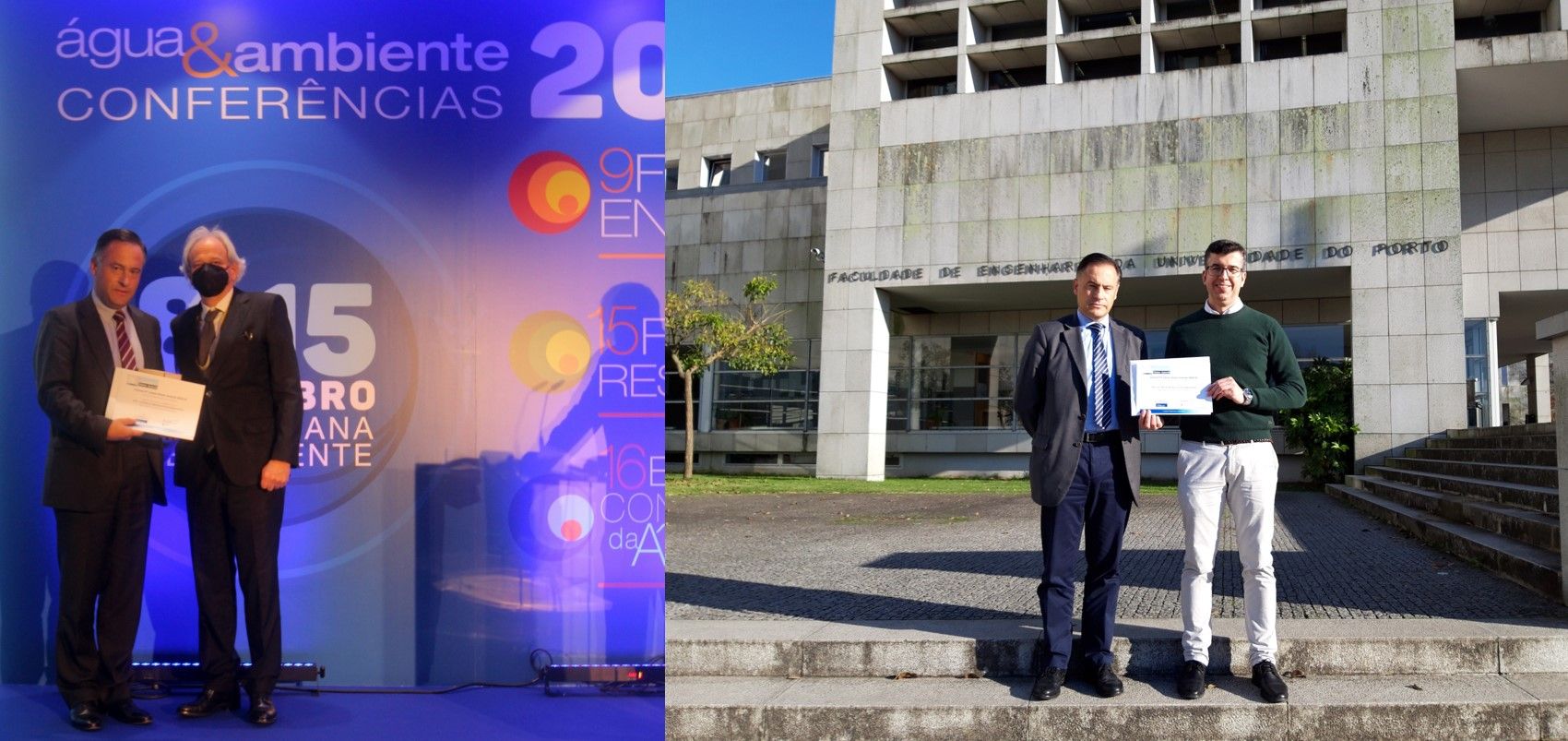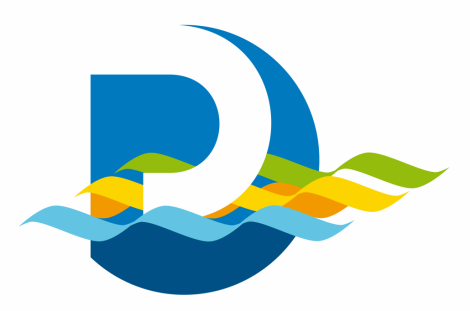 Feature Project
PORTOS aims to assess, develop and promote the integrated use of renewable energy resources in Atlantic Area ports and increase their energy efficiency, establishing a roadmap to a more competitive and sustainable sector.
Find out More