Project Coordinator –Selkie Project
Join the Selkie team as part of work package 3: Knowledge Transfer & Industry Engagement. Our project partners Menter Mon Ltd are hiring a Project Coordinator.
Purpose of the Role: Manage operational aspects for Selkie project. Including but not limited to communications, programme management and reporting
Reports To: Morlais Project Manager
Location: Llangefni
For more info & to apply click here.
Responsibilities 
Management: To support the Selkie project aims and goals in accordance with the company's systems and procedures and manage performance in order to ensure the project is delivered within agreed timelines and contribute to Menter Môn's broader aims and objectives.
Program management and monitoring: Work with Morlais team to ensure project is delivered in accordance with processes and procedures and deliver against pre-determined objectives included in Selkie project goals.e.g. 150 enterprise engaged.
Project delivery: Take overall responsibility for project, monitoring value for money and ensuring that scheme is delivered on time, to a high quality and handovers are achieved with all the required information supplied to clients, stakeholders and funders.
Project development: Identify opportunities to improve and contribute to increasing project goals and also the reporting and delivery methods.
Corporate governance: Play an active role as a coordinator in order to develop the strategic direction of the project, involving the necessary communications strategy with stakeholders. Reporting the progress to project management team
Representing the company: Adopt a proactive approach in developing external stakeholder relationships in order to promote the company and develop its reputation locally and nationally. Conference attendance for promotion and dissemination of project information e.g. developing materials (stands, promotional materials)
Skills / Experience
Essential:
Experience of running publicly funded projects e.g. INTERREG and Welsh Government, WEFO.
Experience in managing time and budgets and reporting to funders.
Knowledge of a range of IT software, social media and other digital tech.
Excellent communication skills to engage to the industry to provide business and enterprise support to required bodies.
Devising training materials to facilitate mutual learning from the project knowledge base
The capacity to be able to organise consultations, breakfast meetings, seminars and workshops on topics including techno-economic support, business planning, R&D grant preparation, etc.
Hosting and co-hosting Conferences and Forums liaising with INTERREG and WEFO
Desirable:
The ability to communicate in Welsh, both in writing and orally. •
Experience of working in energy projects, environmental, economic development, digital development sectors.
Experience of cross border and cross establishment working. e.g. university to industrial sector.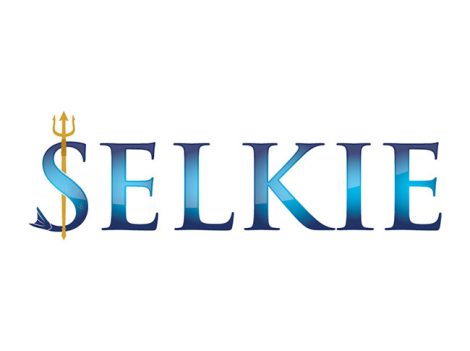 Feature Project
Ireland and Wales have a large wave and tidal resource, which has the potential to provide significant low carbon energy. The development of successful MRE sector will lead to the production of clean electricity, job creation and technology export to a worldwide market.
Find out More