Robotic Vessels as-a-Service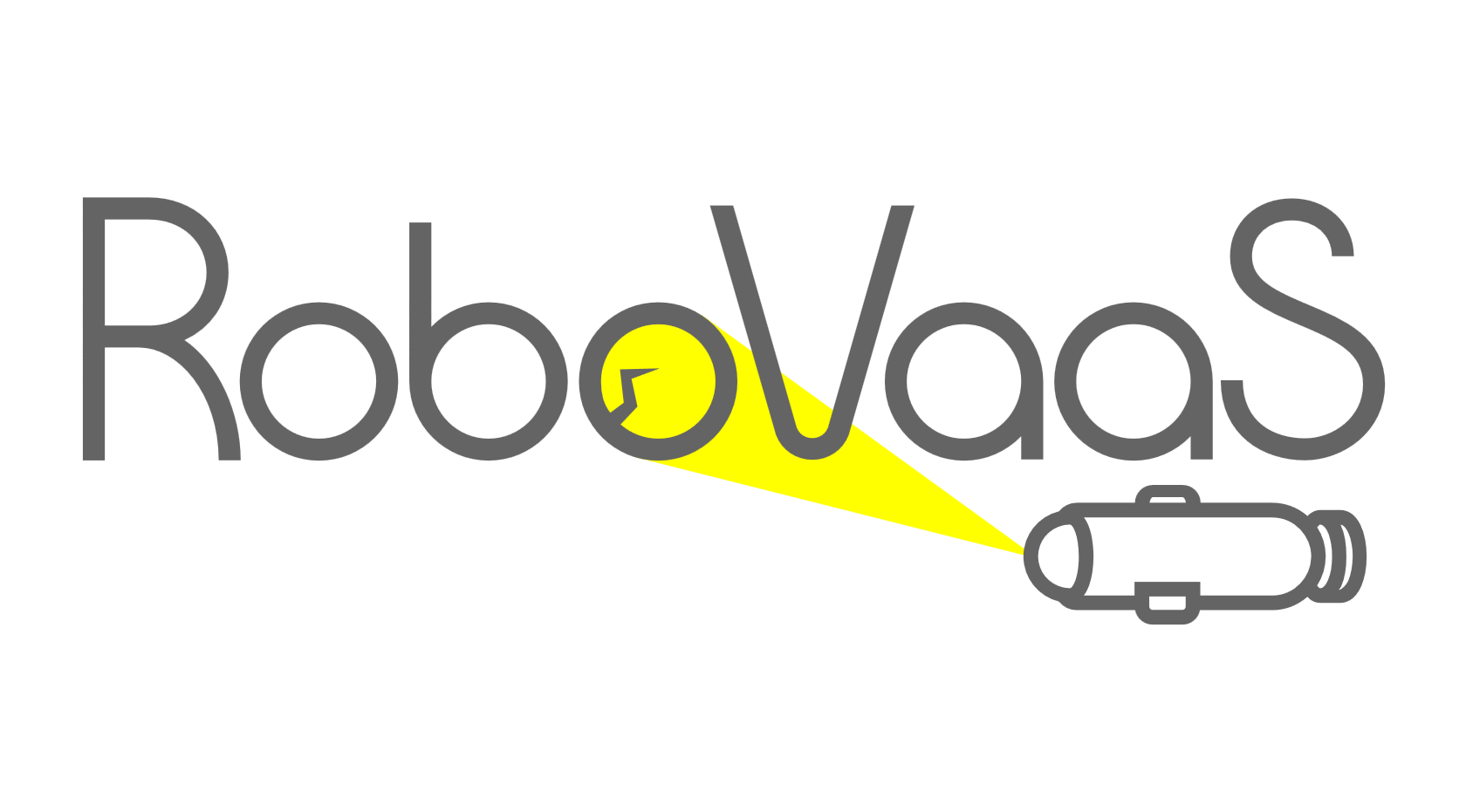 Title

Robotic Vessels as-a-Service

Start Date

June 2018

End Date

June 2021

Funding Body

MarTERA ERA-NET COFUND

Coordinator

Johannes Oeffner, Fraunhofer Center for Maritime Logistics and Services, Germany

Project Partners

Center for Maritime Logistics and Services (CML), Kraken Robotik GmbH,

Hamburg University of Technology Research Group smartPORT, SonarSim, University of Limerick, Hamburg Port Authority A.ö.R

Principal Investigators

Gerard Dooly, University of Limerick, CRIS

Research Area

Website
Introduction
Smaller unmanned surface and underwater vessels (USV or UUV) are already state of the art today, although up to now they have primarily operated separately from shipping. The project 'Robotic Vessels as-a-Service' (RoboVaaS) aims to make maritime operations in coastal waters safer by integrating and networking smaller USV and UUV efficiently and to offer new services for shipping. The system is supported by networked vehicles with special sensors, a reliable data transmission cloud network for surface and underwater communication, a monitoring station, and a web-based real-time user interface. Wherever possible, autonomous ship technology will be used, but some operations will continue to involve human control by e.g. remote-controlled vehicles. Applications include anti-grounding and inspection services or emission and bathymetry measurements.
During the three-year project period, a live data-based USV grounding avoidance service, a hull UUV inspection service and an automated USV/UUV data collection service for port areas will be developed. In addition to the definition services, a communication network with a web-based real-time interface will be developed and tested in the port environment. The disruptive concept has the potential to improve maritime and human safety, increase the flexibility and accessibility of European waterways, and reduce costs for a wide range of maritime stakeholders.
Aim
The project aims at validating the high-level RoboVaaS vision via a selection of identified services by addressing near-shore maritime operations that have a strong benefit on automation and digitisation: The anti-grounding service allows a ship to book a USV that travels ahead for safe guidance through shallow water. The inspection service can be ordered by ships to get a robotic hull and propeller inspection via USV and ROVs while e.g. loading or bulking in port. The data collection service has a wide range of applications such as measuring ship emissions or cost-efficient autonomous bathymetry survey of waterways with a USV. RoboVaaS will perform necessary scientific and technological developments to validate these services on three levels in real (small- and large-scale) and virtual (full-scale) demonstrations.
Work Packages
WP1. Management – the responsibility to coordinate partner efforts and manage the entire project at the financial, administrative, contractual, and technical level
WP2. RoboVaaS concept – aiming at conceptualising the overall system, identifying RoboVaaS services, defining requirements, and integrating the individual entities
WP3. Software development – aims at developing appropriate software components and setting up a reliable data transfer server to enable the concept
WP4. Communication network – aims at developing and implementing a stable over- and underwater communication between system entities
WP5. Unmanned vessels & sensors – aims at providing those system entities, the unmanned (surface and underwater) vessels that are equipped with specialised sensors to enable the RoboVaaS services (e.g. imaging sensor for inspection service).
WP6. RoboVaaS demonstration – targets to demonstrate and validate the developed RoboVaaS concept.
WP7 Dissemination & exploitation – intends to communicating the project endeavors as well as disseminating its results and designing an exploitation strategy for future commercialisation.