ProtoAtlantic Business Support Workshop
June 1, 2023 10:00 am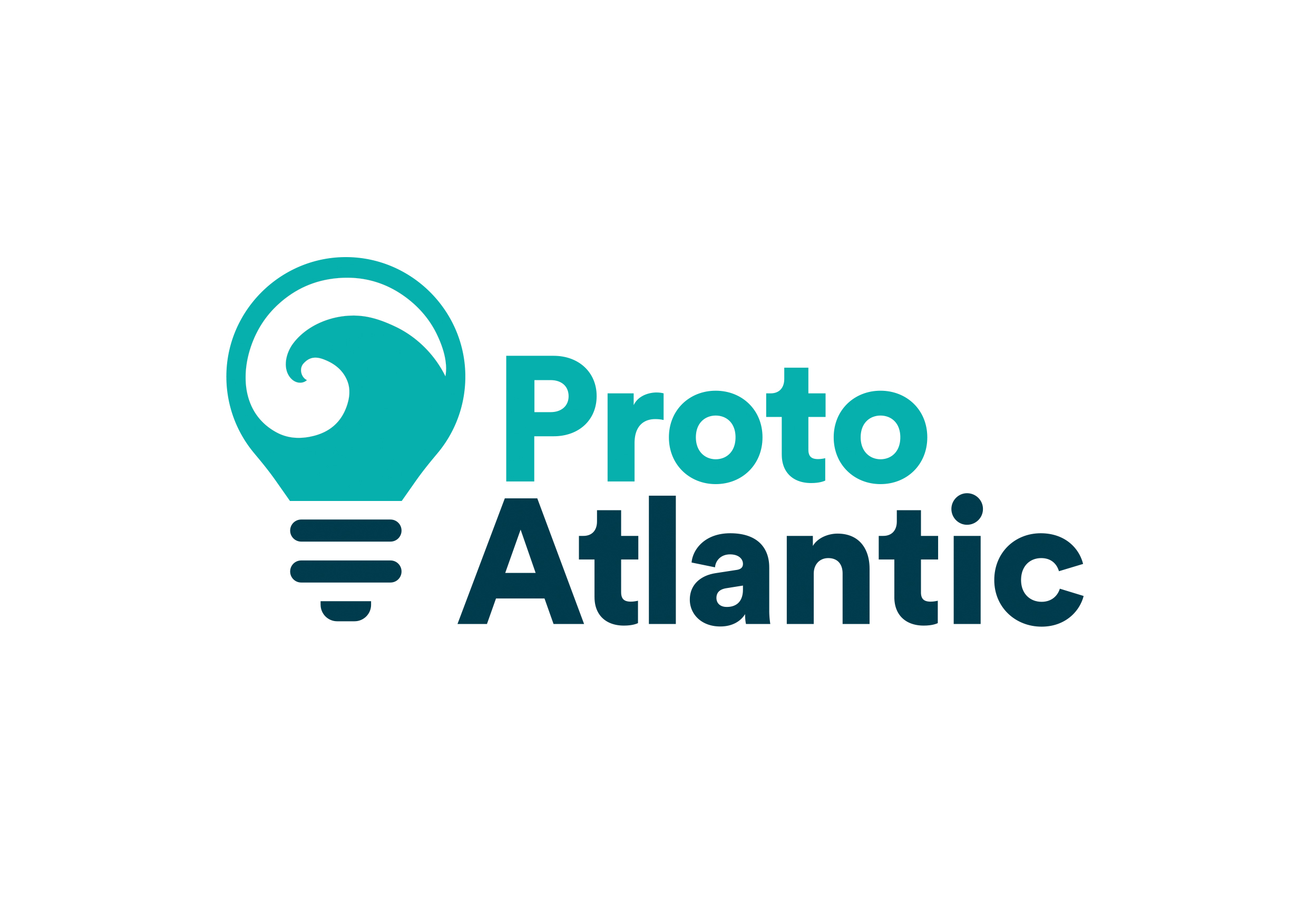 As part of the ProtoAtlantic Customized Seed Ideas and Scale Start-Ups Support Program, the project is running three ONLINE business support workshops:
11th May 2023, "Making a start on your Sustainability Journey", hosted by the Environmental Research Institute (ERI) and LEO South Cork (Cork County Council) from Ireland (09:30-13:00)
22nd May 2023, "Funding for startups and SMEs in the blue economy", hosted by EMERGE, INNOVALIA and PLOCAN from Spain (11:00-13:00).
1st June 2023, "A technical roadmap to deployment", hosted by EMEC from Scotland (10:00-12:00).
If you would be interested in attending any (or all) of these online workshops, please register here.
More information about the workshops can be found here.
If you have any questions, please contact Héctor Martínez Hernández at moc.egremenoicaicosa@stcejorp