Researcher Career Development
At MaREI, the student experience is about more than just the research.
We appreciate that your research will be your core focus, but we at MaREI strive to ensure you get a holistic, empowering and innovative learning experience. Our core aim is to produce high-quality graduates skilled in research, but also with the attributes, skills and values that enable and empower students to identify, create and succeed on their chosen life and career paths. It is part of the overall MaREI responsibility towards students to maximise their employment opportunities and overall employability.
MaREI provides workshops, seminars and information sessions on a wide variety of topics, from entrepreneurship and innovation to networking and career planning.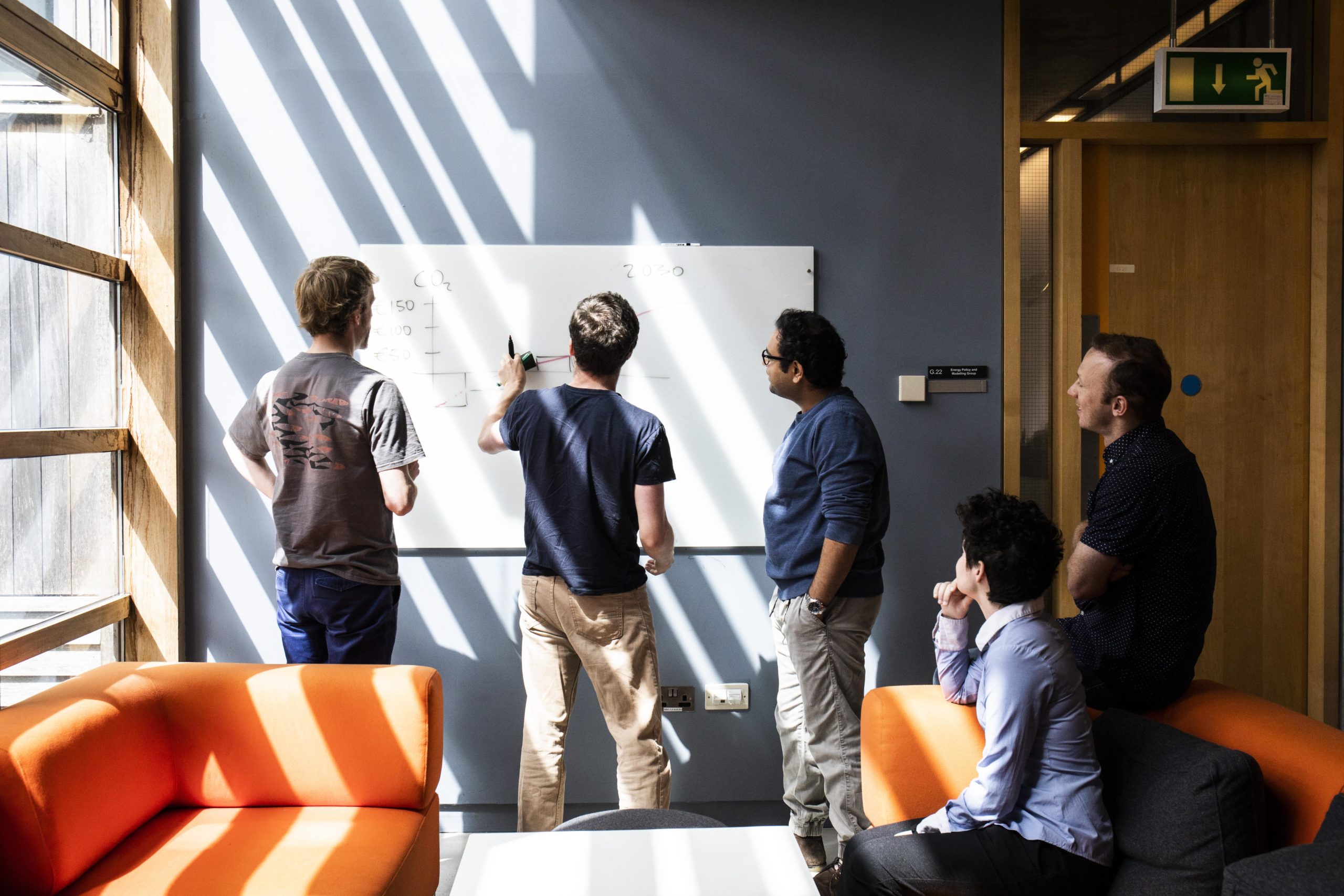 We are guided by the Irish Universities Association PhD Graduates' Skills Statement and so we focus our energies in generating awareness and providing learning and development solutions in the areas of:
Research Skills & Awareness
Ethics & Social Understanding
Communication Skills
Personal Effectiveness/Development
Team-Working & Leadership
Career Management
Entrepreneurship & Innovation
From the day you start your PhD it is important to focus on and build your own profile and brand. This profile building will prove extremely worthwhile once you enter your final year and you are thinking about and possibly exploring further employment opportunities. Your PhD Co-Ordinator is on hand to support you in promoting yourself and your research, at all stages of your studentship.