MaREI will showcase its research and outreach activities at Seafest, Ireland's national maritime festival, taking place in Galway on Friday 29th June to Sunday 1st July 2018.

OUR OCEAN WEALTH SUMMIT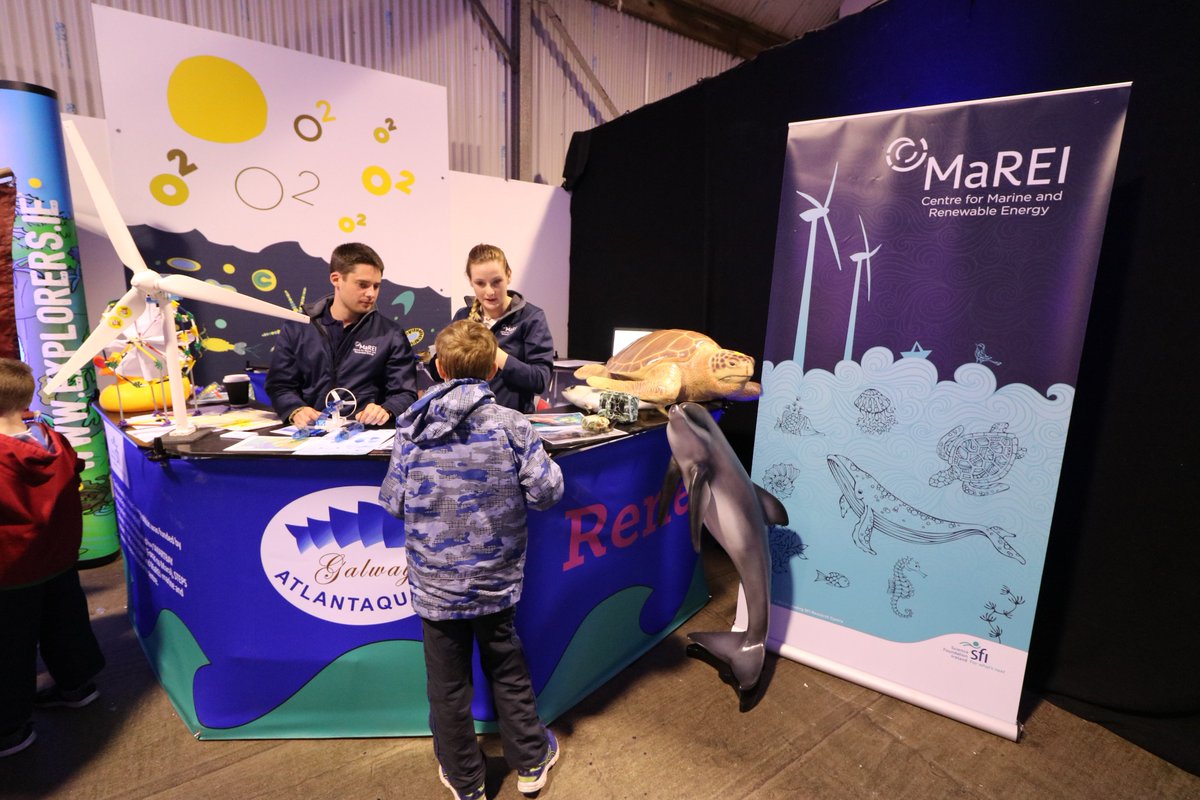 June 28th & 29th
SeaFest is a key part of Harnessing our Ocean Wealth: An Integrated Marine plan for Ireland (HOOW) and its goal of increasing participation and engagement with the sea.
MaREI Centre Director Brian Ó Gallachóir is giving the keynote presentation on Day 2 of the Our Ocean Wealth Summit on Investing in Marine Research & Innovation: A Future Look at Funding and Impact.
This session will showcase the research-driven opportunities that are currently being harnessed and consider the key factors for achieving maximum impact from national and international research & innovation investments.

DISCOVER OUR OCEAN
June 30th, 31st and July 1st
Come along and meet the MaREI team to discover all about our ocean – marine exploration, creatures of the deep, ocean energy and how we can protect our most valuable resource.
SeaFest is a fun, free summer festival for all ages with seafaring family fun. There will be tours of ocean-going vessels, leisure craft and boats, exhibits on marine life and lots more fun and educational activities.