SIMCelt Project Closing Event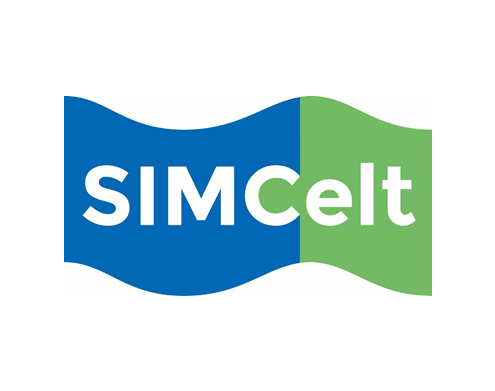 MaREI is coordinating the SIMCelt Project. The project will have its final meeting on 28/29 November 2017 in Liverpool.
Find out about the conference themes and proposed content
This conference will bring together stakeholders, practitioners, maritime industries, government agencies and researchers involved in Maritime Spatial Planning (MSP) in the Celtic Seas and beyond. The SIMCelt project team will join other scientific, policy, user and academic perspectives in addressing key issues relating to transboundary cooperation in MSP.
Key results from the SIMCelt project will be shared
SIMCelt data portal
Stakeholder engagement techniques
Future scenarios for development in the Celtic Seas
Using an ecosystem based approach and how to consider cumulative impacts
Insights from other initiatives will reveal a diversity of approach in
MSP education
Land-Sea interactions
Different European regions
Blue growth and social inclusivity
Who should attend?
Competent authorities – government agencies involved in the MSP process
Sectoral representatives from maritime industries
Academic researchers
NGOs – non-profit sectors including campaign groups, charities
Local and regional planning authorities
EU/other funded projects on MSP
Ecologists/marine biologists
Planning and Environmental Consultants
Students
The conference is free to attend and further information will be available about registration and programme details shortly.
You can find out more information by contacting Charlotte Billingham ku.ca.vil@gnillibc .