WEBINAR: Commercialise Your Research (June 12th)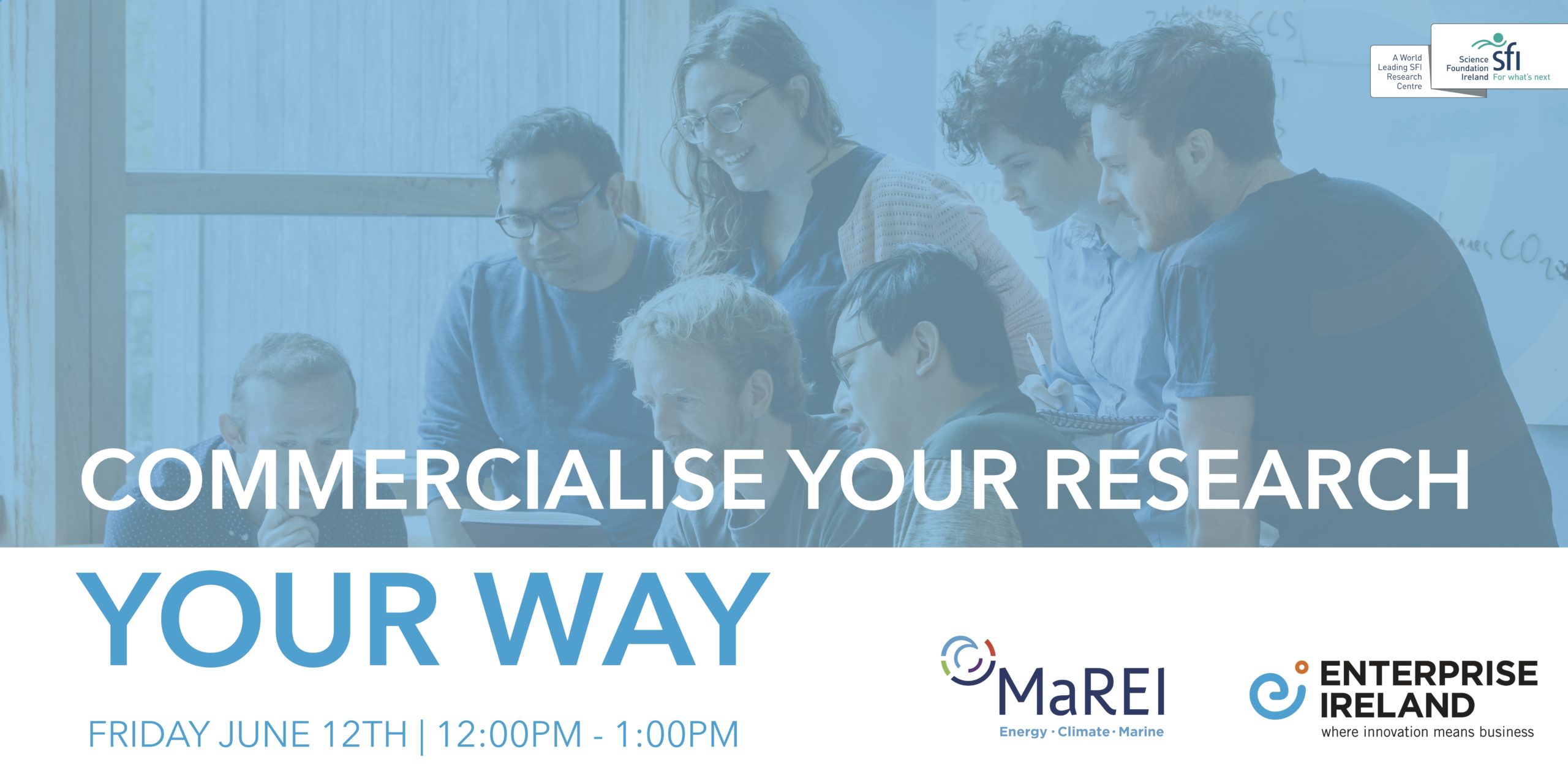 If you missed this seminar you can watch the recording below
Speakers will include;
Rich Ferrie, Director of UCC Innovation
Claire Walsh, Senior Commercialisation Specialist Enterprise Ireland – The Commercialisation Fund (call for applications now open)
Kevin Burke, Senior Commercialisation Specialist Enterprise Ireland – The Business Partners Programme
Dr Fiona Edwards Murphy, CEO and Co Founder of ApisProtect
We will also have a special guest discussing the journey from researcher to successful entrepreneur.
This is a great opportunity to quickly understand supports available to the research community interested in commercialisation.
A link to join the webinar will be e mailed to registrants ahead of the event. This link will also be available here on event day.