What does International Women's Day mean to you?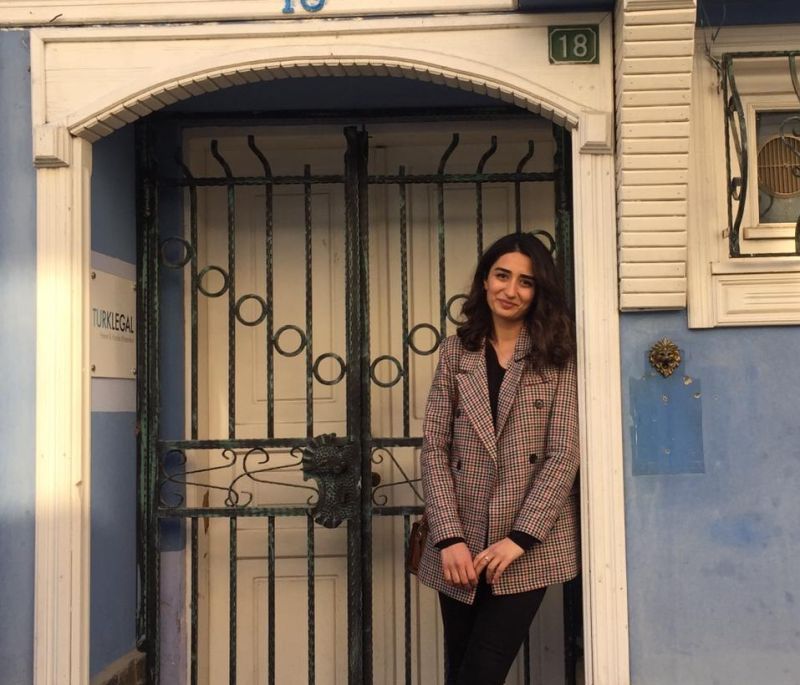 Ayşe Nur Karayel is a member of the Lir NOTF team.
What does International Women's Day mean to you?
For me, International Women's Day is a call to action, a reminder that there is still much work to be done to achieve true gender equality. It is a time to reflect on the progress that has been made and to renew our commitment to building a world where women are treated with respect and dignity and have the same opportunities as men to reach their full potential.
Why do we need more female engineers?
There are several reasons why it is important for women to become engineers, but two are more important for me:
Innovation and creativity – Women bring unique perspectives and experiences to the table. By diversifying the engineering workforce, we can encourage more innovation and creativity, which can lead to breakthroughs in science and technology.
Role models – When young women see successful female engineers, they are more likely to see engineering as a viable career path. By increasing the number of women in engineering, we can create more role models for future generations of women.
As a civil engineering master's student with a focus on Hydrology – saltwater intrusion, I had a passion for environmental engineering and renewable energy, that's why I was willing to join the MaREI ORE research team. I have been involved in a variety of projects at MaREI, including developing studies for wave energy and studying the potential for energy storage systems in the marine environment.
The culture of collaboration and innovation at MaREI has been inspiring, and I am grateful to have had the opportunity to contribute to such important work. As someone who is eager to learn and develop as an engineer, I am excited about the opportunities that my time at MaREI has opened up for me. I am grateful to be living in Ireland, where there are so many opportunities to work in the field of renewable energy and to make a positive impact on the world. I am confident that the skills and knowledge I have gained during my time at MaREI will be invaluable as I continue to pursue my career in civil engineering.

Lir – the National Ocean Test Facility provides world-class laboratory testing for offshore wind, wave and tidal energy devices. The facilities at Lir include four-wave tanks that can replicate real ocean conditions and enable testing of various marine innovations, technologies and structures at different scales.
Learn more.