Will Joe Biden's presidency be a climate game-changer?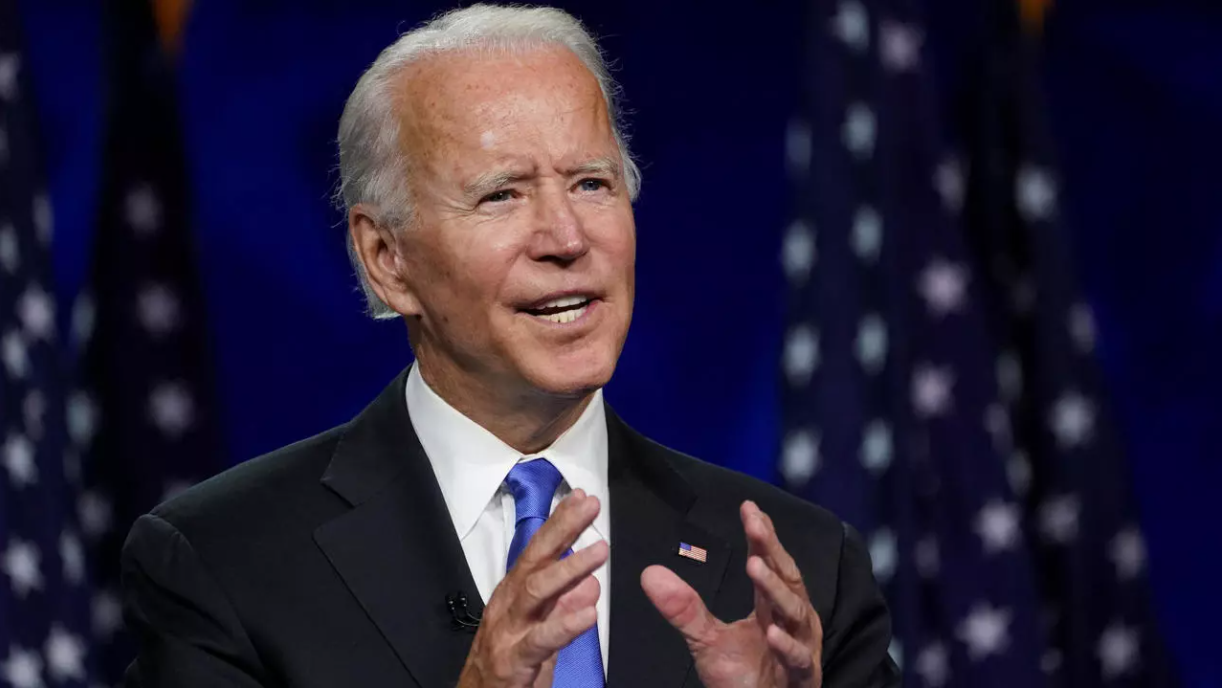 Analysis: the incoming US president has pledged that climate action will be a priority for his administration so what can we expect?
Climate action was a key message in US president elect Joe Biden's campaign and he has pledged to re-join the Paris Climate Agreement on day one of taking office. Ironically, it was just last week that the United States formally left the Paris Climate Accord, which aims to reduce greenhouse gas emissions and limit global temperature increase, almost four years after Donald Trump took office and pledged to leave the accord.
You can read the full article here