MaREI PI Brian Norton appointed as Head of Energy Research in Tyndall National Institute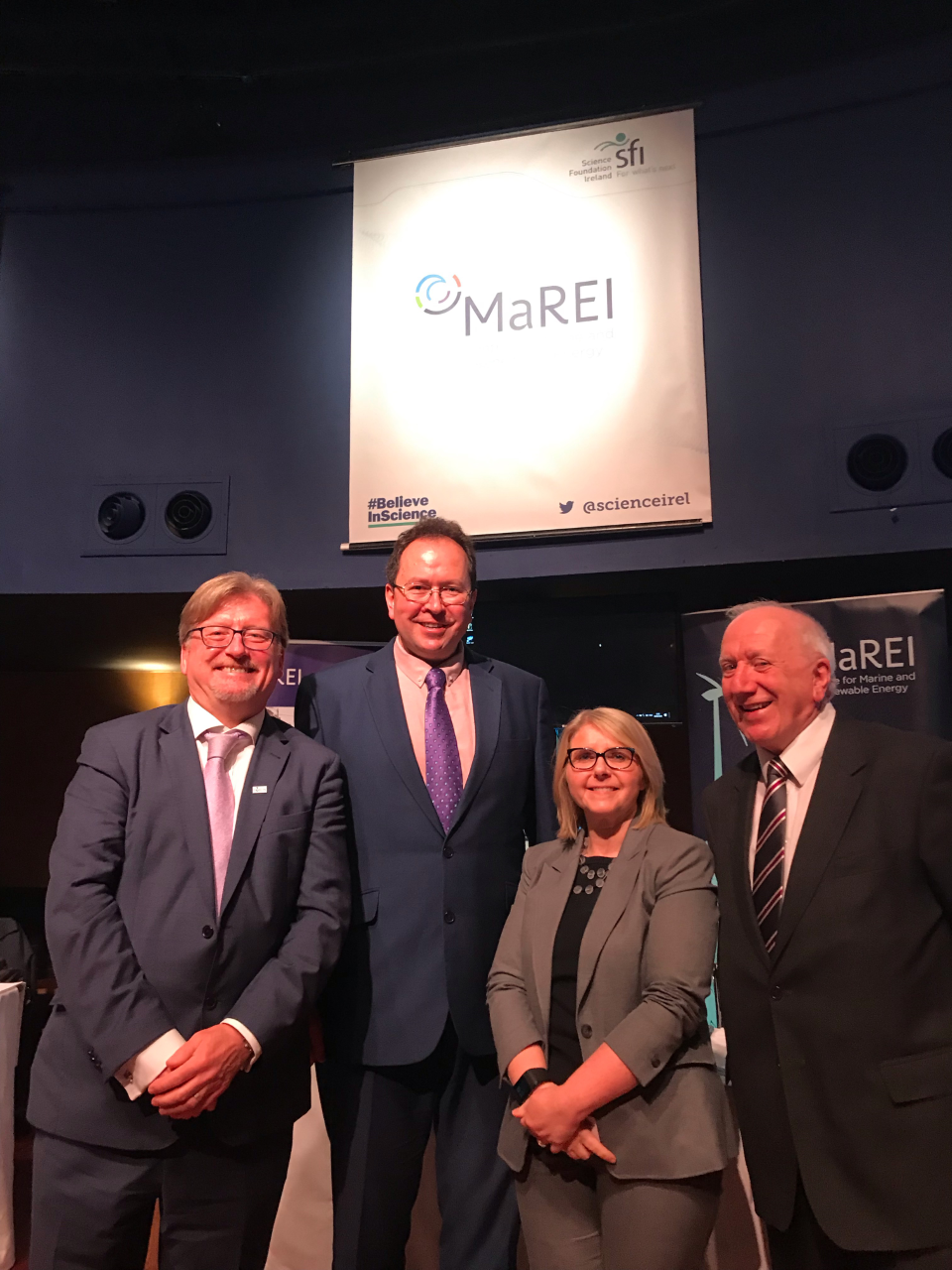 Prof. Norton's input and thought leadership was instrumental in securing the CDT in Energy Resilience and the Built Environment for the MaREI Centre in 2019 and he continues to play a very strong role in its evolution year on year. Two of our current ERBE students, Kumar Raushan & Hali Alkhatib, are under the supervision of Prof. Norton in TUD with more students coming on board later this year. He brings a wealth of knowledge and experience to the CDT and we look forward to working with him in his new role in the Tyndall National Institute.
"My role is head of energy research across Tyndall, which includes the International Energy Research Centre, but also looking at energy research across Tyndall generally, as well as MaREI [Science Foundation Ireland Research Centre for Energy, Climate and Marine]," he said.
"My role is to grow the energy-research activity that supports job creation. We want to make sure Ireland has a lead in this topic and fundamentally contributes to a sustainable future, climate mitigation, etc. The colleges I have joined have a substantial track record in the field, and we are looking to form internationally leading activity," said Prof Norton.
You can read the full Irish Examiner article here