The 'Green Scene' Series on Newstalk is a weekly update on energy and environmental matters with Pat Kenny and MaREI Director Brian Ó Gallachóir.
On October 21, 2020 Prof Ó Gallachóir looked at flooding in Cork.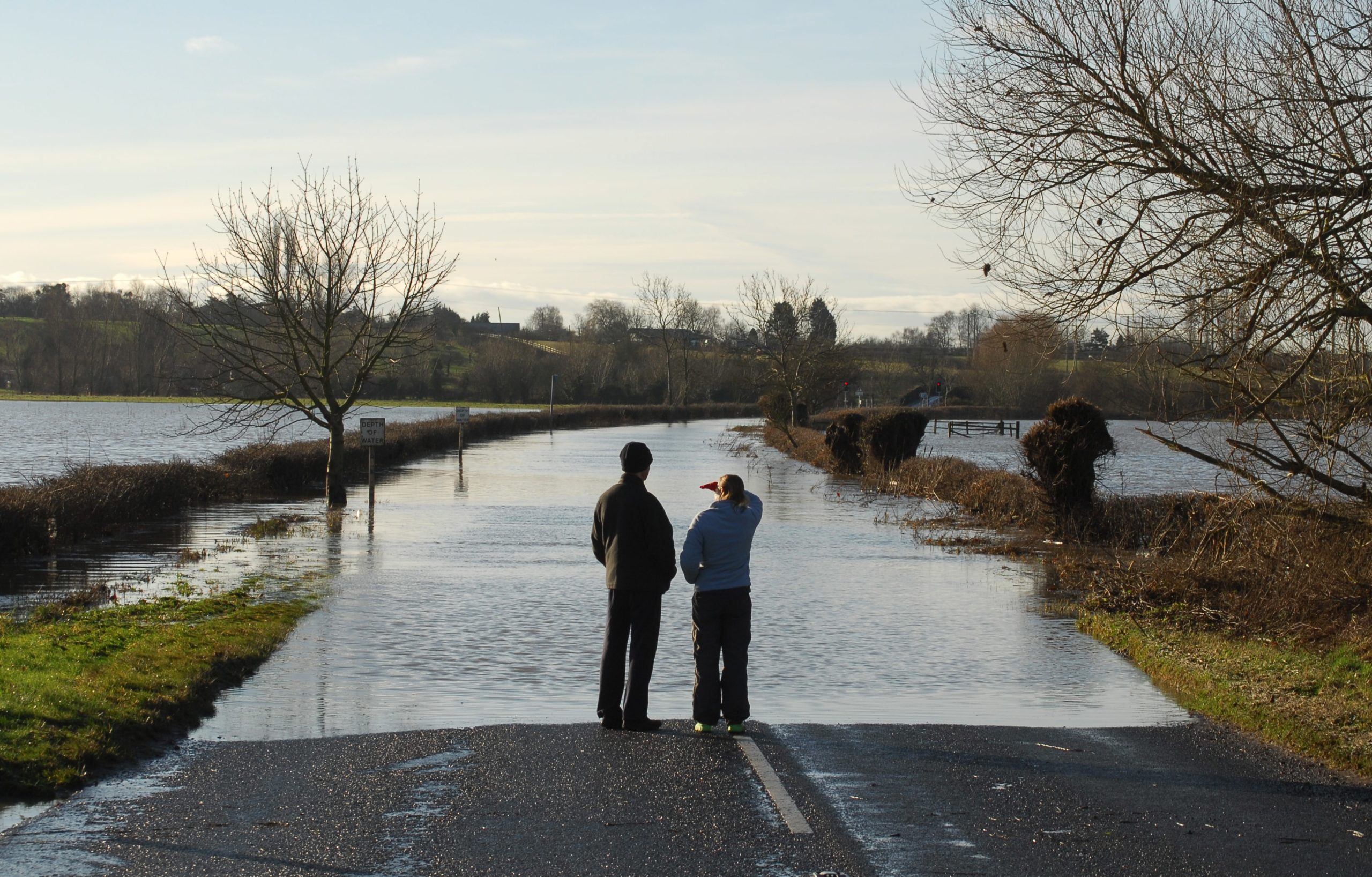 Flooding in Cork – yet again …
Cork city centre was hit by severe flooding on Tuesday morning with many business owners having to bail out waters after the River Lee burst its banks.
Why is it happening? a (spring tide) tidal surge of up to 200 millimetres, heavy overnight rain, and strengthening south-southeasterly winds
Spring tides in October?Nothing to do with Spring season – twice a month the earth, sun, and moon are nearly in alignment – gravitational pull of the sun is "added" to the gravitational pull of the moon on Earth, causing the oceans to bulge a bit more than usual – referred to as the tide "springing forth."
d. Is it new? No there were 277 flooding occurrences recorded in Cork from 1841 to 1988,
e. Oliver Plunkett Street was the most frequently affected city street.
f. Flood risk in Cork arises not only from catchment runoff, which from early times washed over the islands and marshes of the lower Lee valley, … but also from its location in the tidal reaches of the estuary. Many of today's principal streets lay were constructed around river channels
g. Recent significant flooding took place in Oct 2004, November 2009 (€90 million damages) and February 2014 (€40 million damages)
h. Why no flood defence? Part of the difficulty is that there are two competing solutions proposed
a)The OPW, in conjunction with Cork City and County Councils, are now advancing the Lower Lee (Cork City) Flood Relief Scheme- the largest flood relief investment project ever proposed in Ireland, representing over €140m investment – the standard of protection provided by the scheme is the 1 in 100-year flood from the River Lee and the 1 in 200-year flood from the tide.
b)Save Cork City propose a tidal barrier and a navigation gate that can be closed as necessary to protect the city from tidal surge for generations. Save Cork City suggest a tidal barrier can be built for less than a third of the cost of the Walls scheme protecting up to 16,000 additional homes in the dockland area. The Wall scheme doesn't protect the Dockland area, Blackrock or Mahon. A tidal barrier allows for the protection of and development of the historic city and docklands together.
i. Where to now? We appear to be at a stalemate – OPW has undertaken a feasibility study that challenges the tidal barrier option. Save Cork City has mounted a legal challenge to the OPW "walls scheme." Meanwhile, the flooding continues.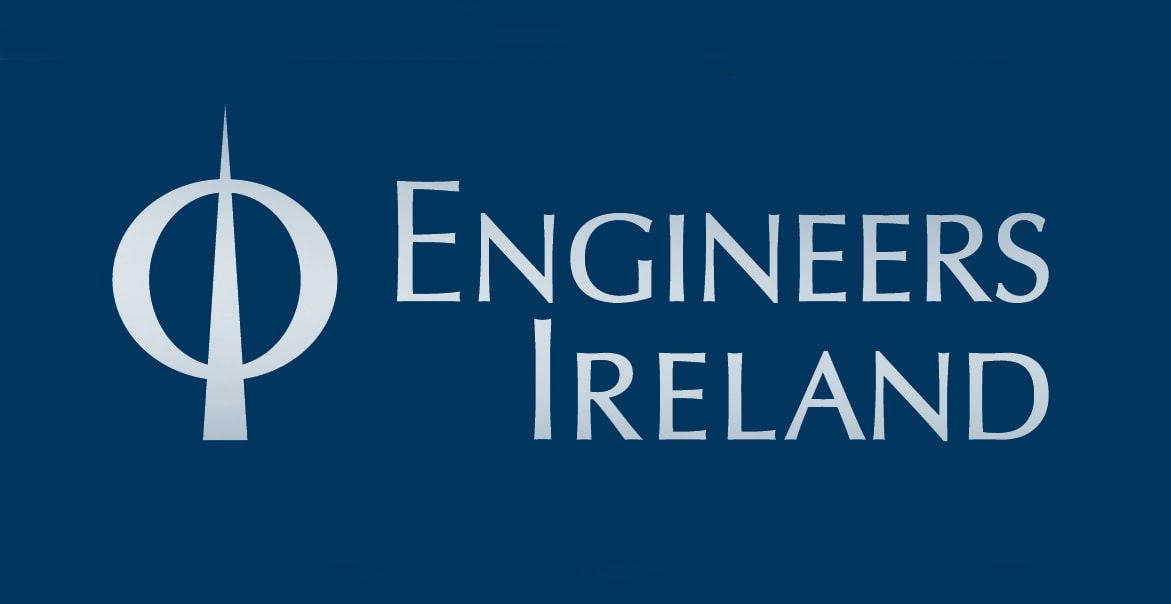 Engineers Ireland is hosting its national conference today entitled Engineering Climate Action: Solutions to combat climate change in Ireland.
It will be opened by President Micheal D. Higgins
Explores the leadership role engineers have in addressing the climate emergency and in supporting communities transition to a more resilient society
There are three sessions taking place

The Climate Action Challenge– Minister Eamon Ryan, Morgan Bazilian (Payne Institute for Public Policy US) and Hayaatun Sillem (CEO Royal Academy of Engineerng UK)
Sustainable Future – innovation, solutions and practice – myself (engineering solutions to meet the Government ambition), Ervia, ESB, UCD
Climate Resilient and liveable communities– Lisbon Green capital 2020, Flooding (Netherlands and OPW), Dingle Creativitiy Hub, Irish Water

Timely as Engineers Ireland released their 2020 State of Ireland report that advocates for Ireland's recovery to be green and digital, driven by investments in infrastructure, technology and education
The REthink Energy series featuring Green Scene is supported by ESB and The Institute of International and European Affairs

Catch up with the Green Scene podcasts on current energy and environmental matters
Listen Here