IBSO – Research Assistant
The Irish Building Stock Observatory (IBSO) through Mechanical Engineering – TU Dublin – Bolton St. have an open role for a Senior Data Science Research Assistant.
This data scientist will join an established team of building engineers and architects in University College Cork, IERC – International Energy Research Centre, and TU Dublin who are developing next-generation big-data techniques to analyse the Irish BER/EPC database to inform climate policy decisions and Ireland's national retrofit strategy. This role is funded under Science Foundation Ireland and MaREI.
The closing date for applications is 5 pm (Irish Time) on 3rd August.
Learn more here.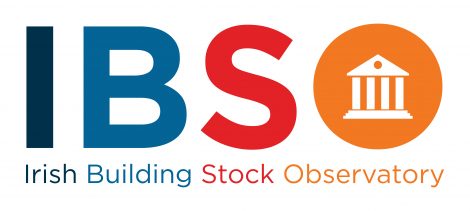 Feature Project
The Irish Building Stock Observatory was established and resourced by MaREI to provide a better understanding of the energy performance of the building sector.
Find out More