Impact of Releasing Wolves into Yellowstone National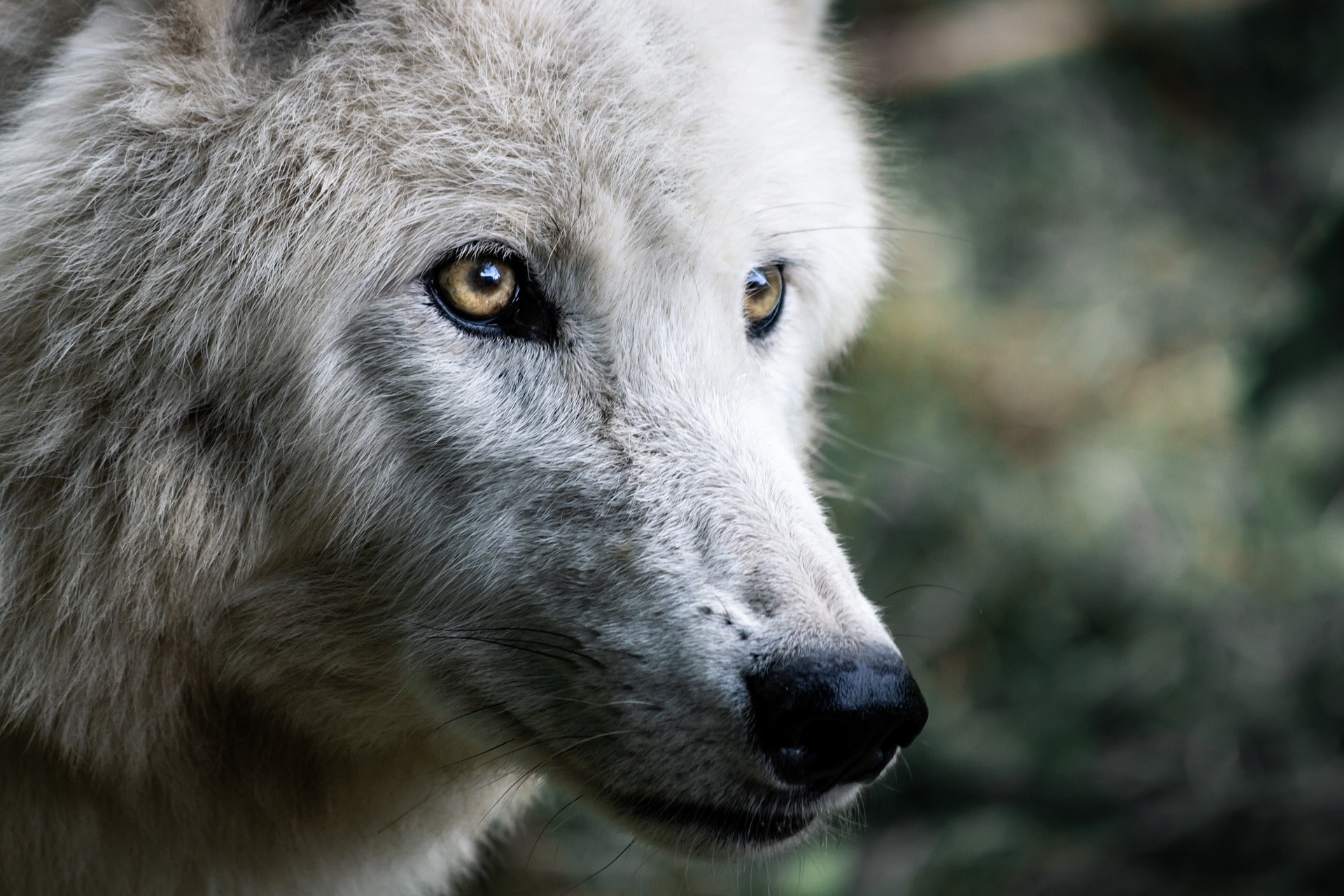 Impact of 14 wolves
In 1995 14 wolves were released in Yellowstone National Park. What happened as a result? Quite a lot actually!
Initially the deer population was dramatically reduced
The deer moved to parts of the park where they weren't easily preyed upon
Habitats where the deer avoided replenished and regenerated
Forests of aspen and willow flourished, followed by berries, bugs and birds
Then the beaver, previously extinct in this area, returned
… building dams and providing habitats for otters and reptiles
The wolves killed coyotes, allowing rabbits and mice to also flourish, and hence more hawks, red foxes, badgers and even eagles
Then the river changed – more vegetation meant less erosion and stabilised river banks
River channels narrowed, more pools formed
So 14 wolves changed the physical geography as well as the ecosystem of the park
Ireland has reintroduced predators in the 2000's 100 white tailed eagles in Killarney and 60 golden eagles in Donegal
So what about reintroducing wolves?
We did have wolves in Ireland – 1,000 right up to the 1660s, followed by a rapid decline after bounties were put on their heads.
The last native Irish wolf was hunted down and killed in the late 1700s
In October 2019, there were calls for wolves to be reintroduced in Ireland, as part of a rewilding strategy in a wider national land use plan
However, it is extremely unlikely that the island of Ireland has enough wild places of large enough expanse to accommodate a population of wolves.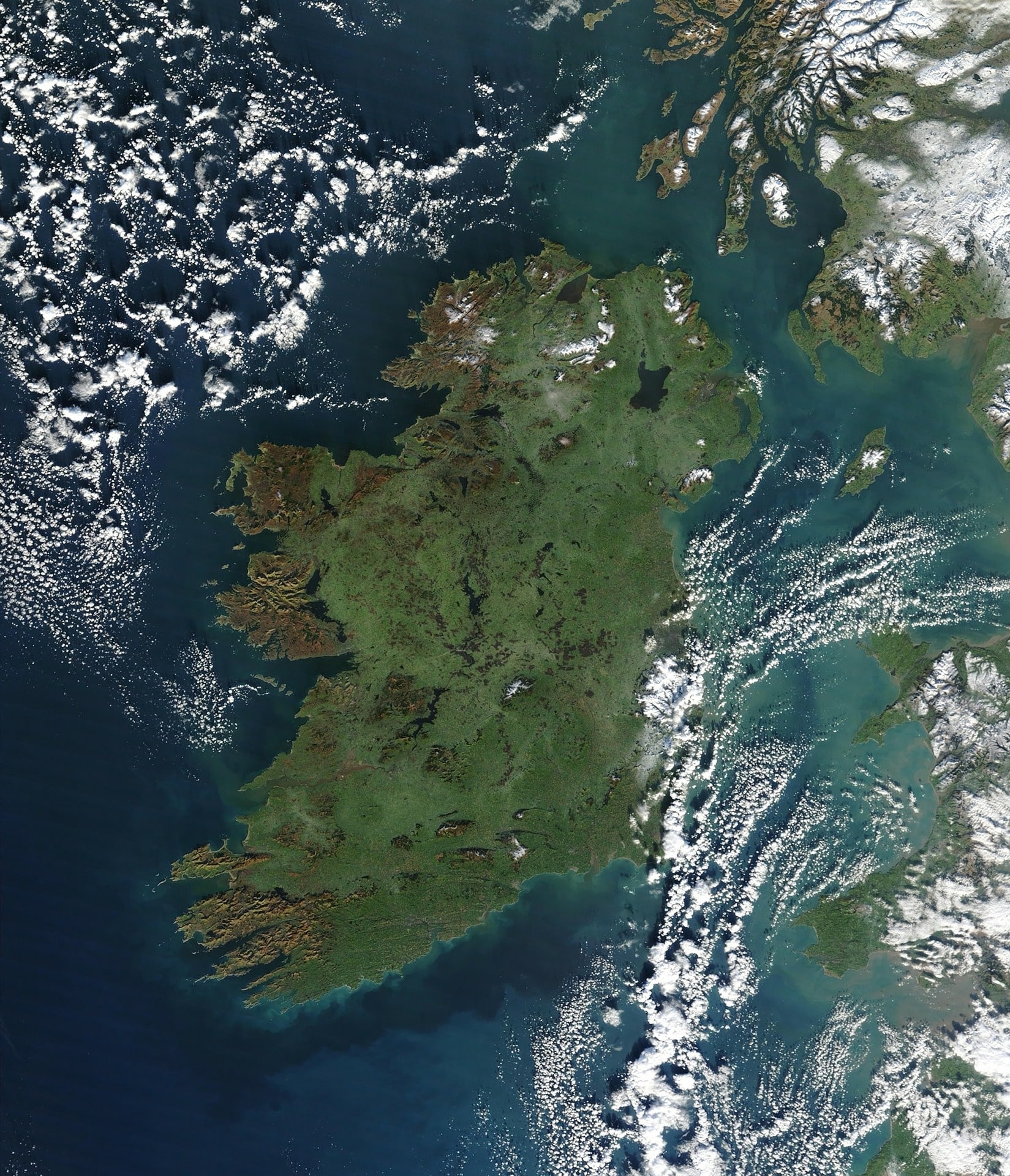 Should we adopt an All-island approach to climate action?
On Friday, Feb 5 the shared island dialogue continues with a focus on the environment.
Does a shared island perspective on climate action make sense?
Yes – here's why?
We do have shared opportunities and challenges

Significant resources – wind and bioenergy in particular, but also solar, wave and tidal
Similar fossil fuel share – about 90% of energy use, North and South
Similar role of agriculture – large share of greenhouse gas emissions

The timing is right

Political impetus is strong – in Programme for Government North and South
Great examples of collaboration – a single electricity market – highest wind energy integrated onto a power system and research projects
We've mobilised the research community – generating an All-Island Climate and Biodiversity Research Network

What do we need to do?

Mobilise citizens and communities – building on learnings from the Dingle Peninsula 2030 project and the Belfast Climate Commission
Mobilise jobs – translate the ambitions, targets and aspirations into jobs and economic activity
Mobilise funding – the €500 million shared island fund can provide a strong impetus
The REthink Energy series featuring Green Scene is supported by ESB and The Institute of International and European Affairs.

Catch up with the Green Scene podcasts on current energy and environmental matters
Listen Here