Will we action to reverse climate change in 2021?
The 'Green Scene' Series on Newstalk is a weekly update on energy and environmental matters with Pat Kenny and MaREI Director Brian Ó Gallachóir.
On January 6, 2021 Prof Ó Gallachóir looked ahead to see if 2021 will be the year when substantive action is taken to reverse climate change.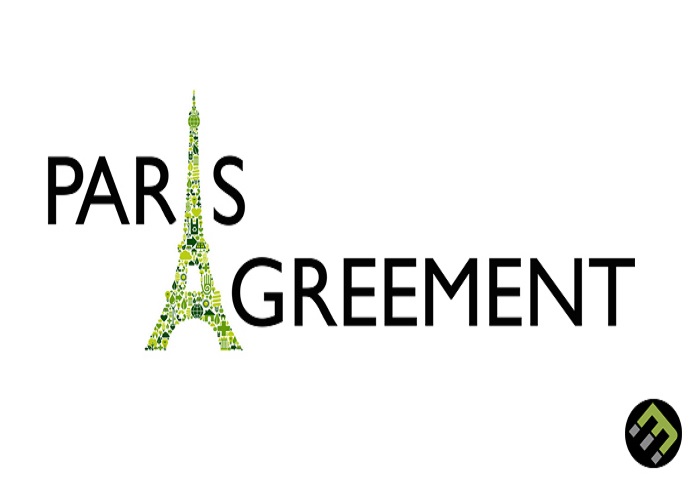 Spring – Joe Biden will be inaugurated as 46th President of the United States
a) the United States will rejoin the Paris Climate Agreement by February (after formally withdrawing on Nov. 4 2020).
b) … done by Executive Order – Biden's administration will just have to send a letter to the United Nations stating the intention to rejoin, and the official return would take effect in 30 days.
c) This is key to global climate action as the U.S. is the world's second-largest emitter of greenhouse gases behind China
d) Biden has a $2 trillion plan for American electricity generation to reach net-zero carbon emissions by 2035 and for total American carbon emissions to reach net-zero by 2050
e) He will establish a new White House Office of Climate Policy lead by Gina McCarthy, former head of the EPA
f) John Kerry will be appointed as an international presidential envoy on climate change.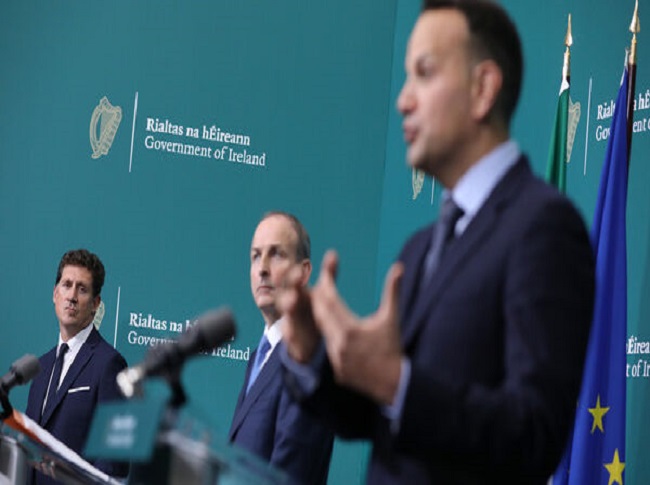 Spring – New Climate Legislation for Ireland
a) In October 2020, the Government published a Climate Bill to establish a target of carbon neutrality for the State by 2050
b) The Oireachtas Committee on Climate Action published their report on December 18 calling for recommendations to improve clarity and strengthen commitments.
c) Minister Eamon Ryan welcomed the extent of pre-legislative scrutiny conducted by the Oireachtas Committee and indicated the legislation will back before the Dáil early in the new year.
d) This legislation doesn't by itself mean that we will address the climate emergency, but it is a key piece in the jigsaw.
e) However, it is expected to put in place the governance processes by which Ireland will achieve carbon neutrality by 2050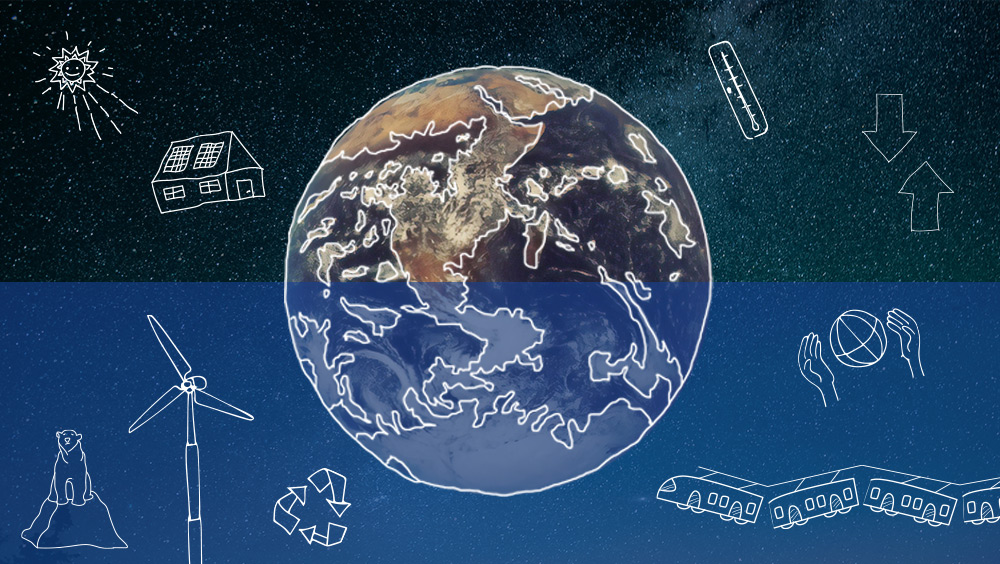 Summer 2021 – EU legislation on Climate Action
a) In December 2020, the European Union agreed to increased ambition for GHG emissions reduction by 2030
b) The commitment was for a 40% reduction in GHG emissions (relative to 1990 levels and is now 55%) –
c) GHG emissions in the EU are currently about 25% below 1990 levels. (In Ireland we're about 10% above 1990 levels)
d) The EU will now need revised legislation (on the EU Emissions Trading Scheme, the effort sharing agreement for other emissions, Directives on Renewable Energy and Energy Efficiency, etc.)
e) This will include revised mandatory Member State targets for emissions outside of electricity and manufacturing (i.e. for emissions reduction in agriculture, buildings, transport, agriculture and land use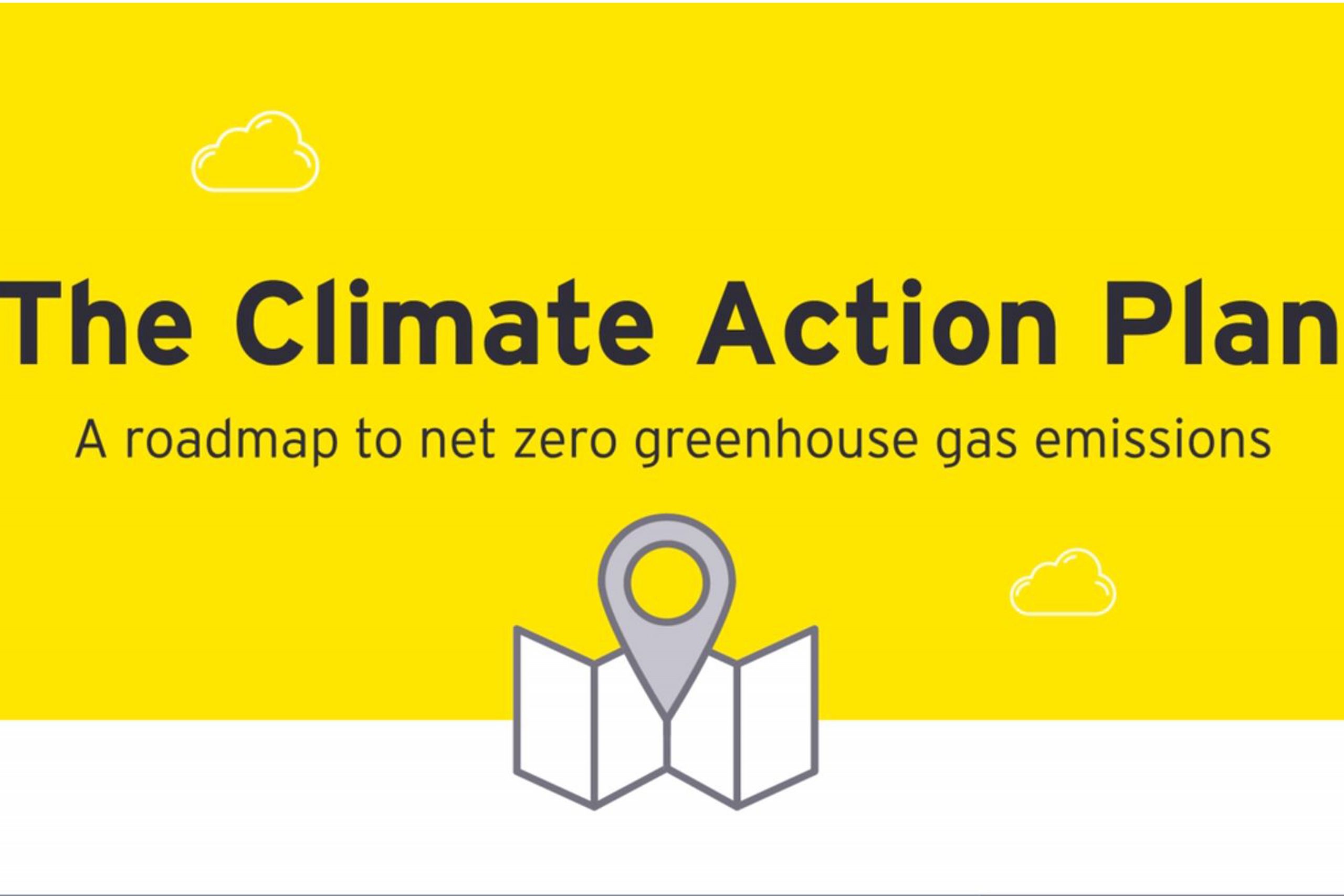 Summer 2021 – Ireland Climate Action Plan 2021
a) In summer 2019, the Government published a Climate Action Plan that set out 183 actions to reduce GHG emissions in Ireland by approx. 25% by 2030
b) The Programme for Government effectively doubled this ambition to a 50% reduction in emissions by 2030
c) The Climate Action Plan is currently being revised to reflect this significant change in ambition
d) It will require very wide ranging changes that will be very challenging and that will bring significant opportunities
e) The Plan will need to focus on radical emissions reduction in buildings, manufacturing, transport, electricity, public bodies, agriculture and land use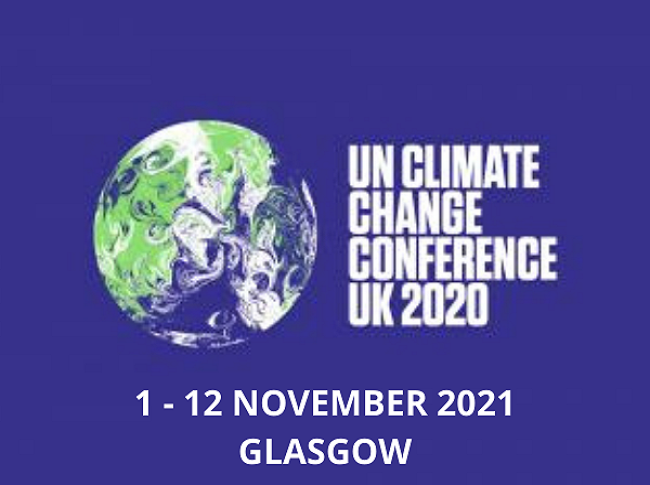 Winter 2021 UN COP 26 Meeting Glasgow
a) The United Nations has a meeting each year of countries who have signed the UN Climate Change Convention
b) These meetings, of Conferences of the Parties (COP) have at times brought significant advances in political ambition on climate action.
c) Two notable ones were in 1997 (COP 3) in Kyoto and 2015 (COP 21) in Paris that led to the Kyoto Protocol and the Paris Agreement respectively
d) The planned meeting in 2020 (COP 26) was deferred by a year due to the COVID pandemic and will take place in Glasgow in November 1-12 2021
e) The purpose of the meeting will be to accelerate action towards the goals of the Paris Agreement
f) With recent renewed political ambition from China and USA, there are some grounds for hope
g) However, it is currently unclear whether we will emerge globally from the pandemic and build back better or return to pollution as usual.
The REthink Energy series featuring Green Scene is supported by ESB and The Institute of International and European Affairs

Catch up with the Green Scene podcasts on current energy and environmental matters
Listen Here