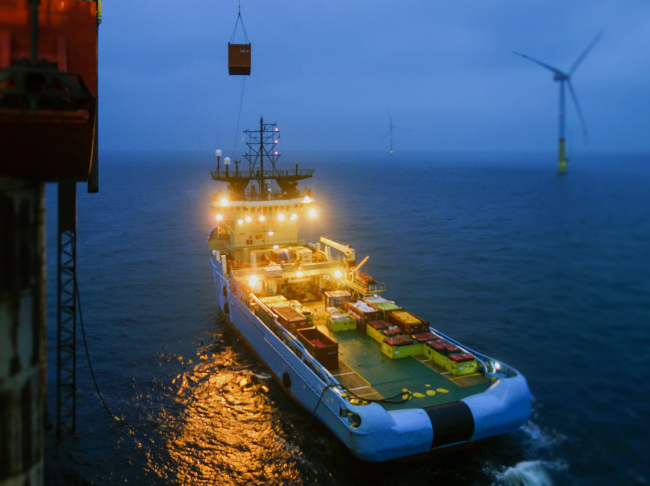 "Better understand and sustainably utilise the potential of our significant marine and coastal resources"
In order to protect and sustainably capitalise upon the potential of our marine resources, it is necessary toimprove our understanding of the extent of these resources, the approaches required to access them, theassociated societal and economic constraints, and the potential impact on the marine environment. MaREI hasdeveloped an extensive body of expertise and information on marine ecosystems, including mapping thedistribution and relative abundance of marine mammals in Irish waters. We engage with a wide range ofstakeholders across multiple sectors on issues regarding the planning, management, sustainable use andprotection of our marine resources in the context of increasing pressure on our maritime space and resourcesand the impact of climate change.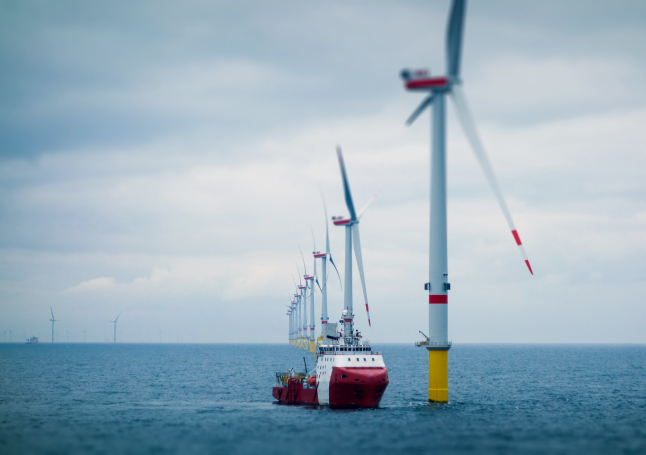 We continually seek to build upon these foundations to support an ecosystem-based approach to safeguardhealthy marine ecosystems by providing the tools and approaches necessary to facilitate engagement withdiverse stakeholders and the implementation of improved governance to support a thriving maritime economy.In this regard, we have positioned ourselves as a national centre of reference for marine governance. Weactively seek to increase the evidence base and available data with regard to the distribution, migration, andabundance of various marine species, and to assess the extent of the associated interactions and impacts onmarine activities. This involves the development of marine atlases and visualisation tools, along with online datadirectories for multi-stakeholder engagement. This fundamental scientific information generates newknowledge, which can then be used to inform the development of new policy and governance mechanisms thatsupport the Blue Economy and take account of external factors such as Brexit. It can also assist in the nationalimplementation of existing policy and governance, such as Marine Spatial Planning and the Marine StrategyFramework Directives

Eirwind Offshore Wind Project
Consequat tempus nullam neque enim. Elit vestibulum iaculis suspendisse mauris. Tincidunt vitae vulputate semper venenatis, eget elementum. Risus et commodo, et in. Aliquam nunc netus id non urna mauris.
Find Out More