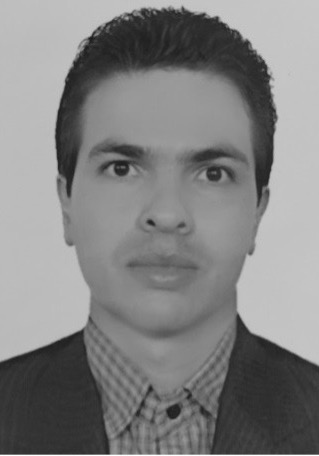 Ahmad Rafiee
Research Fellow
Researchers
University of Galway
Energy Transition, Climate Action
Energy Policy & Modelling
OVERVIEW
Ahmad is a senior research fellow at National University of Ireland Galway. He is working on green hydrogen for decarbonising heat and feedstock in Irish industry.
Ahmad's research interests are energy systems modelling and optimization, energy storage through power to X, natural gas processing and transmission, conceptual design and techno-economic analysis of chemical processes, natural gas conversion to liquid fuels (GTL), in addition to CO2 capturing and CO2 capturing.
CURRENT ACTIVITIES
Ahmad works in Dr Rory Monaghan's research team. He examines the prospects for green hydrogen-based decarbonisation of high-temperature heat and chemical feedstock in Ireland considering different sectors, green electricity availability, geographical locations, infrastructural requirements, trajectories for future growth.
BACKGROUND
Ahmad received his PhD in Chemical Engineering from Department of Chemical Engineering, Norwegian University of Science and Technology (NTNU). He finished his M.Sc. in Energy Systems Engineering at Sharif University of Technology, Tehran (Iran) in 2008.
He was working at DANA CLUSTER PTY LTD (Australia) as a principal consultant on 1) model-based analysis with unit-commitment modeling framework for storage-integrated multi-zone electricity market in Australia, and 2) Evaluation of alternative pathways for international renewable energy export from Australia.
He worked as postdoctoral research fellow at Ferdowsi University of Mashhad since 2019. Ahmad was involved in several industrial projects on simulation of natural gas processing plants, and optimization of methanol production process from natural gas (with capacity of 1.6 million tonne/annuum). The energy efficiency and methanol production rate were maximized.
Ahmad was working as senior researcher on modelling and optimization of power-to-methanol process at South Ural State University, Russia. He joined Cardiff University (UK) as a postdoctoral researcher in 2017.