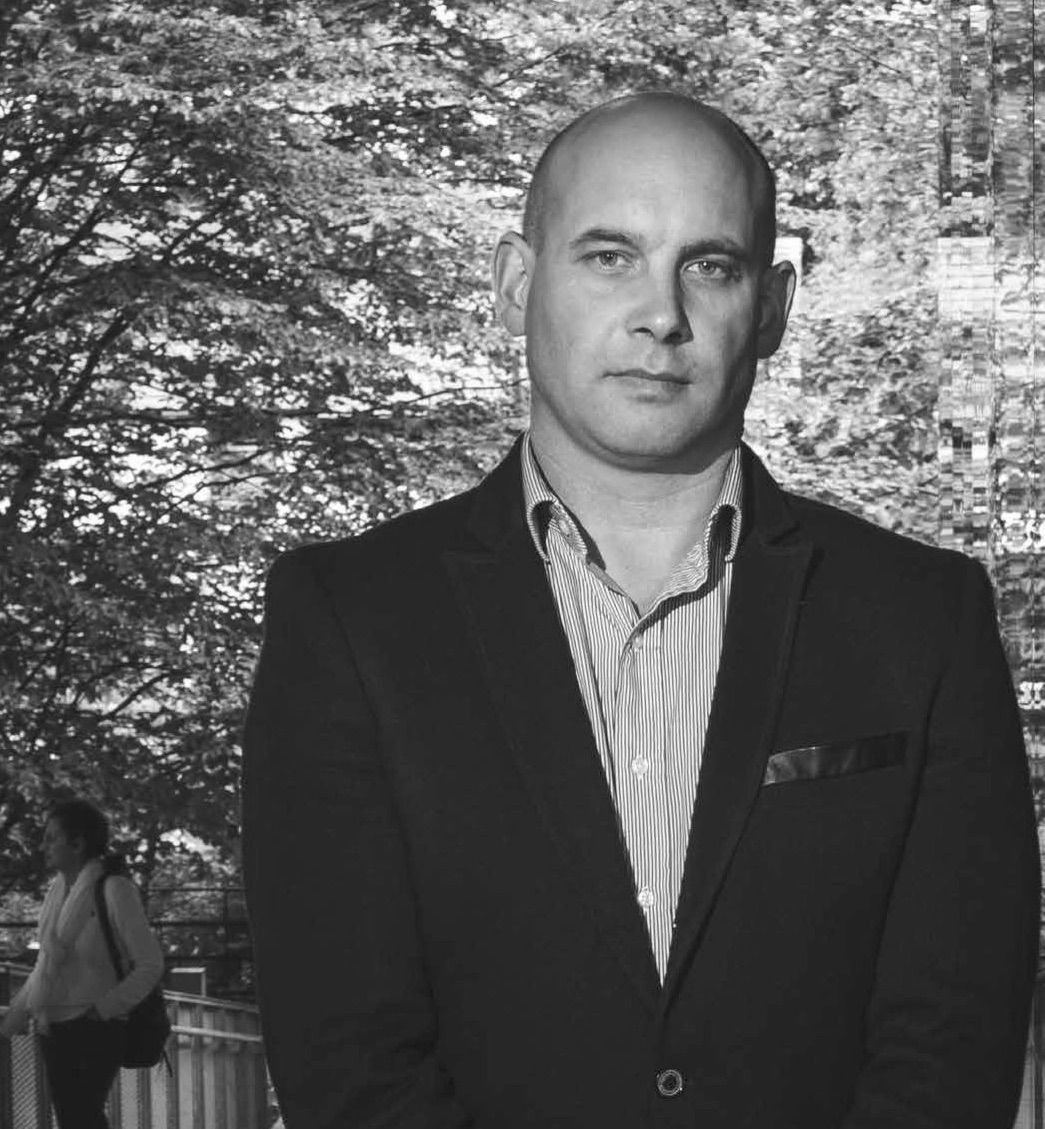 Niall Dunphy
Research Fellow
Researchers
UCC
Energy Transition
Offshore Renewable Energy
OVERVIEW
Dr Niall Dunphy is the Director of the Cleaner Production Promotion Unit, Fellow of the School of Engineering and Architecture, and Principal Investigator of the Environmental Research Institute at University College Cork. Niall leads a team encompassing a diverse range of disciplines, working on the human aspects of sustainability, with a particular emphasis on people's relationship with energy and the energy system.
CURRENT ACTIVITIES
Niall's research focus lies at the intersection of the social sciences with science and engineering, he conducts engaged research focused on the theme of society, sustainability and energy. He is actively involved in collaborative research, with current projects including:
ENCLUDE: Energy citizenship. H2020 2021-24, Principal Investigator
EUB SuperHub: Building Energy Certification. H2020 2021-24, Principal Investigator
ACCEPT: Energy communities and presumption H2020 2021-24, Principal Investigator
XROTOR: Offshore wind energy. H2020 2021-24, Co-Principal Investigator
EnergyMeasures: Energy poverty. H2020 2020-23, Coordinator & Principal Investigator
REALISE: Refinery adapted CCUS. H2020 2020-23, Principal Investigator
SafeWAVE: Wave energy. EMFF 2020-23, Co-Investigator
Re-Wind: Circular economy. SFI NSF DfE 2018-21, Co-Investigator
EnergyPolities: Social mobilisation & opposition. SEAI 2018-21, Principal Investigator
Imaginging2050: Energy deliberation. EPA 2018-21, Co-Investigator
Niall is supervising PhD students on a number of subjects including circular economy, energy poverty, energy communities.
BACKGROUND
Niall holds a BSc in Environmental Science from the Faculty of Science, University of Limerick and an MSc (Government) from the Faculty of Commerce, UCC. His PhD research in the School of Engineering, UCC was a transdisciplinary exploration of value within building energy renovation projects – exploring project delivery configurations for satisficing renovation activities.
FURTHER INFORMATION