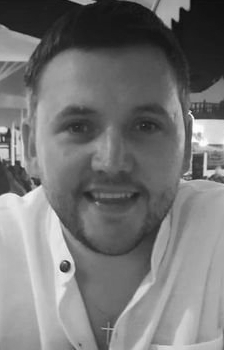 Tomás Mac Uidhir
Post Doctoral Researcher
Researchers
UCC
Energy Transition, Climate Action
Energy Policy & Modelling
OVERVIEW
Tomás is a postdoctoral researcher in MaREI and is located in the Environmental Research Institute in UCC. Tomás is an expert developer of the Low Emissions Analysis Platform (LEAP) energy system model for Ireland. He is interested in developing simulation models that provide insights into policy implementation pathways.
CURRENT ACTIVITIES
Currently, Tomás is supporting the development of the LEAP Ireland energy system model as part of the CAPACITY project.
BACKGROUND
Tomás holds a BSc (Mathematics and Theoretical Physics) from Maynooth University and a MEngSc (Sustainable Energy) from UCC. His PhD from UCC (Energy Engineering) focused on advanced simulation modelling techniques to understand past and inform future climate action in Ireland.