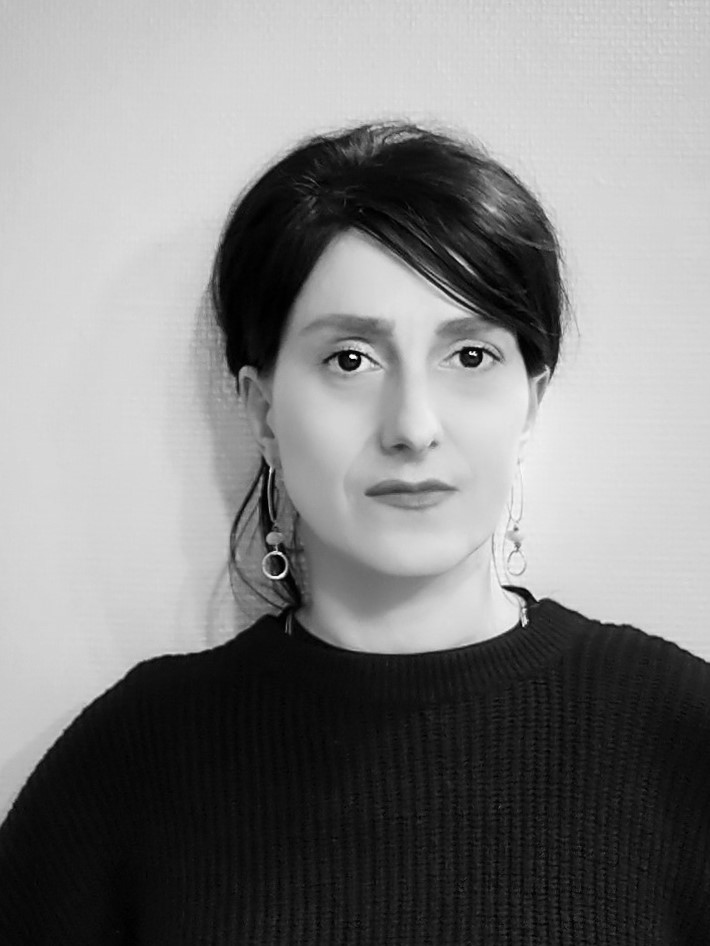 Zacharoula Kyriazi
Research Fellow
Researchers
UCC
Blue Economy
Coastal & Marine Systems
OVERVIEW
Zacharoula joined MaREI in September 2022. Her research focuses on sustainable blue economy assessment and integration, maritime spatial planning processes and decision-making approaches, coastal zone management and ecosystem-based management, and ocean governance for the achievement of sustainable blue growth at local, national, and regional scales.
CURRENT ACTIVITIES
Currently, she is managing the Horizon Europe project Marine SABRES, which aims to improve the uptake of Ecosystem-Based Management and strengthen interventions and measures for the protection and conservation of coastal and marine areas for a resilient Blue Economy. In this framework, she is also contributing to research that focuses on marine socio-ecological systems analysis, for the sustainable use of the marine environment, that considers socioeconomic and ocean governance implications, along with the environmental ones.
BACKGROUND
Zacharoula (BSc, MSc and PhD), has a multidisciplinary background including maritime and marine socioeconomics, planning, management and policy analysis. So far, her research has taken place in regional seas such as the North Sea, the Mediterranean Sea, and the Atlantic Area as part of various EU and other national scientific and policy-making projects. Most of these projects have as a common element, the need to examine and integrate interactions and interlinkages between marine nature conservation goals and marine socioeconomic development goals (especially focusing on sectors such as marine and offshore renewable energy, fisheries, aquaculture, tourism, ports and shipping, oil and gas exploitation, and underwater cultural heritage) with outcomes that have a direct impact on EU and national marine and maritime policies and strategies. As such, much of her research has been about observing and analysing the central role that marine biodiversity protection, nature conservation, natural capital and nature-based solutions play for the fair and equitable (spatial) allocation and balance of economic, ecological, and societal goals in different sustainable blue growth scenarios. To address such issues, she has worked on the development and the application of a variety of methodologies for the collection and generation of both quantitative and qualitative data and information, as well as for their analysis (e.g. creation and application of sustainability indicators and criteria, development and application of spatial decision making and trade-off analysis approaches and modelling, with special focus on the integration of fairness and equity decision rules, etc).