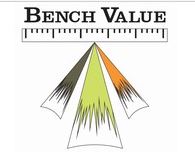 Title

Benchmarking the Sustainability Performances of Value Chains

Start Date

1st December 2016

End Date

30th November 2019

Funding Body

FP7 ERA-NET Sumforest Call 2016

Coordinator

BUNDESMINISTERIUM FUER NACHHALTIGKEIT UND TOURISMUS Austria

Research Partners

NUIG, ASU, Universite deLimoges, EFI, FCBA, IVL, UL, BOKU

Principal Investigators

Research Areas

Energy, Climate

Website
Introduction
Europe aspires to create a thriving bio-economy. For this, new innovative product value chains need to be developed, but an increased uptake of bio-based products is only possible if they are economic and more sustainable than competitive products.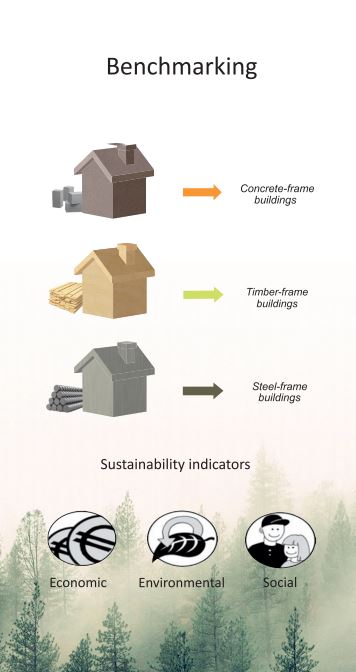 Aim
The aim of the BenchValue project was to develop a versatile benchmarking method to compare between renewable wood-based and non-renewable value chains and to quantify the sustainability impacts and climate change mitigation potential of substituting non-renewable with wood-based materials to support decision makers in policy and market environment
Work Packages
Evaluation concrete and timber-based construction superstructures for a theoretical semi-detached building to determine which are the more sustainable based on economic, social and environmental criteria.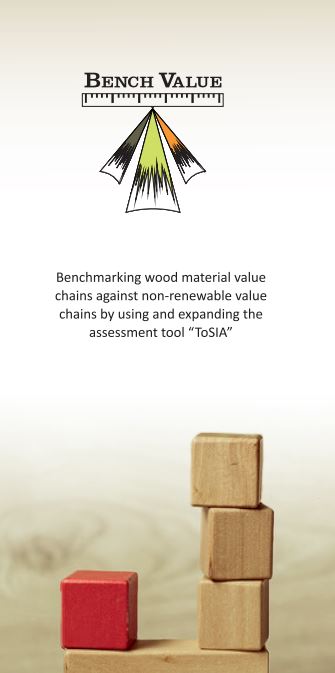 Deliverables
In order to increase acceptance of the developed method and transparency of results, the BenchValue project built on the established ToSIA methodology for the forest-based sector.
Develop and use a method for benchmarking wood material value chains against mineral and non-renewable value chains.
Capacity building through stakeholder engagement and exchange, including case study visits during project meeting in Finland. Sweden, Ireland, Lithuania, France and Austria.
"BenchValue" final conference with wide stakeholder participations disseminating "BenchValue" method and case study results with country specific recommendations.
Policy Brief presenting the "BenchValue" method case studies and national recommendations.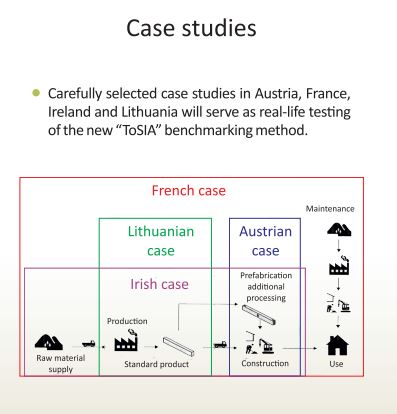 Publications
Contact