Sustainable development of Ireland's offshore renewable energy sector: Wave, tidal and offshore wind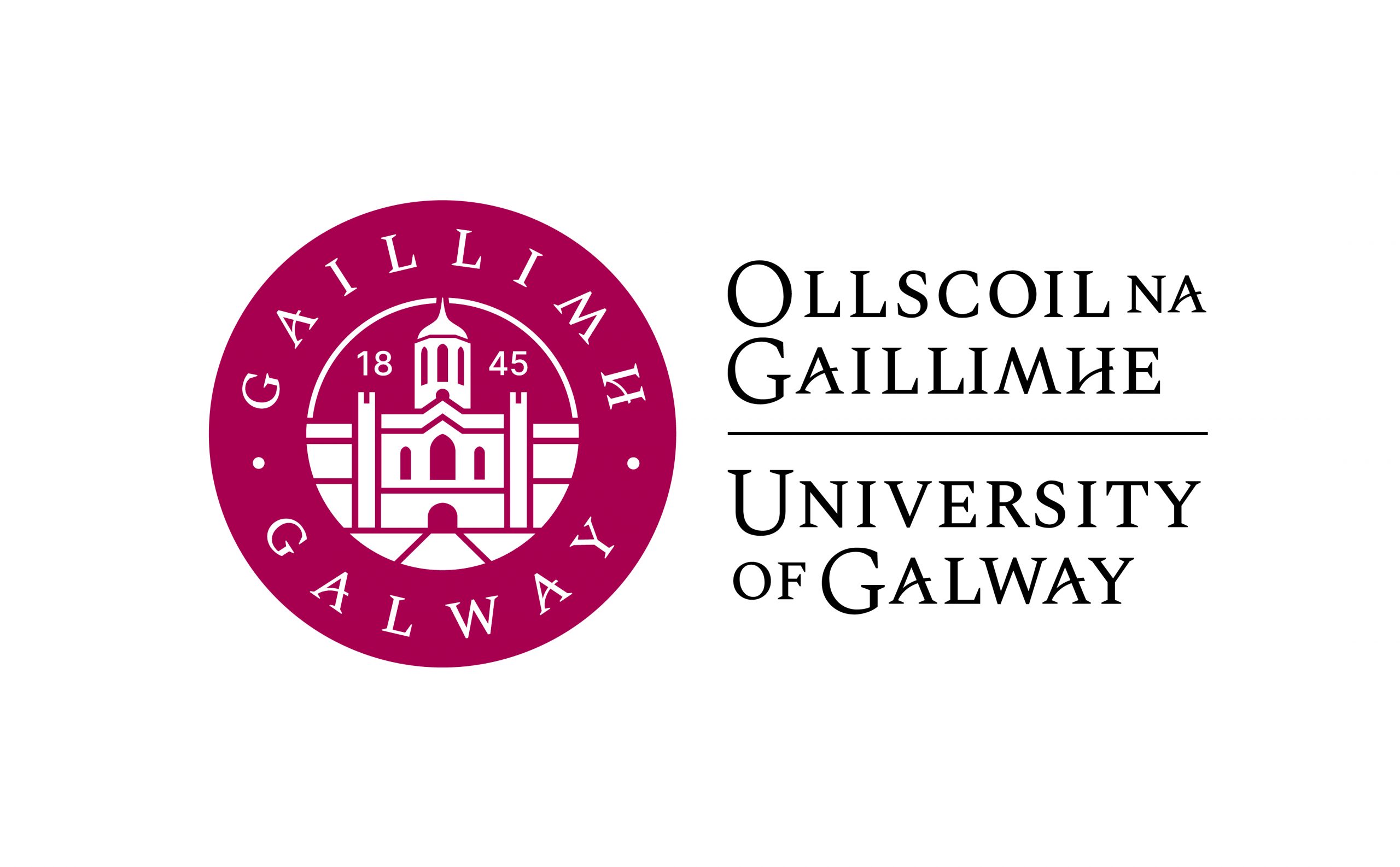 Title:

Sustainable development of Ireland's offshore renewable energy sector: Wave, tidal and offshore wind

Start Date:

01-04-2022

End Date:

31-03-2025

Funding Body:

Marine Institute, funded under the Marine Research Programme by the Government of Ireland

Coordinator:

University of Galway

Project Partners:

ÉireComposites Teo, ORPC

Principal Investigators:

Prof. Jamie Goggins

Research Area:

Materials & Structures

Website:
Introduction
As the world is trying to remove reliance on fossil fuels, tidal energy offers the potential for a reliable, predictable renewable source of energy. Recently, several projects (MeyGen, SABELLA, FloTEC, etc.) were carried out to accelerate the development and commercialisation of tidal turbines. However, the development of tidal turbines remains at an early stage compared to wind turbines, due to commercial confidentiality and lack of available test results. In the meantime, as one of the main materials used for tidal turbine manufacturing, the carbon fibre (CF) demand was estimated to exceed supply by as much as 24,000-50,000 metric tonnes by 2022. But currently, less than 1,000 MT (5%) of CF waste is recycled.
Aim
This project aims to bring to market a reliable, sustainable marine energy turbine through the application of recycled carbon fibre (rCF) material and novel technologies over the complete life cycle of the product. Through performing structural design, manufacturing, experimental testing, digital-twin development, and advanced health monitoring of a full-scale marine energy turbine, the feasibility and reliability of rCF made submarine system will be validated. The project will open the market for novel uses of rCF, achieve reductions on CAPEX and OPEX for turbine manufacture operations, and deliver scalable turbine design technologies for marine energy turbine manufacturers. The suitability of the material for use in other offshore renewable energy technology, such as wave energy convertors and offshore wind, will also be considered.
Work Packages
WP1 – Production and de-risking of rCF materials for turbine manufacturing
WP2 – Design, manufacture and economic assessment of the sustainable rCF marine energy turbine
WP3 – Structural testing and digital-twin development of the rCF demonstrator foil
WP4 – Full-scale operational trials and digital-twin validation of the rCF marine energy turbine
WP5 – Project management and dissemination
Contact