SELKIE holds Closing Event at Swansea University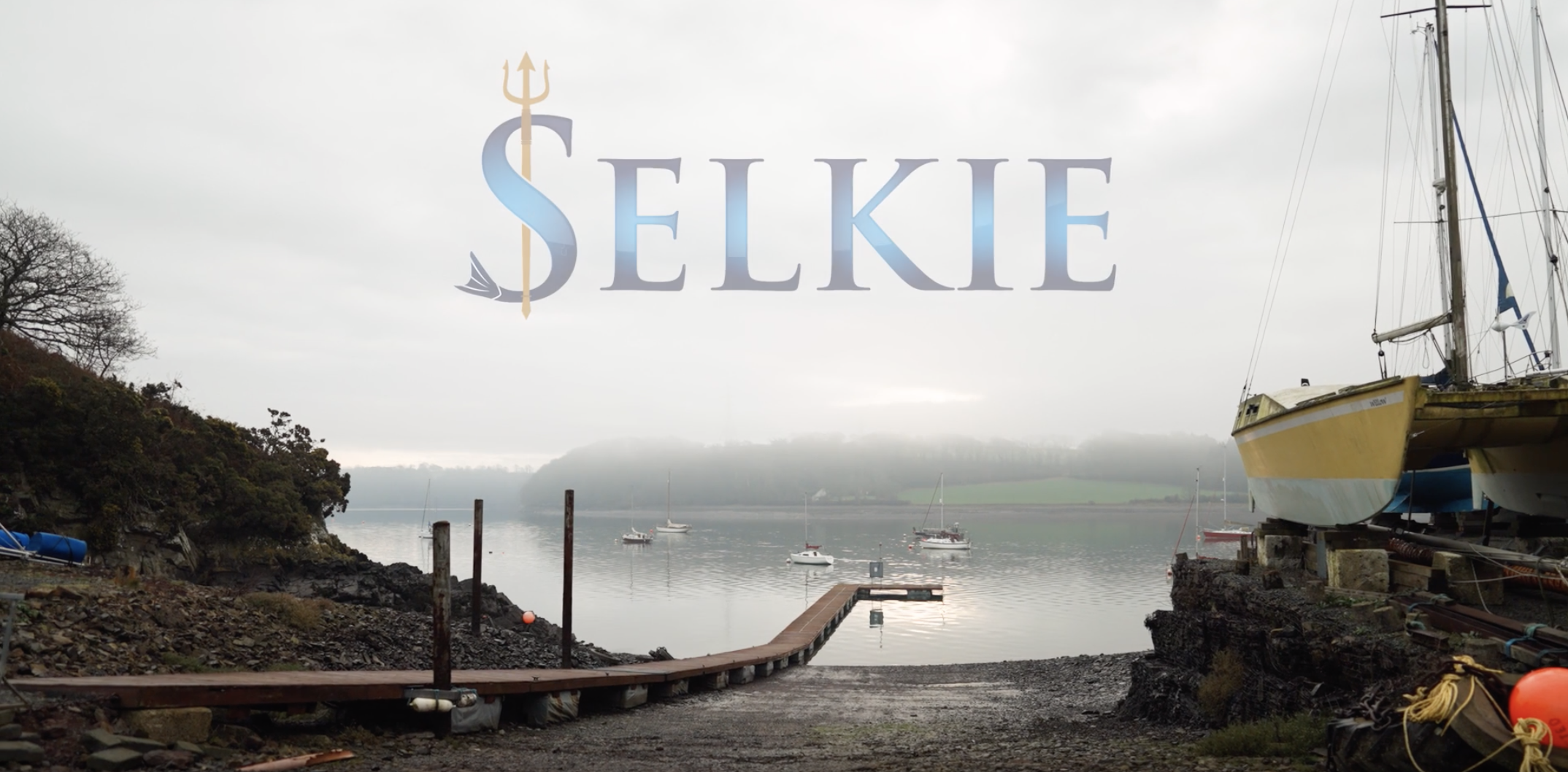 SELKIE held its closing event on Friday 28th April at Swansea University's Engineering Faculty. The closing event was held as a hybrid format with both in- person attendance as well as online. The full agenda included evaluative updates from all 9 work packages that have culminated in the outputs and deliverables of the project. The project has been in operation for four years, across two countries, involving six partners.
The event highlighted the vast amount of research SELKIE has contributed to wave and tidal energy development. It has certainly been ambitious in its objectives: 7 open-source tools almost finalised, with the extent of their capabilities to provide valuable decision support for SME's to streamline a pathway to commercialisation in the MRE. SELKIE has also developed a network of over 100 Irish and Welsh organisations across the MRE supply chain.
Congratulations to the project partners across Ireland and Wales who mobilised effectively to deliver SELKIE. The SELKIE film that premiered can be watched here.
Selkie was also delighted to finally release the Selkie GIS-TE tool last Friday at Swansea University. The tool is open access; contains over 50 user-interactive layers representing the most up-to-date geospatial data for ORE project site selection; incorporates an unprecedented spatial resolution of resource data, and provides project and site-specific Key Performance Indicators (KPIs) for contemporary ORE devices. It can be accessed here.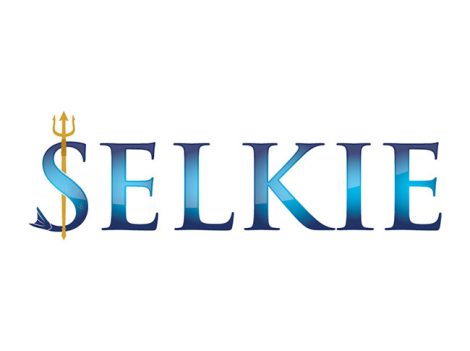 Feature Project
Ireland and Wales have a large wave and tidal resource, which has the potential to provide significant low carbon energy. The development of successful MRE sector will lead to the production of clean electricity, job creation and technology export to a worldwide market.
Find out More