The Green Scene: The Index Awards 'iconic designs solving real-world problems'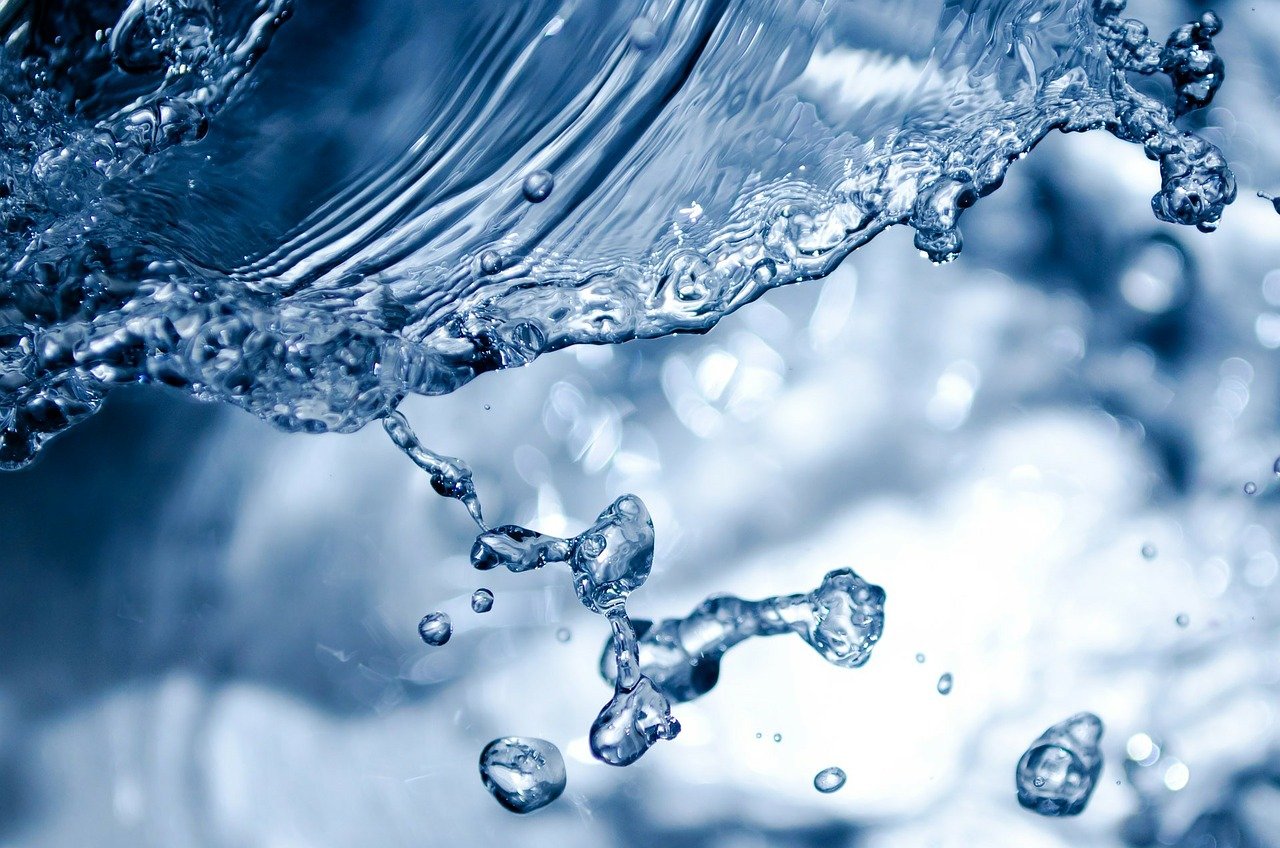 Index 'iconic designs solving real-world problems'
1. The Index Award celebrates (every two years) people, from far and wide, who are using design to solve the problems that matter.
2. Plastic pollution, gender inequality, food supply — since 2005, they've recognised some of the world's most impactful and iconic solutions.
3. From 'tiny tools to diagnose disease' to 'environmental moonshots saving our most vulnerable ecosystems'. Notable past winners include:
4. LifeStrawTM (2005) – a life-saving device that instantly cleans contaminated water
a) Access to clean drinking water still remains a critical and prevalent global issue.
b) Currently, there are approximately 800 million people worldwide that suffer from waterborne diseases.
c) And as a result, close to 6,000 people die every day.
d) LifeStraw® is a 10-inch plastic cylinder that can filter out or kill over 99% percent of bacteria, parasites and viruses found in dirty water.
e) It uses textile filters, iodine beads, and a charcoal filter to clean the water and can be produced with just a few dollars.
f) Its membrane microfilters are made of hollow fiber membrane technology – a similar technology used in kidney dialysis.
g) These membranes are made of small straws that contain microscopic pores of 0.2 microns in diameter.
h) Dirty water enters one side of the straws and clean water passes through the pores while bacteria, parasites, microplastics, dirt and other forms of turbidity are blocked and unable to pass through because they are too large.
i) The result is safe drinking water flows into a clean chamber for drinking while contaminants are blocked.
j) Vestergaard operates according to a humanitarian entrepreneurship business model, whereby doing good is good business.
k) Most LifeStraws are freely distributed by NGOs as part of public health campaigns or in response to natural disasters and emergencies.
l) For example, the 2010 Haiti earthquake, the 2011 Thailand floods and the 2016 Ecuador earthquake.
m) The standard LifeStraw can provide clean water for one person for approximately one year.
n) Today, millions of LifeStraws have been distributed all over the world, and after more than 10 years, the solution is one of the most iconic, life-changing designs in the world.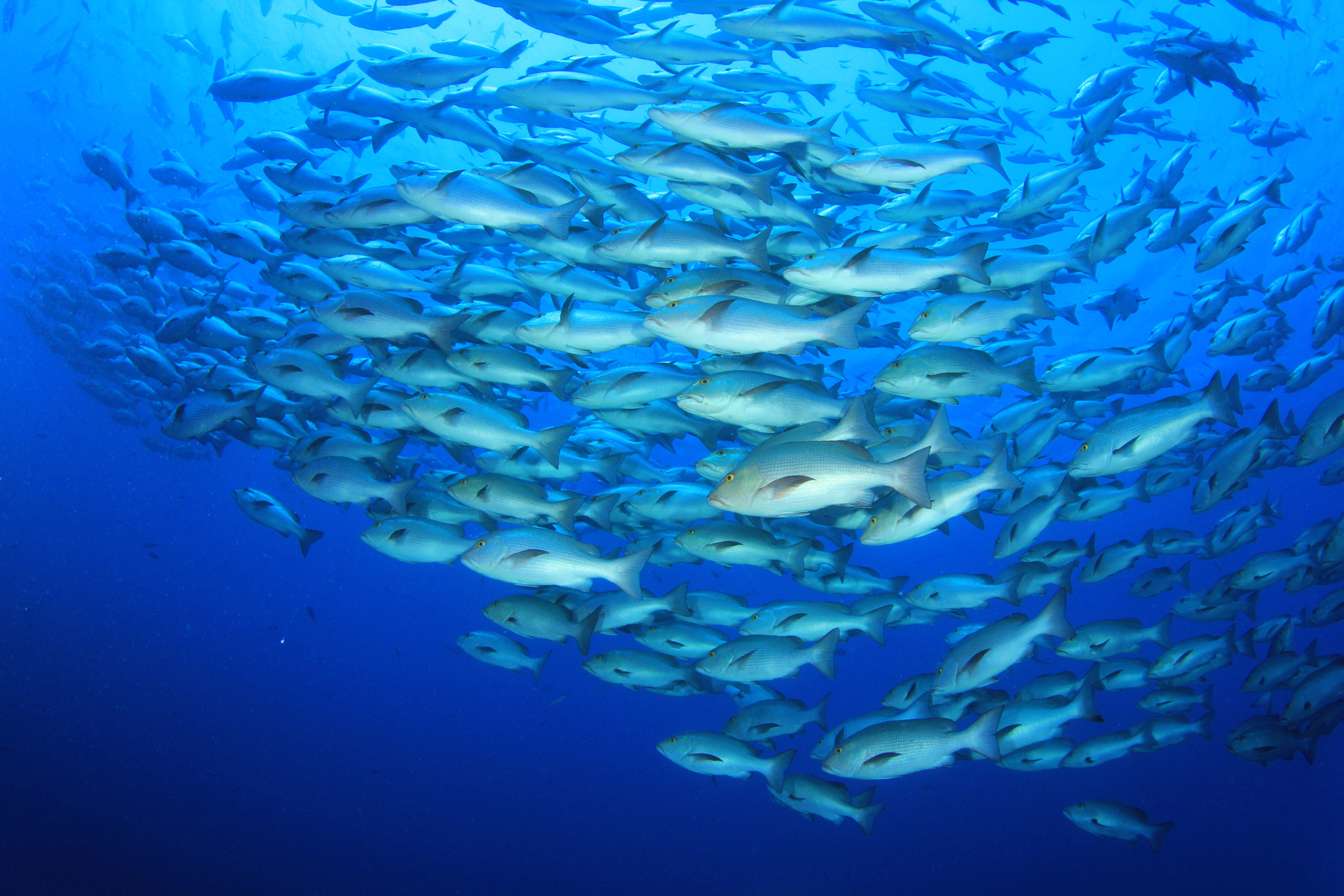 Greenwave (2017) – Vertical ocean farms that can feed us and help our seas
a) Green Wave is an ocean farming system designed to restore ocean ecosystems, mitigate climate change, and create jobs for fishermen – while providing healthy, local food for communities.
b) Green Wave farms are designed to have an extremely negative carbon footprint – and an extremely positive impact on local and global waters.
c) The farms are designed to be easily scalable
d) At the heart of the farming system are differently shaped nets, mussel "socks", and oyster cages for farming shellfish and seaweed.
e) Each net houses different species and floats at different depths – and the entire structures are anchored to the ocean floor, making it hurricane proof.
f) Each species in the farm is carefully selected to address a certain environmental challenge.
g) Such as oysters that can balance nitrogen level through a natural filtration process, and fast-growing seaweed that can soak up five times more carbon dioxide than land-based plants.
h) GreenWave's design is shared on an open source basis with fishermen who produce food, biofuel, fertilizer, animal feed, and cosmetics from their crops.
i) GreenWave also provides its new farmers with grants, low-cost seed, free outdoor gear, and training for two years.
j) They also promise to purchase 80% of new farmers' crops over five years – at triple the market rate! The crops are then sold to restaurants around the country.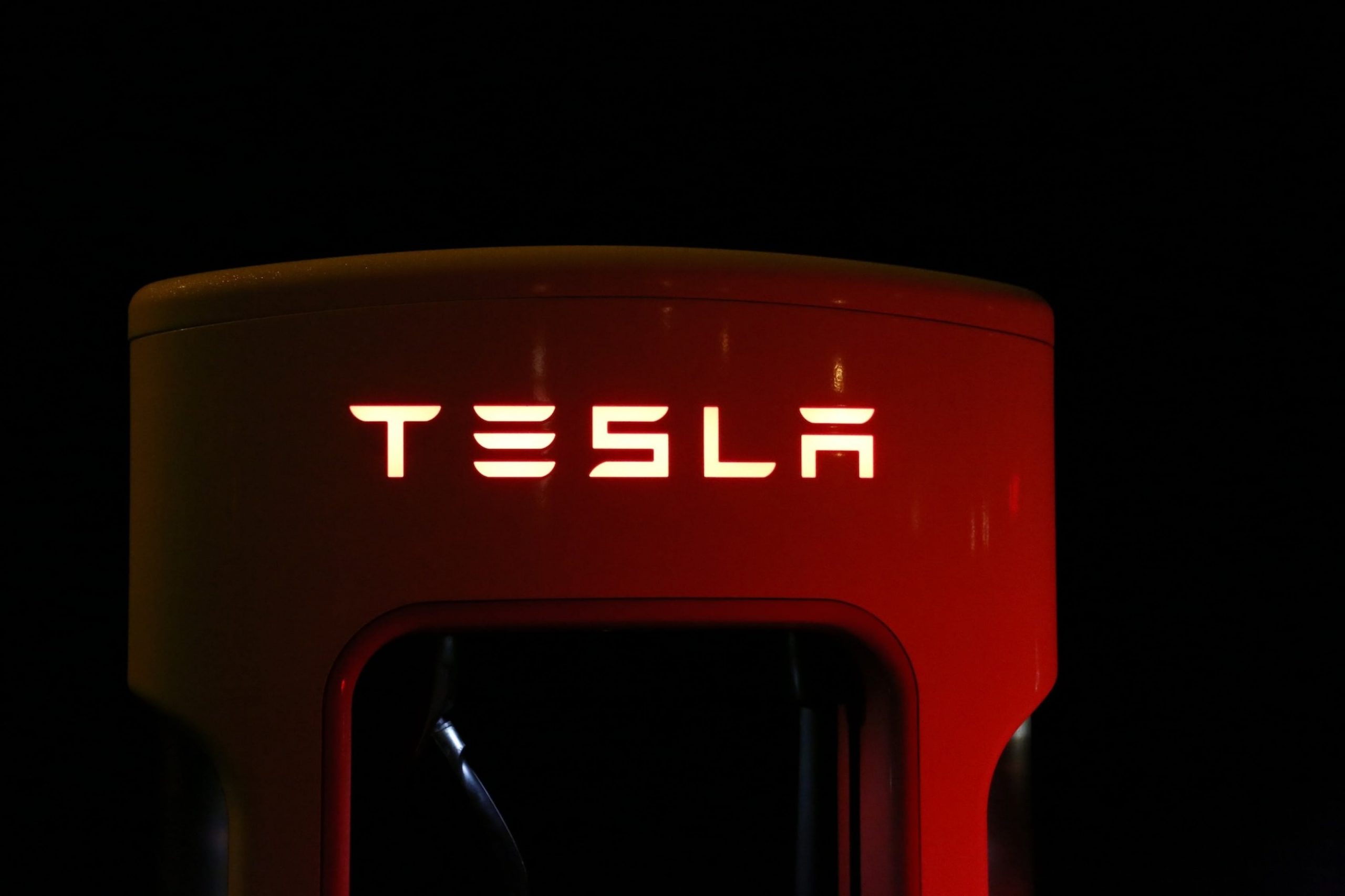 Tesla Powerwall (2017) A home battery offering independence from the power grid
a) The Tesla Powerwall is a rechargeable battery that aims to revolutionise energy generation, smooth out energy consumption and allow users to cut down on their energy bills, as well as their carbon footprint.
b) The solar-powered, lithium-ion batteries will allow owners to store energy generated during the day and use it at night.
c) This will lead to increased independence from the power grid, as well as a backup solution in case of a power outage.
d) Using Tesla's proven automotive battery technology, the complete system consists of a solar panel installed on the roof, a battery to store surplus energy, and an inverter to convert solar power into electricity.
e) It can provide an uninterrupted supply of power in case of an electrical outage, providing solid reliability for those living in remote locations or areas vulnerable to storms.
f) The home batteries – costing approximately US $3,500 – are compact, easy to install, as well as maintain.
g) They can be mounted onto the wall, and like regular batteries can be stacked and used together when a larger power source is needed.
h) According to Tesla CEO and founder Elon Musk, although the Powerwall charges using solar power, it will also be integrated with the grid "to harness excess power and give customers the flexibility to draw energy from their own reserve."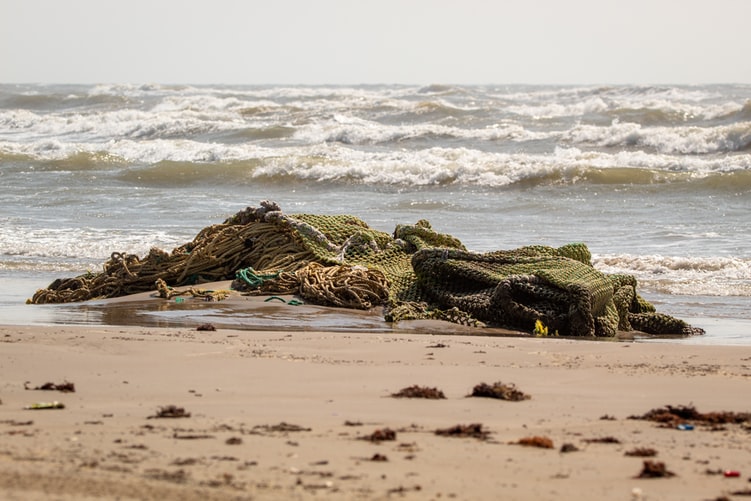 Pisces (2019) LED lights to reduce bycatch by up to 90%
a) In 2008, a Product Engineering student in Glasgow named Dan Watson noticed a paradox in the commercial fishing industry.
b) As stricter regulations were being enforced, fishermen across the globe couldn't manage to comply with them.
c) Even though most fishermen wanted to adhere, they simply lacked the tools. This meant huge fines or sometimes even imprisonment.
d) He dedicated the next years of his life, working with engineers, scientist and fishermen to see if tech could solve this problem — specifically the issue of bycatch.
e) Pisces is a LED-light emitting device that attracts the size and species that fishermen are licensed to catch while repelling non-targeted species.
f) Pisces enables fishermen to easily specify the wavelength, intensity, polarization and flash-pattern of the light to meet their specific needs.
g) For example, red is good for catching cod, and blue for mackerel.
h) Currently, The World Bank estimates up to 27 million tonnes of fish are being wasted every year as a result of bycatch.
i) Having fishermen involved in the design process gave Pisces the right means to be a stable work tool.
The REthink Energy series featuring Green Scene is supported by ESB and The Institute of International and European Affairs.

CATCH UP WITH THE GREEN SCENE PODCASTS ON CURRENT ENERGY AND ENVIRONMENTAL MATTERS
Listen Here