There must be no slowdown in the drive for electric vehicles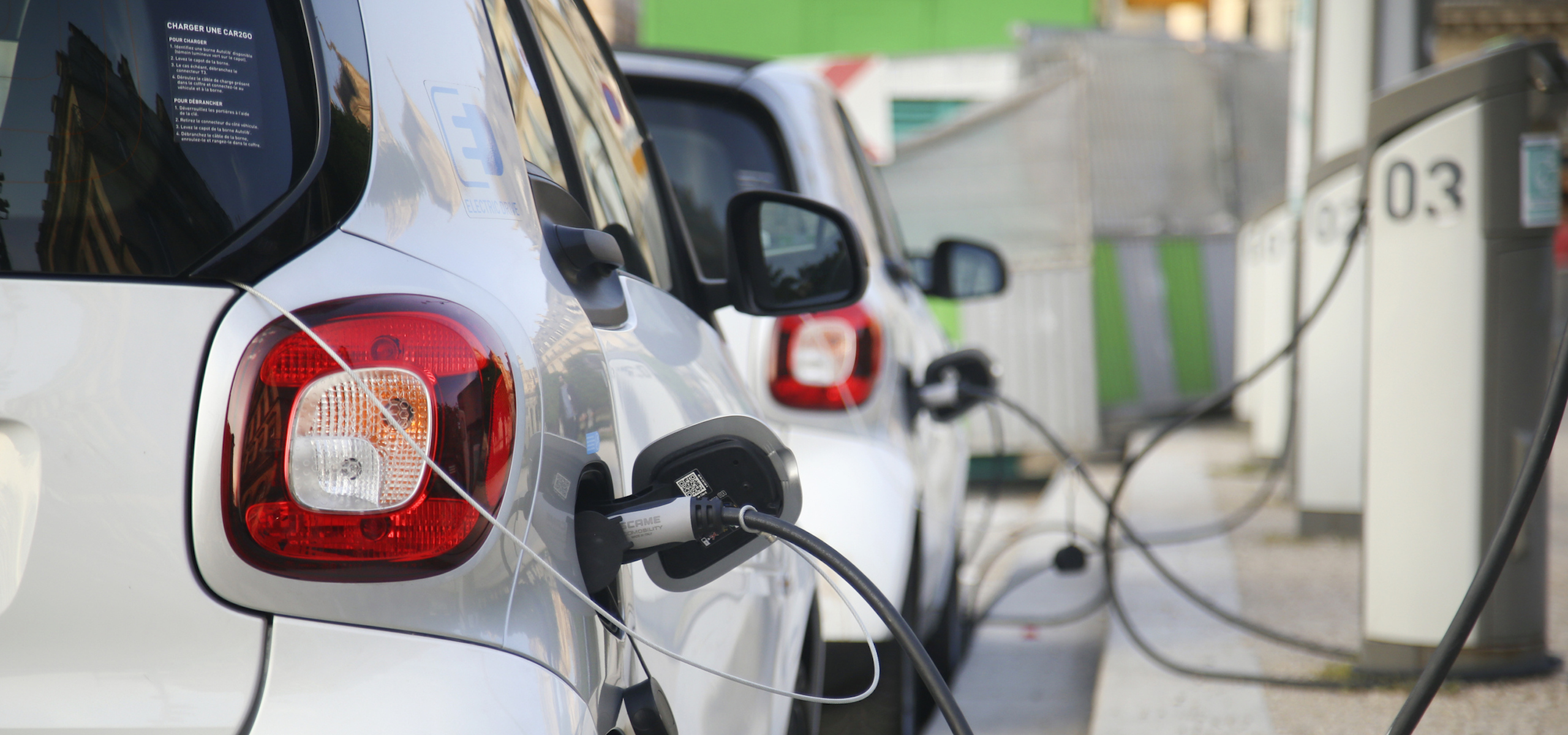 At a Time of Climate Crisis: Despite their drawbacks, EVs are still preferable to fossil fuel cars
MaREI researcher Dr Hannah Daly at ERI, University College Cork has written an article for her column 'At a Time of Climate Crisis' in the Irish Times entitled 'There must be no slowdown in the drive for electric vehicles'.
The recent announcement of a €1,500 reduction in the electric vehicle (EV) grant has sparked debate over the role of EVs in Ireland's climate strategy. While EVs are not a perfect solution, they remain a crucial tool for reducing transport emissions. As we grapple with the urgent need to cut fossil fuel use, it is essential that we continue to support the electrification of transport, while also reducing overall car dependence.
The Government's decision to reduce the EV grant later this year is not without merit. Supporting private car ownership runs counter to the goal of reducing car dependency and promoting sustainable transport modes, acknowledged in the 2023 climate action plan as necessary to meet decarbonisation commitments.
Read the full article here.