UCC's Sustainability and Climate Action Plan 2023- 2028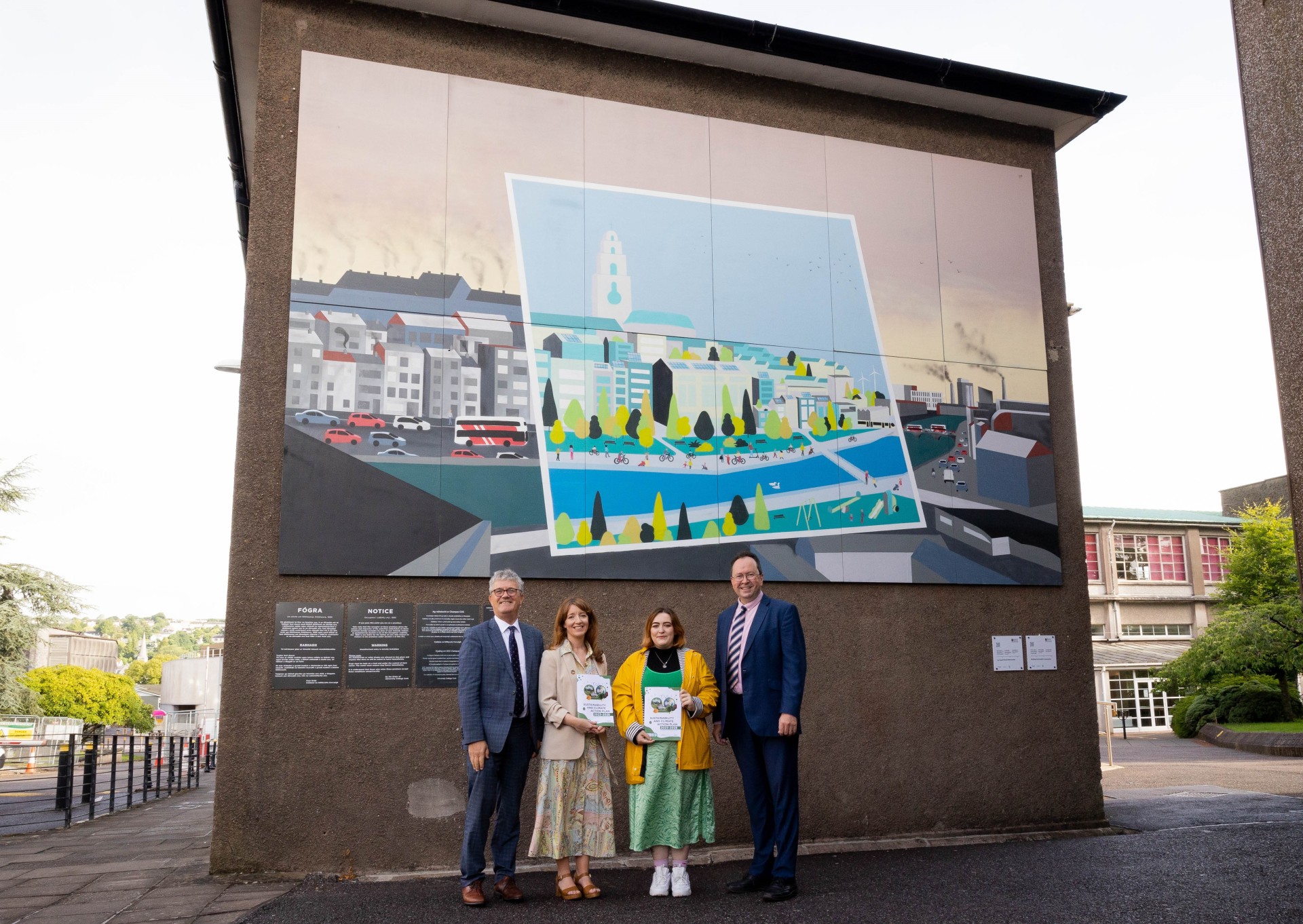 University College Cork (UCC) has set sector leading targets in its ambitious sustainability and climate action plan, launched today by Minister for Finance, Michael McGrath TD.
UCC is aiming to become a zero waste campus by 2030 and a carbon neutral campus by 2040. The five-year plan sets out 62 concrete actions that the university is committing to undertaking over the next five years working across the whole institution to reduce its environmental footprint.
The UCC plan also sets out its engagement plan with local authorities and the community on sustainability with UCC intending to develop a programme with Cork City Council that will assess green space use and promote wild areas, green space and food growing initiatives.
Read it here.
Professor Brian Ó Gallachóir, Associate Vice-President for Sustainability at UCC and Director of UCC's Environmental Research Institute, said: "This Plan lays out our pathway to becoming a carbon neutral campus, and commits us to undertaking a measurable, science-based approach to get there. We also commit to driving emissions reduction outside of UCC by informing policy, supporting business and empowering society through our engaged research on climate action where we co-produce solutions with others."