What is behind Australia's extreme weather? And he mysterious travelling walrus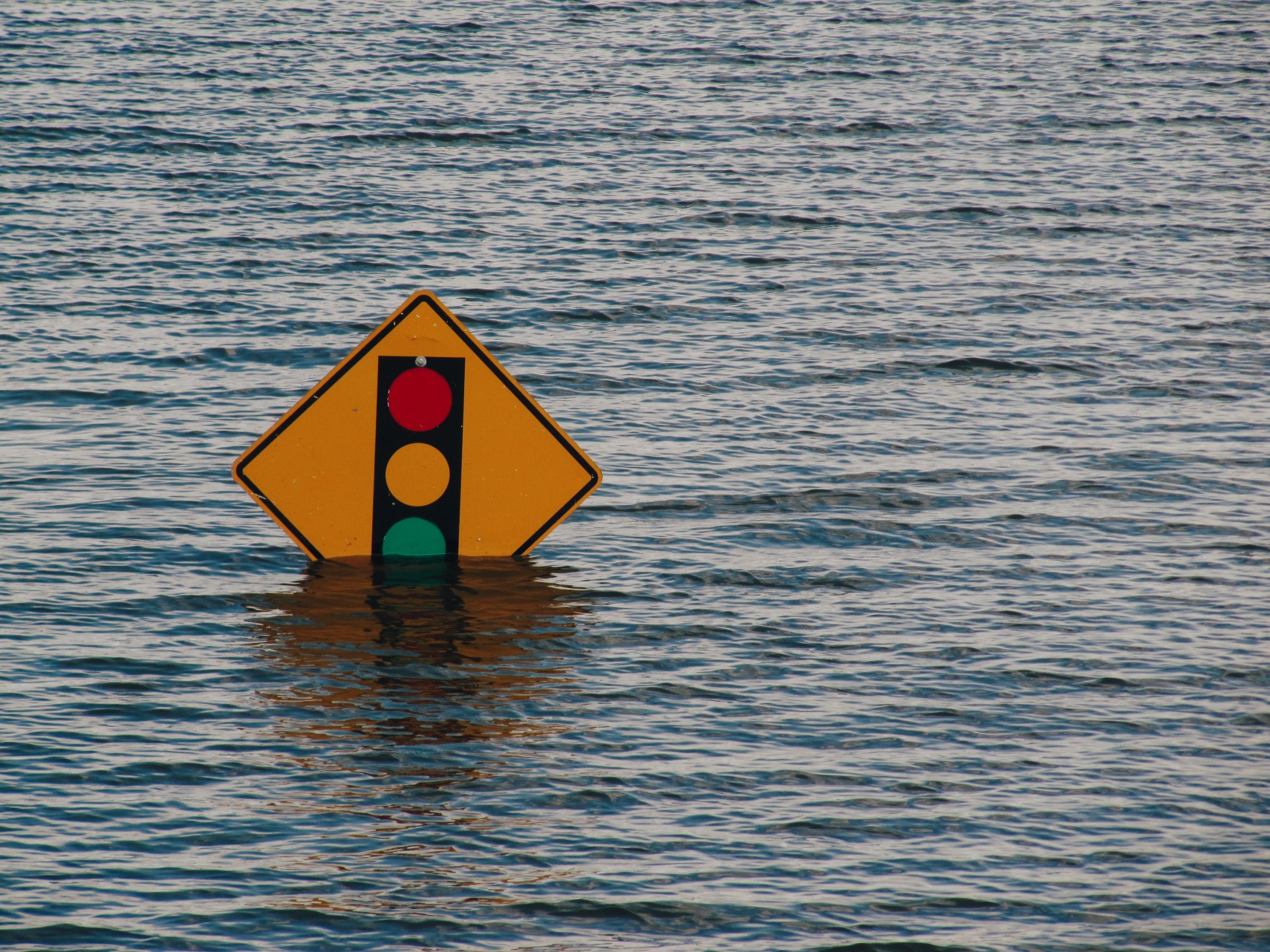 Are the floods in Australia due to climate change?
The Australian government has declared a natural disaster in large swaths of New South Wales (NSW) as heavy rains batter the state and force thousands to evacuate.
Rains have been inundating communities since Thursday, but parts of the east coast tipped into crisis on Saturday as a major dam overflowed, adding to swollen rivers and causing flash flooding
The floods come a little over a year after the same areas were ablaze from unprecedented bushfires
While it is not unusual to have places with very high daily rainfall totals, it is unusual to see so many places with such extreme totals across such a wide area
It is being characterised as a one-in-100-year event
It's not clear at this stage whether it's directly attributable to climate change
Attribution studies are especially challenging when it comes to rainfall because of all the different factors that can influence the systems that deliver rain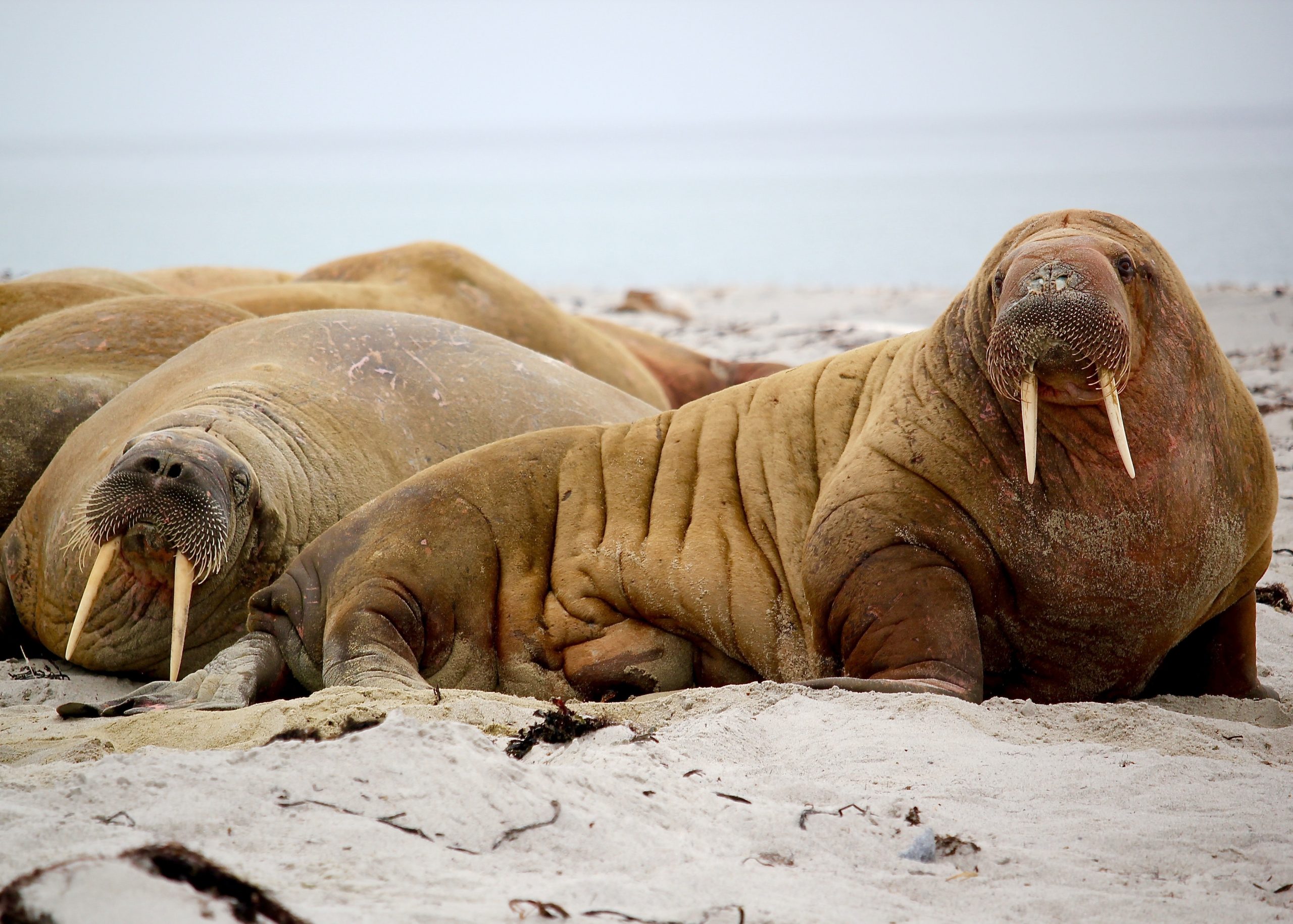 The mysterious travelling walrus
An Arctic Walrus washed ashore on rocks in Co Kerry last week
It's thought the walrus came across the North Atlantic from Greenland and it was hoped, once recovered, it would return.
The animal was badly in need of food and rest after such a long crossing and the two-metre arctic animal was foraging for food somewhere in the harbour on Valentia Island
It reappeared in Wales some days later looking in good health, but undoubtedly tired after another long journey
The REthink Energy series featuring Green Scene is supported by ESB and The Institute of International and European Affairs.

CATCH UP WITH THE GREEN SCENE PODCASTS ON CURRENT ENERGY AND ENVIRONMENTAL MATTERS
Listen Here