What Is The Impact Of The Pandemic On Ireland's Greenhouse Gas Emissions?
The 'Green Scene' Series on Newstalk is a weekly update on energy and environmental matters with Pat Kenny and MaREI Director Brian Ó Gallachóir.
On February 10, 2020 Prof Ó Gallachóir discussed What Is The Impact Of The Pandemic On Ireland's Greenhouse Gas Emissions?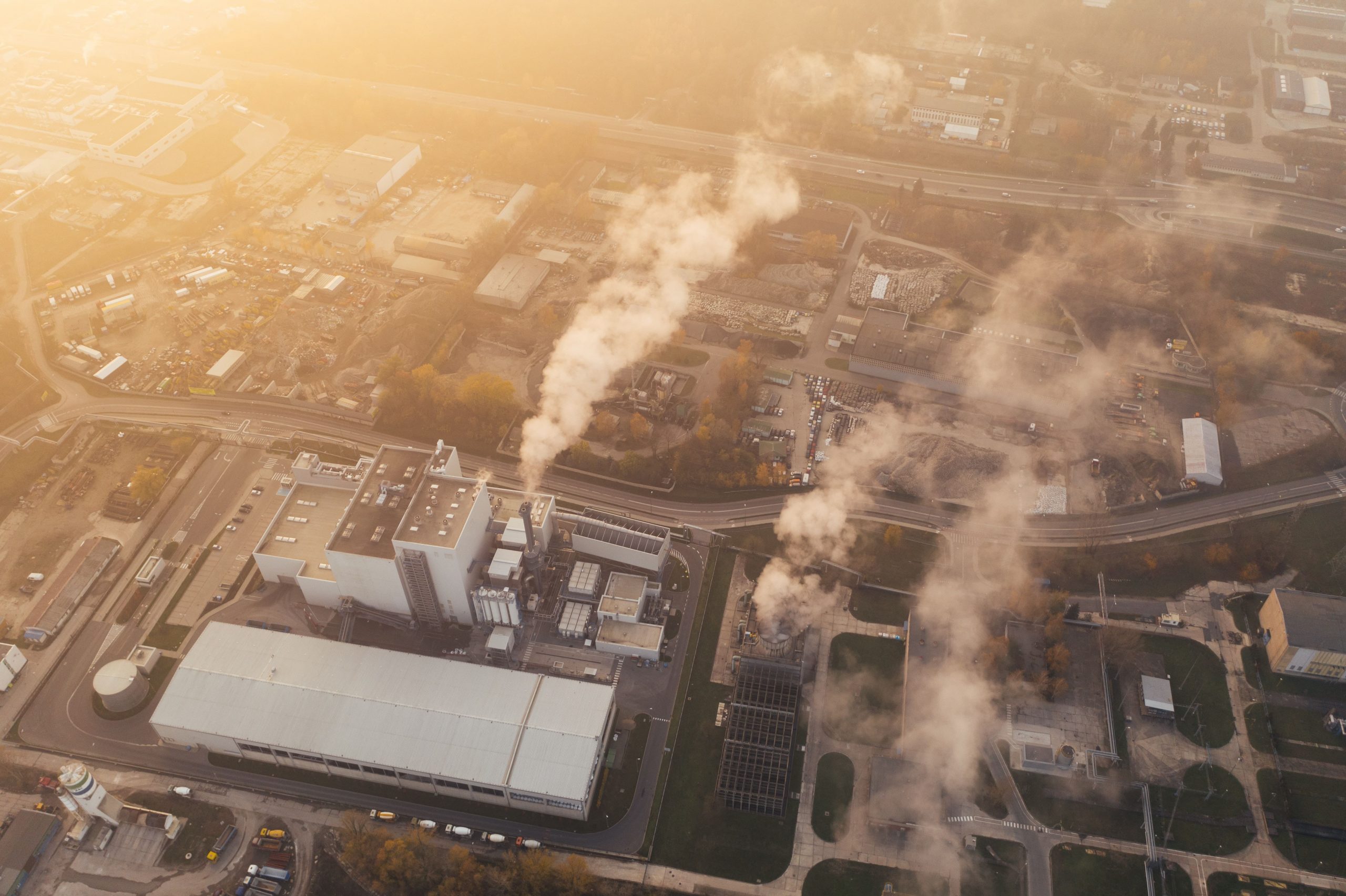 Impact of COVID on Ireland's greenhouse gas emissions
The first estimates of 2020 greenhouse gas emissions were published recently by the Environmental Protection Agency
It gives us a glimpse of the impact on the COVID pandemic (and associated restrictions) on annual greenhouse gas emissions
It's also useful to compare this against the Government target (7% per annum reduction until 2030)
Overall greenhouse gas emissions in Ireland in the year 2020 reduced by 6% to 56 million tonnes of CO2 equivalent, with significant variations in different sectors
Agriculture emissions stayed roughly the same as in 2019 (21 million tonnes) – so their share of overall emissions has grown to 38%
Transport saw the biggest reductions (by 17% or 2 million tonnes) to 10 million tonnes as businesses closed, people worked from home and travel was restricted

This was twice as high as the drop that occurred during 2009 (in response to the financial crisis)
Petrol was down 27% in 2020 and diesel dropped by 15% – (aviation was down 80% but international travel is not included in the national emissions inventory)

Emissions from electricity supply were down by 14% (or 1.3 million tonnes) to 8 million tonnes

This was due to lower coal use (high gas prices) and higher wind energy as well as lower electricity usage than expected

Business (industry and services) related emissions were reduced by 8% to 8 million tonnes –

Growth was expected here so the reduced economic activity had a big impact
Particularly impacted were emissions intensive parts of the economy (in particular cement manufacturing)

Residential sector emissions increased by nearly 10% to 7 million tonnes – there were a combination of factors here

Oil prices were low prompting households to fill their tanks
People spending more time at home
2020 was slightly colder than 2019

We saw a 6% reduction in GHG emissions but largely due to the pandemic – it shows the scale of challenge set by the Government target of a 7% per annum reduction between now and 2030
Some of the underlying factors will put pressure on emissions increases –

how will transport emissions fare as we emerge from the pandemic,
gas prices are going up and a major gas power plant is down pushing coal back up in electricity generation
how can we reduce emissions in agriculture?
How do we achieve a significant push on home (and other building) retrofitting?

This highlights the key need to focus on climate action as part of a 'green' recovery stimulus, which offers the opportunity to rebuild our economy, generate new jobs and respond to climate change.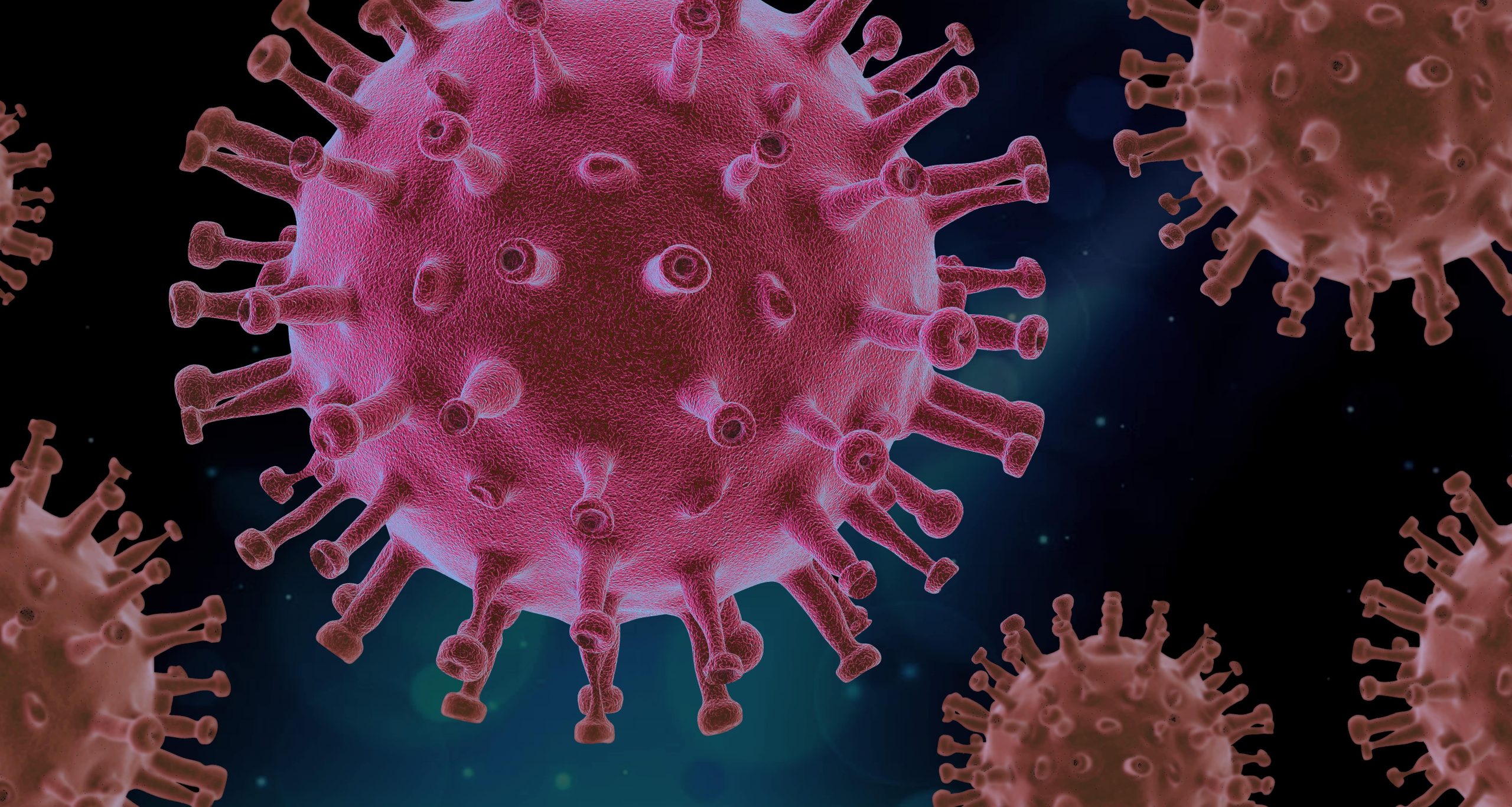 Did climate change cause the COVID pandemic?
Analysis from researchers at the University of Cambridge concludes that climate change may have played a key role in the evolution or transmission of the COVID-19 virus.
They published a paper on this topic recently in Science of The Total Environment
Bats are the likely origin of several coronaviruses (CoVs) that infect humans, including the 'SARS' virus (SARS-CoV-1) of 2002-2003 and the current 'COVID-19' virus (SARS-CoV-2)
The number of coronaviruses present in an area is strongly correlated with the number of local bat species.
However, the geographical distributions of bat species are driven by climatic conditions, including temperature levels, rainfall and cloud cover.
Climate change is altering the suitability of ecological habitats for bats, forcing species to disappear from some areas whilst allowing them to expand in others
The analysis shows that the southern Chinese Yunnan province is now (due to climate change) suitable for more bat species.
The research estimates that an additional 40 bat species have moved into the southern Chinese Yunnan province in the past century, harbouring around 100 more types of bat-borne coronavirus.
This region has been mooted as the most likely place where the COVID-19 virus may have arisen.
Hence, climate change may have played a key role in the evolution or transmission of both SARS and COVID-19.
It should be pointed out that this publication has received criticisms from other scientists who claim uncertainty about cloud cover, origins of COVID still unclear and that the link is premature.
The REthink Energy series featuring Green Scene is supported by ESB and The Institute of International and European Affairs.

Catch up with the Green Scene podcasts on current energy and environmental matters
Listen Here