Bioenergy Systems and Design Analysis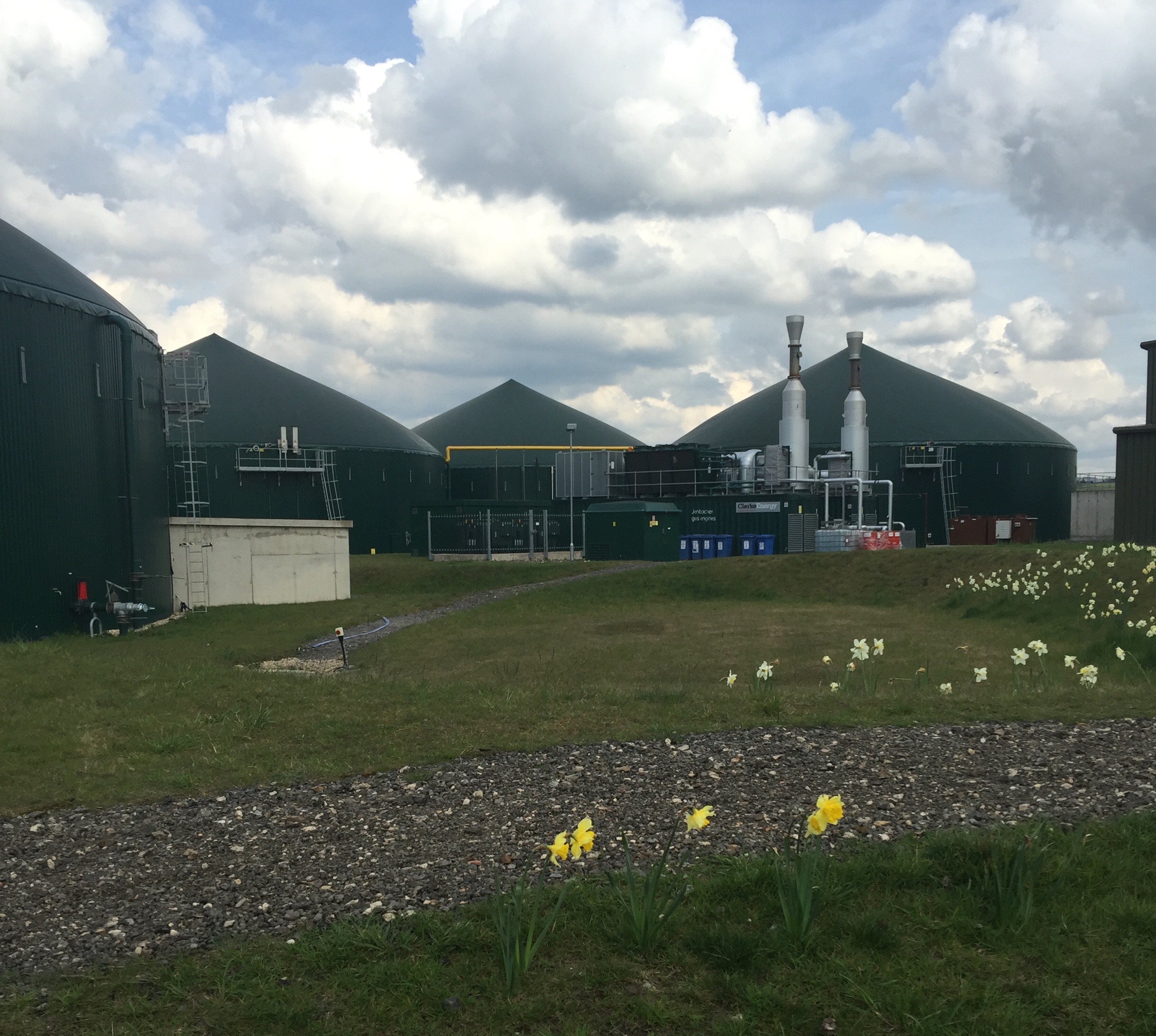 Bioenergy systems and design analysis is concerned with the production of renewable gas (biohydrogen and biomethane) from 2nd and 3rd generation biofuel substrates including for example macro-algae (seaweed), micro-algae, agricultural residues, wastes and energy crops. Research covers biological (anaerobic digestion) and thermochemical bioenergy pathways.
Anaerobic Digestion Systems
Renewable gas production is achieved using various laboratory reactor configurations including batch biomethane potential assays (BMPs) and continuous stirred tank reactors (CSTRs). Key measurements such as specific methane yield (SMY), specific hydrogen yield (SHY), maximum organic loading rate and minimum hydraulic retention time can be evaluated along with the optimal mix of substrates in co-digestion. The research also includes for novel-biogas upgrading technologies, gaseous fuel from non-biological origin (Power to Gas concepts) and the measurement of critical operating parameters in anaerobic digestion processes.
Thermochemical systems
Research in this area focuses on developing our understanding of the fundamental chemical kinetic processes at work, and their interaction with fluid dynamics. The composition of feedstocks suitable for thermochemical conversion heavily influences their physio-chemical behaviour. Analyses of feedstock bio-components (cellulose, hemicellulose and lignin), as well and ultimate (elemental) composition are used to improve existing chemical kinetic models. These models can then be used to construct simulations (virtual representations) of devices used for gasification, pyrolysis, torrefaction or combustion. Fluid dynamics of biomass conversion systems are studied using laser Doppler anemometry (LDA). Emissions produced from eventual biomethane combustion in existing power plants are also simulated.
Core Research Areas Include
Biomethane potential assays
Continuous digestion of 2nd and 3rd generation biofuel substrates
Biological power to gas systems
Demand driven based energy production
Micro-algae cultivation and biogas upgrading via micro-algae CO2capture
Analysis of COD, TAN, VFAs, Chloride, FOS:TAC, biogas composition
Thermogravimetric analysis (TGA) and measurement of thermo-physical properties of bioenergy feedstocks
Liquid and solid nuclear magnetic resonance (NMR) studies of feedstock structure
Chemical kinetic and CFD modelling and uncertainty analysis for bioenergy conversion processes
Laser Doppler anemometry (LDA) of fluid dynamics important for biomass conversion and biomethane combustion
Ongoing Projects
Industrial collaboration with Gas Networks Ireland and ERVIA
Industrial collaboration with B9 Energy
Marie Curie International Training Network (ATBEST)
Consejo Nacional de Ciencia y Tecnologia (CONACYT)
Former Projects
Science Foundation Ireland (SFI) – Biogas Production from Novel Substrates
Teagasc Walsh Fellowship – Biomethane production from grass silage: laboratory assessment to maximise yields
Environmental Protection Agency "Biogas from Grass"
Bord Gáis Éireann & Irish Research Council Science Engineering and Technology (IRCSET) – Biomethane production from food waste and organic residues
Bord Gáis Éireann – Grass biomethane as a renewable transport fuel
Department of Agriculture, Fisheries and Food (DAFF) – Project "Green Grass"
Higher Education Authority (HEA PRTLI) – Should we use indigenous biodiesel or grass biomethane as transport fuel in Ireland?