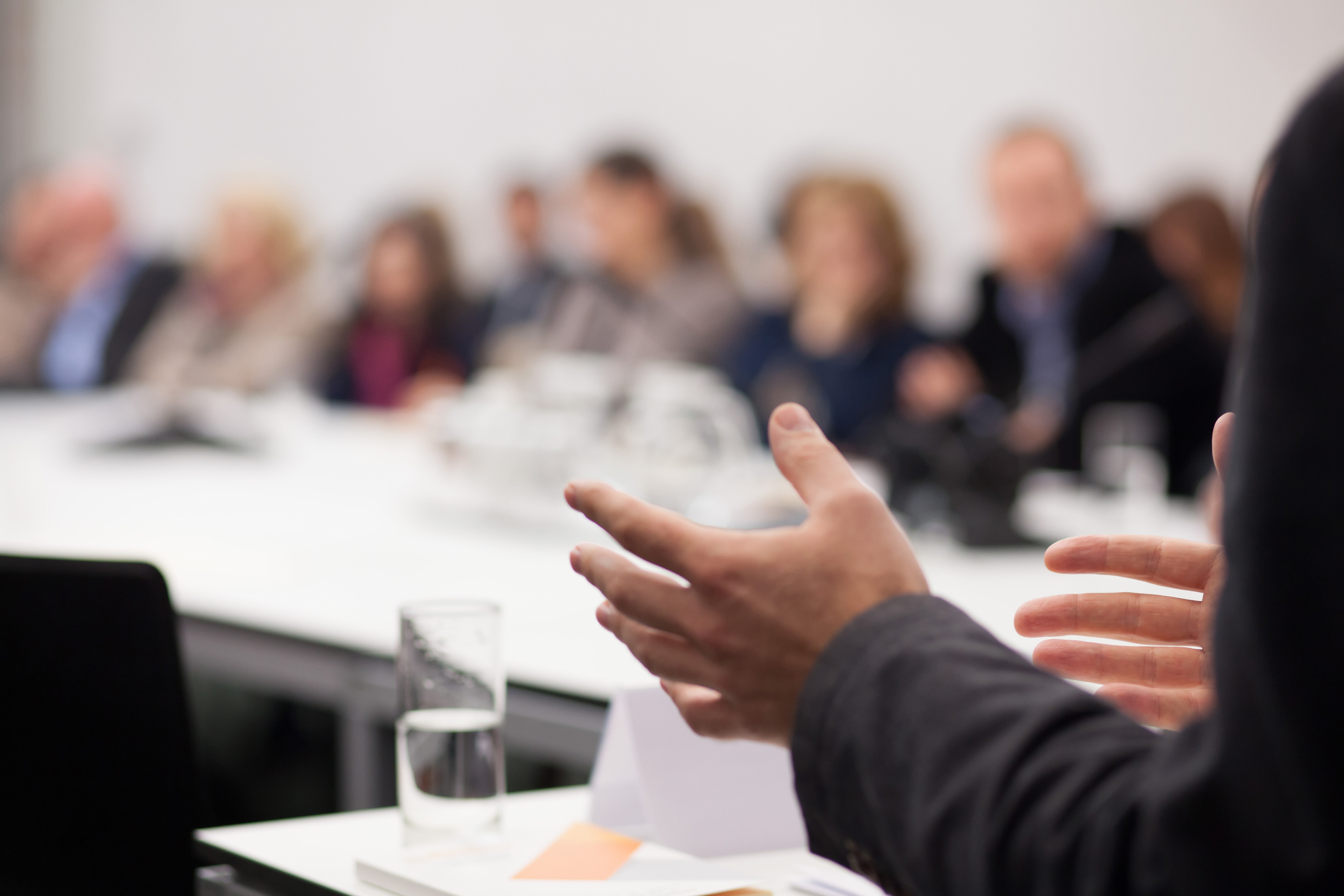 MaREI's Energy Policy capabilities focus on increasing the evidence-base to allow informed policy choices by developing robust energy models and by building a range of future scenarios and energy models to inform these choices. The 'Energy Policy' team work closely with the 'Energy Systems Modelling' and 'Low Carbon Opportunities' teams to provide a holistic and integrated approach to the optimisation and advancement of MaREI's Energy Policy & Modelling objectives. Models that are used to inform policy decisions include the Irish TIMES energy systems model, which provides optimised least-cost future energy system pathways for the future.
At a global level, political leaders have agreed to limit temperature rise associated with human induced climate change to 2oC above pre-industrial levels, and hence a significant shift in policy towards a low carbon energy system is required. The 'Energy Policy' team's research has been published extensively, and has also been utilised to inform a wide number of energy and climate policy decisions at a national level. For more information relating to MaREI's 'Energy Policy' capabilities, please contact one of the team members below, or visit the following link.
Core Research Areas Include
Ongoing Projects
Low-Carbon Transition Policy – Gemma O'Reilly
Increasing Residential Gas – Kathleen Krah
Fossil Fuel Lock-in in Ireland. How much value is at risk? – Conor Hickey
Building transport and residential energy systems models for Ireland – Eamonn Mulholland
Community engagement on climate change and energy – Clare Watson
LEAP Ireland 2050 Energy and Emissions Model – Tomas Mac Uidhir
Renewable Policy Modelling – Matthew Clancy
Modelling energy efficiency and energy savings using ODEX indicators – Emer Dennehy
For more information about these project, please contact the appropriate researcher using the contact details from below.