How Could Electricity Supply Shortages Impact Ireland?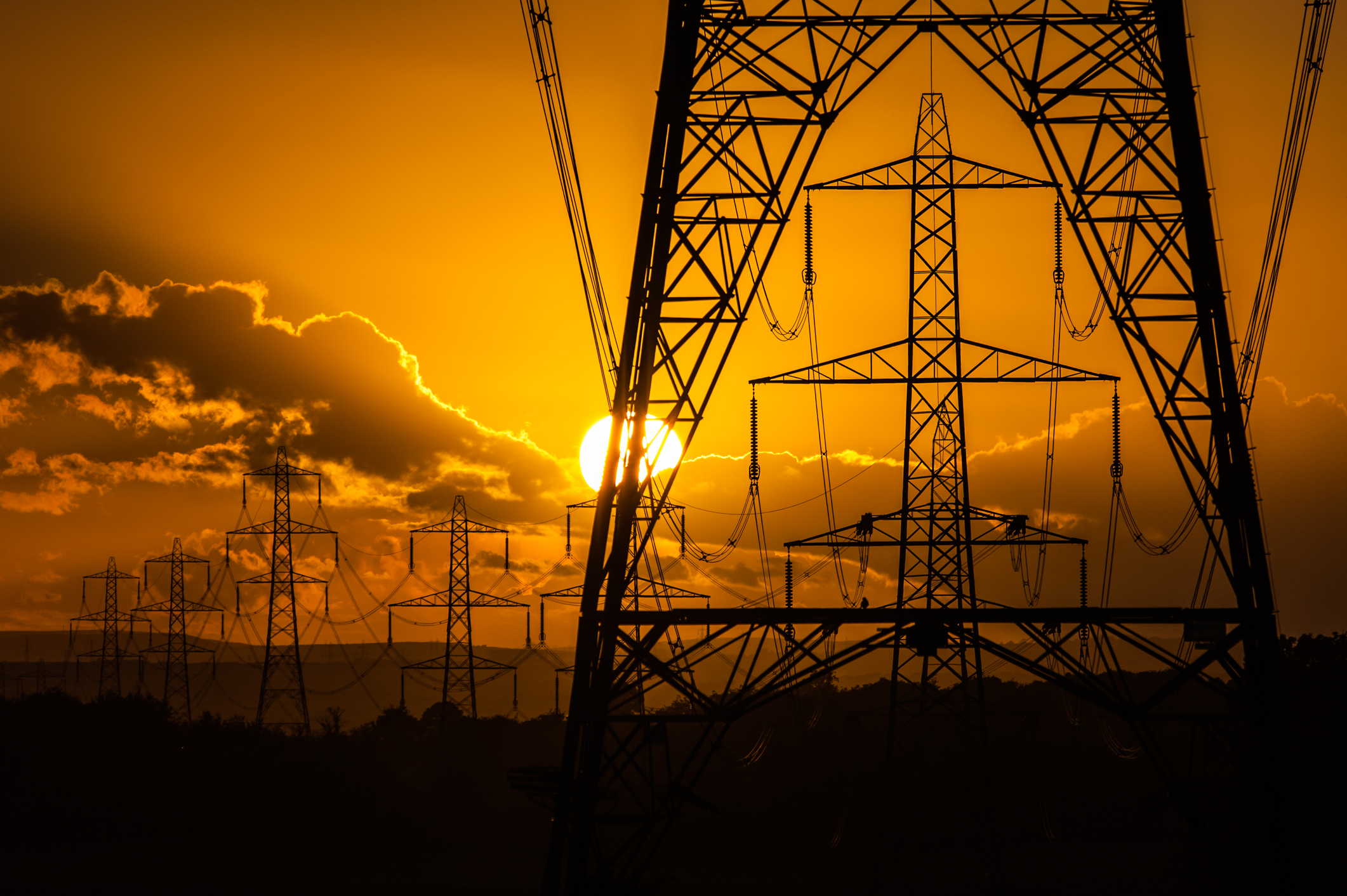 The cost of interruptions to electricity supply in Ireland would be "huge", economics professor and energy expert John Fitzgerald has warned. His comments, in an interview with The Journal, come after concerns were raised recently about potential blackouts affecting the country this winter.
Laura Mehigan, Energy Researcher at MaREI in University College Cork gave her thoughts on Ireland's shift to renewable energy
"It is extremely important as we transition to a decarbonised electricity system that this reliability is maintained."

"The most challenging period for this could be within the next few years."
Read the full article here.
The recent IPCC report on climate change is a wake-up call to us to reduce greenhouse gas emissions across all sectors in Ireland
As we move towards zero emissions each sector – transport, agriculture, heating and electricity face their own challenges
Regarding electricity, one key challenge is to ensure the system operates with sufficient (and increasingly zero carbon) electricity to meet growing electricity demands
Two key areas of projected growth in electricity demand are
i) using electricity for things we generally use oil or gas for – i.e. transport (electric vehicles) and heating (heat-pumps) as part of climate action
ii) increased roll-out of data centres to meet growing data and ICT requirements
We have been very successful over the past 20 years in increasing the amount of wind energy (to world-leading levels) while continuing to meet electricity demands, due to scientific research underpinning successful policies, and successful implementation by EirGrid.
It has been, is, and will continue to be challenging to do this and this challenge is often understated.
Currently, we are cutting down on peat and coal generation, and increasing wind generation, while demand grows.
MaREI research has demonstrated that the gas fired electricity generation we have, and improved demand response are hugely important in balancing growing demand and growing variable wind energy in the period to 2030
Currently, two of our large gas fired power plants are unavailable which puts particular pressure on the system
They are expected to be back online in time for the higher winter electricity demand but additional solutions to this challenge include
i) ensuring sufficient supply is available (including existing plants that were being scaled back) and accelerating wind and solar energy capacity growth
ii) ensuring sufficient demand response options (managing times when electricity is available or for specific purposes, in a planned way)
iii) considering requiring new large electricity demand connections to meet their own requirements with zero emissions electricity.
MaREI Electricity and Energy News Features