What Is Actually Causing The Rolling Blackouts In Texas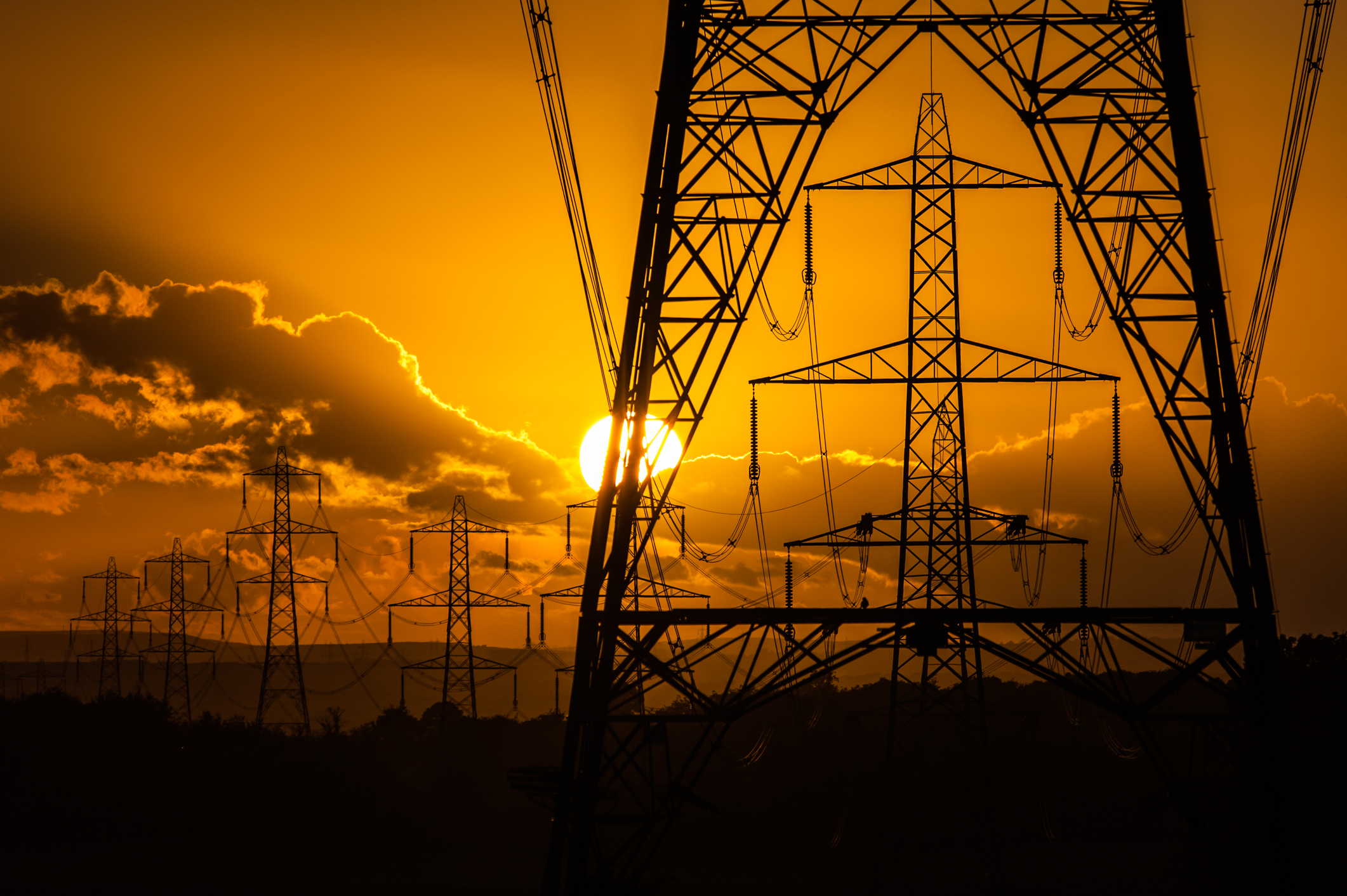 Did wind energy cause the electricity blackouts in Texas this week?
Texas experienced a massive winter storm this week that resulted in over 2 million households and businesses losing electricity (Texas population ~30 million 6 times Ireland's population)
Photos were distributed on social media of frozen wind turbines, accusing wind energy of causing the black-outs
It is true that Texas has made significant progress over the past 10 years in increasing the amount of electricity it gets from renewable energy sources
In 2019, 20% of electricity generation in Texas came from wind energy (the equivalent figure for Ireland is about 40%)
So what did happen in Texas?

Normally Texas has its peak in summer not winter (hot weather pushing up electricity demand for air conditioners)
The electricity grid in Texas is largely isolated so Texas has to meet its own electricity requirements – this is unusual in the US
The cold weather caused a 'peak' electricity demand was 69 Gigawatts on Sunday night (nearly 20% higher than expected)
Over 30 GW of the 70 GW of thermal (gas and coal) power plants were not available – compared with about 10 GW planned outages
Wind energy was expected to provide about 6 GW and did provide less (about 3 GW)
The key reason for the black-outs was i) unexpected increased in demand; ii) much lower gas fired power plants were available and iii) less wind than expected.
The frozen wind turbines are a very small part of the problem here!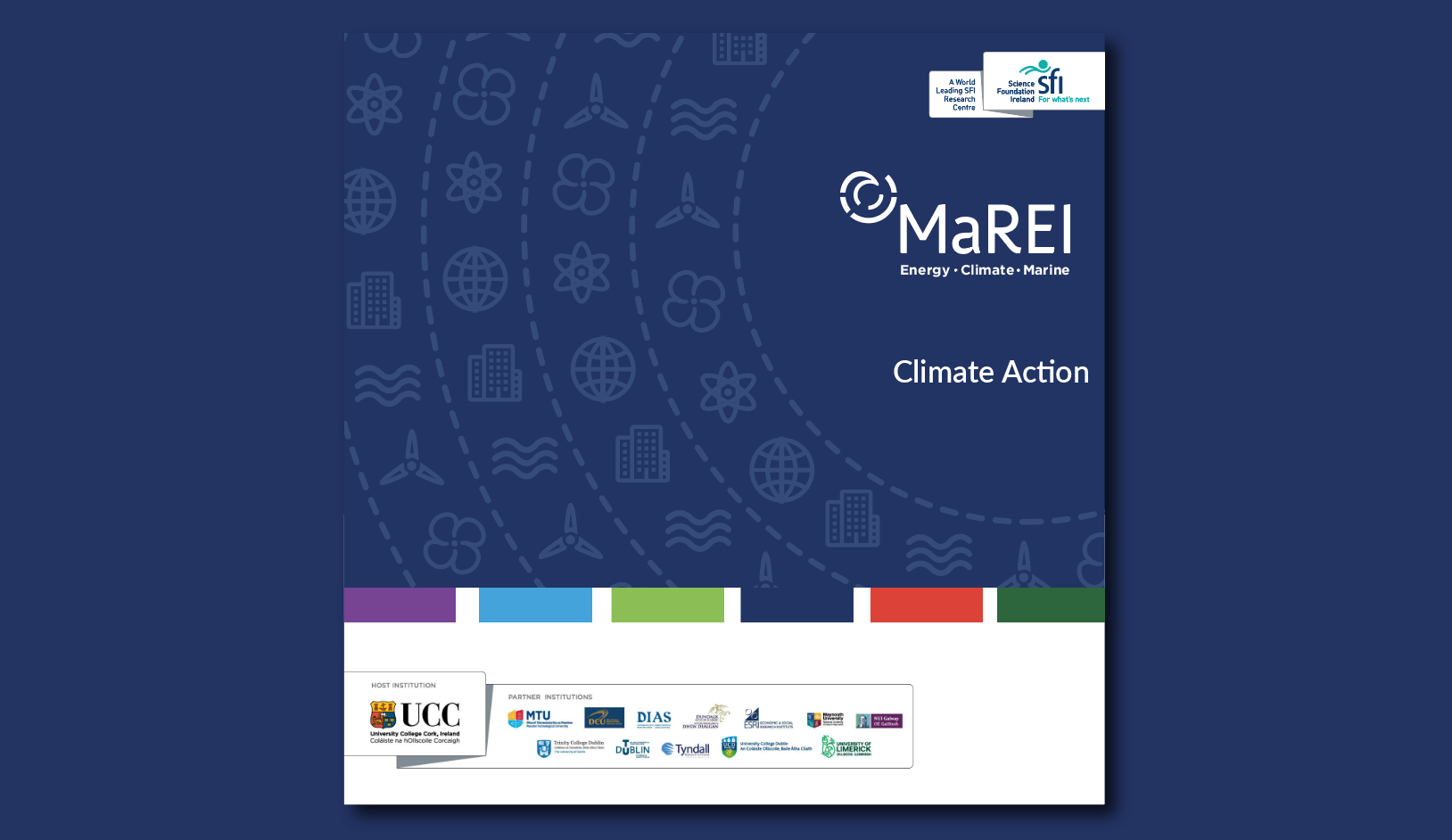 New report on climate research in Ireland
MaREI has published a report on recent and current research activities across its universities in Ireland
The report showcases examples of research that is judged to be scientifically leading but also that has societal impact
Scientific excellence is determined by the number of citations (other scientists using the research findings), scientific prizes, invitations to give keynote lectures, and leadership in international scientific committees
The research focuses on four themes

climate science (understanding how and why climate change is happening) – e.g. Mace Head Atmospheric Research Station (Galway) has one of the longest observational data sets for monitoring gases in the atmosphere
climate mitigation (energy systems that produce lower emissions) – e.g. new open global model of power plants to determine how electricity generation will change as we move to zero-emissions future
climate adaptation (increasing resilience to the impacts of climate change, e.g. flooding) – e.g. exploring multi-actor collaboration at citizen, local, regional and national levels
societal dimensions (researching how people engage with climate change and climate action) – e.g. developing an understanding of 'energy citizenship' and moving beyond the perspective of people being consumer

A key focus of the report is also to highlight the impacts of this research in three way

Informing policy – how research results are translated into policy insights and then used to underpin improved policy decisions – e.g. role of research in increasing EU renewable energy target
Supporting companies – to reduce their carbon footprint (e.g. pharmaceutical plants in Ringaskiddy) and inform company strategies (e.g. ESB Bright Future strategy)
Empowering Society – e.g. low carbon technology adoption and diffusion of sustainability on the Dingle Peninsula

The need for robust climate action research was never more important than now given i) how badly we're doing on emissions reduction coupled with ii) how ambitious Government targets have become.
The REthink Energy series featuring Green Scene is supported by ESB and The Institute of International and European Affairs.

Catch up with the Green Scene podcasts on current energy and environmental matters
Listen Here