Impacts of US Election Result on Climate Action
The 'Green Scene' Series on Newstalk is a weekly update on energy and environmental matters with Pat Kenny and MaREI Director Brian Ó Gallachóir.
On November 4, 2020 Prof Ó Gallachóir looked at the Impacts of US Election Result on climate action.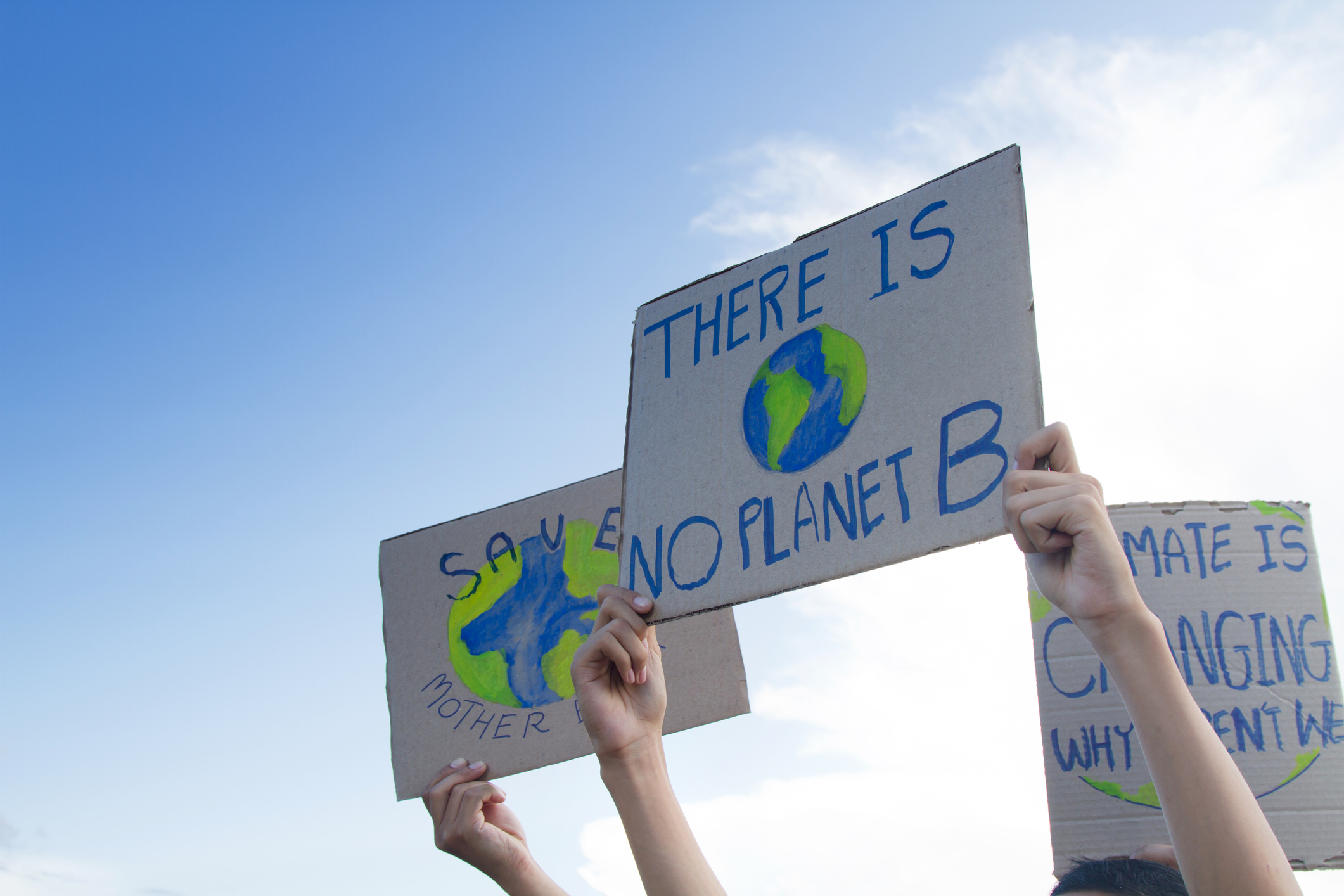 Impacts of US Election Result on climate action
The United States is currently the second largest globally in releasing greenhouse gas emissions and is 1stplace over time (with the largest cumulative carbon dioxide emissions since the year 1750).
The US will be leaves the 2015 United Nations Paris agreement to fight climate change for either 3 months or 4 years

President Donald Trump notified the United Nations last year that America is exiting the climate agreement. This is due to take effect today!
Joe Biden has pledged to put the country immediately back in the Paris agreement, which doesn't require congressional approval.
This will have implications for other countries and their commitments to climate action

However, greenhouse gas emissions in the US fell by 1-2% between 2016 and 2019, which were similar to Ireland.
Despite Donald Trump's ambitions to 'end the war on coal', coal power generation in the US has reduced to less than three quarters of what it was since his inauguration.
The reasons for coal reduction are not because of environmental policy, but the discovery of cheap shale (fracked) oil and gas.
Joe Biden has an ambition to achieve a 100% clean energy economy and reaches net-zero emissions no later than 2050
This is not fast enough for some – the GreenNew Deal has the same ambition over a much shorter timeframe
The outcome of the election will have a significant impact on US emissions but also on global efforts to tackle climate change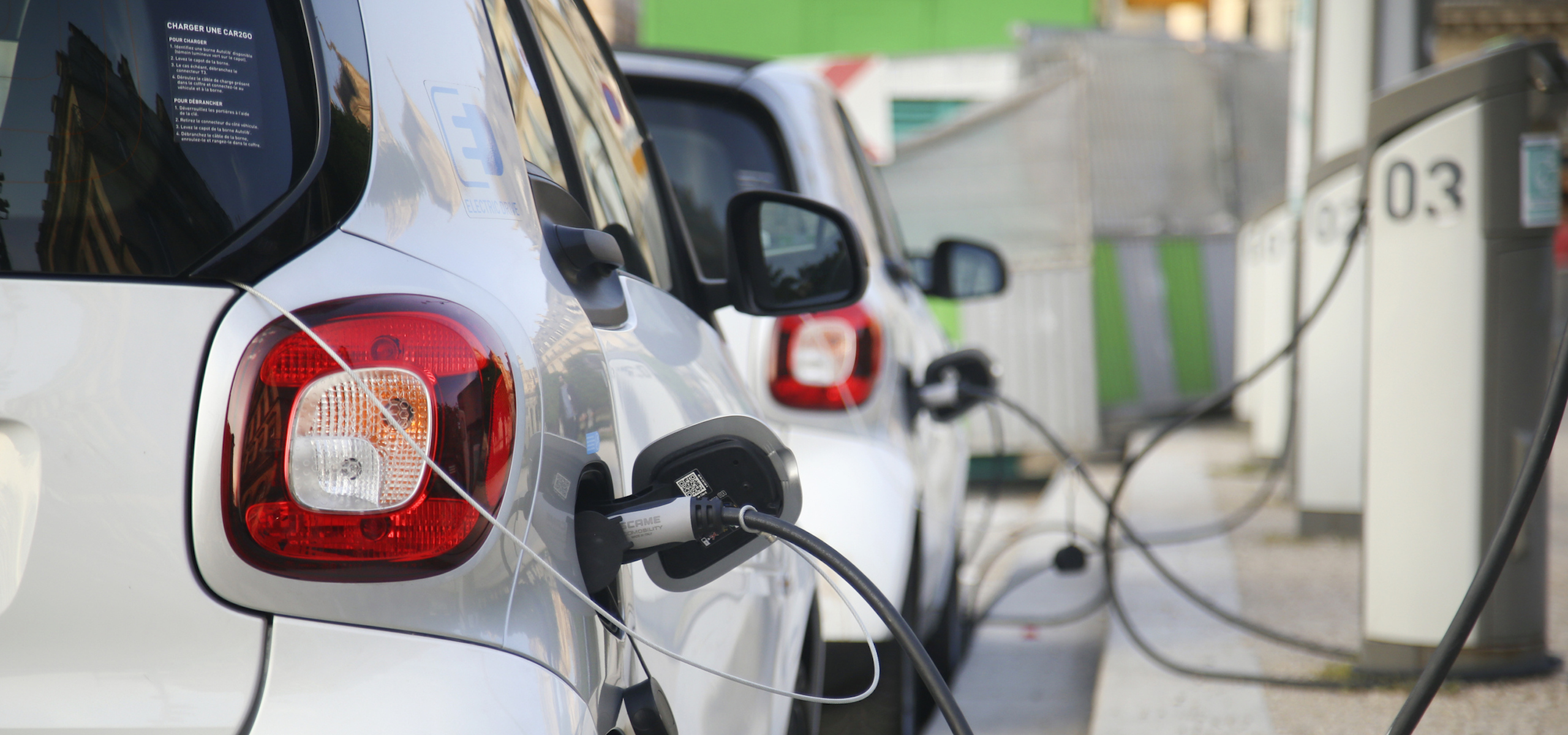 Electrification of Transport Energy
We are consistently reducing the CO2 emissions associated with electricity generation – less than half the amount of CO2 emissions per unit electricity since 2000
However, electricity remains a small overall share of energy use (about one fifth)
So, one key strategy within climate action is to use electricity for things we don't normally use if for (i.e. for transport and heating)
Nearly all of our energy usage in transport is currently oil based (petrol, diesel and jet kerosene)
Electric vehicles are not new(electric cars and carriages stretch back to 1820s and 1830s).
In the USA in the early 1900s, automobiles were powered 40% by steam,38% by electricity, and 22% by petrol, but range (50 – 65 km) and speed (25-30 km per hour) became a challenge.
Henry Ford and mass production brought down the price of petrol cars (by 1912, EVs were twice the price of petrol cars).
The past 10 years has seen a significant renaissance of EVs with a significant increase in range (300 km – 400 km before recharging) and reduced battery prices
The price gap between EVs and petrol cars is reducing and the charging infrastructure is improving
EVs now represent more than 50% of new car sales in Norway (about 4% in Ireland)
EVs use about one-third of the amount of energy as petrol cars and are much cheaper to run
EVs reduce emissions (displacing petrol and diesel combustion)
EVs do not reduce congestion however – hence need to promote walking, cycling and public transport)
Also, let's not forget transport is not just car transport (we also need a focus on trucks, planes and ships freight)!
The REthink Energy series featuring Green Scene is supported by ESB and The Institute of International and European Affairs

Catch up with the Green Scene podcasts on current energy and environmental matters
Listen Here