MaREI contribution to the publication by the European Marine Board Working Group on underwater noise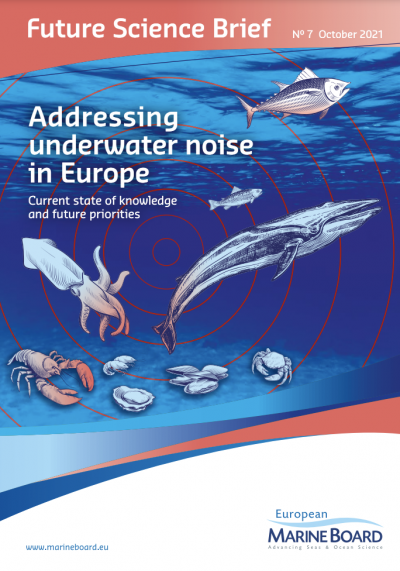 The European Marine Board (EMB) Future Science Brief No. 7 : Addressing underwater noise in Europe: Current state of knowledge and future priorities is available here.
The publication focuses on the sources of anthropogenic sounds and the effects of noise on marine organisms, and identifies research gaps and recommends priority actions for the development of proportionate mitigation strategies and effective regulation of underwater noise.
MaREI's Amy Dozier, designed and created the infographics in Chapters 2 and 4, on behalf of two MaREI coordinated projects on Underwater Noise, JONAS and SATURN.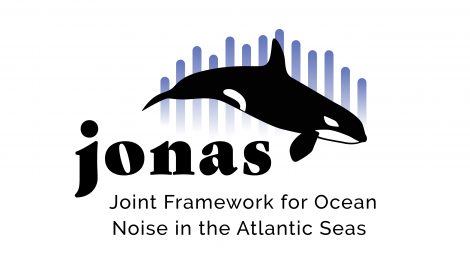 Feature Project
JONAS is an INTERREG Atlantic Area-funded project that brings together partners from Ireland, UK, France, Portugal, and Spain to address the transboundary issue of underwater noise.
Find out More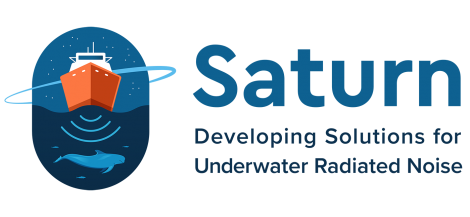 Feature Project
SATURN is a Horizon 2020-funded project that brings together leading experts from a variety of disciplines to address the negative impacts of ocean noise on marine species.
Find out More