Observation, Operations and Maintenance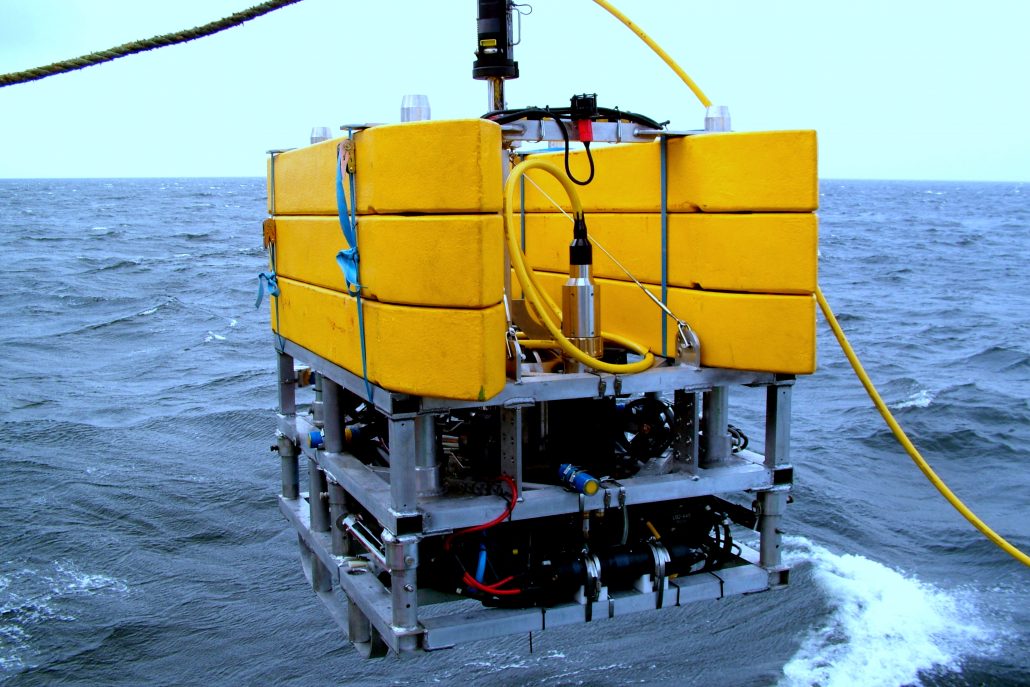 The high energy environments of offshore wind, tidal and wave energy farms can often introduce a lot of wear and tear on the farms's infrastructure. The Operations and Maintenance group in MaREI is developing underwater robots and remotely operated vehicles that enable us to monitor and repair any such wear and tear of the infrastructure and ensure the energy farms are operating at the maximum possible capacity and availability for the minimal cost.
MaREI's 'Operations and Maintenance' capabilities focus on the development of ICT and robotic systems to:
support the planning, construction and maintenance phases of the offshore energy farms,
facilitate observation of high-energy (strong wind, current) sites with minimum risk to human operators,
maintain the energy farms in working order for a drastically reduced cost.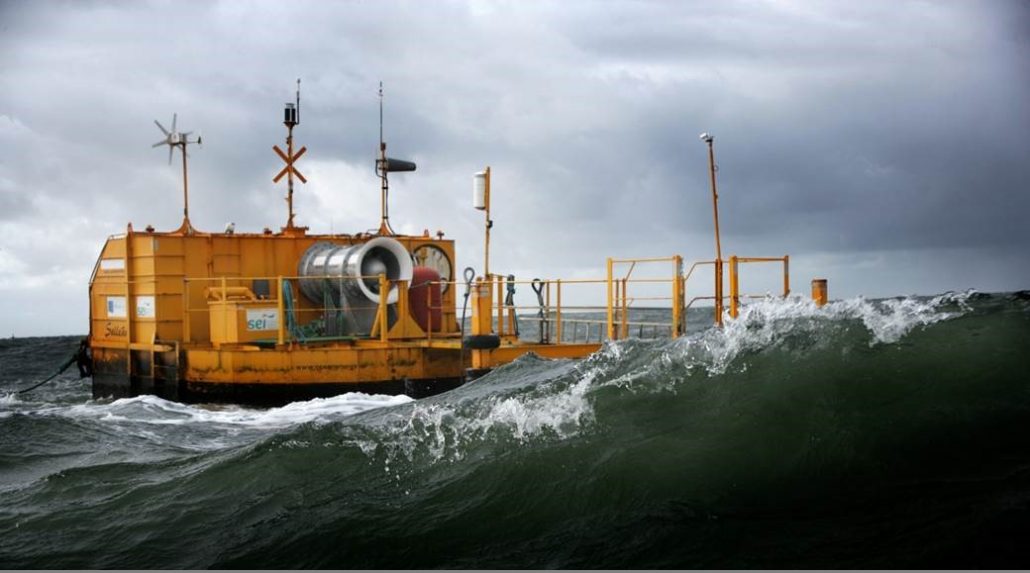 Our work is closely related to the Field Robotics group and share many of their challenges, goals and projects.
To observe and maintain a high energy site, the underwater vehicle must: be capable of working in strong wind and current environment, have a good vision system to recognise the parts of installed infrastructure in need of attention, and the intervention tools to fix potential issues.
For more information relating the MaREI's 'Observation, Operations and Maintenance' capabilities please contact Ger Dooly.
For more detailed information on the work of the Mobile and Marine Robotics and Research Centre where the MaREI researchers are hosted, see www.mmrrc.ul.ie.
Core Research Areas Include
Development of ROV/AUV inspection technologies
Sensor-based approaches to monitoring and inspection, utilising acoustic and camera-based imaging for registration, positioning, navigation and visualisation systems to facilitate ROV inspection
Development of control strategies for 'intervention in motion' utilising real-time video and high-resolution sonar servoing systems
Remote presence/communications and high-speed data security provision for remote monitoring and control of robotics intervention