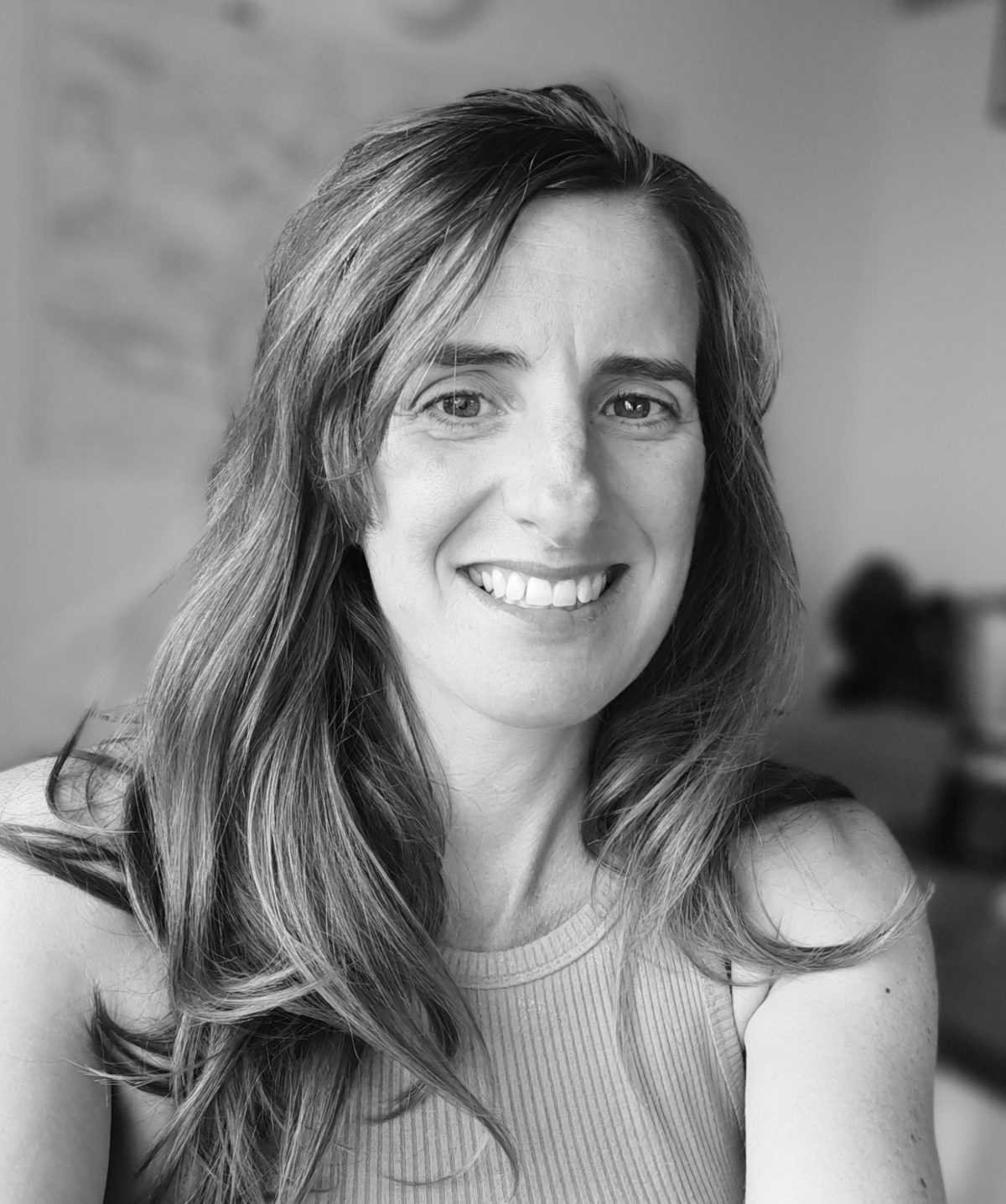 Emma Verling
Post Doctoral Researcher
Researchers
UCC
Blue Economy
Coastal & Marine Systems
OVERVIEW
Emma is a graduate of UCC (BSc, PhD) and is a Senior Post-doctoral researcher at MaREI. She has a background in Marine Ecology and Marine Policy and spent much of her career working in research and policy settings in the USA and the UK. Currently Emma is working on the RAGES project, which aims to support the development and implementation of tools for assessment of Good Environmental Status under the Marine Strategy Framework Directive.
CURRENT ACTIVITIES
Emma is working on the co-ordination of the European Commission funded RAGES (Risk Based Approaches to Good Environmental Status) project. Emma is also responsible for the development of technical work within the project in relation to underwater noise (Descriptor 11 of the MSFD). She currently leads the work within the project to develop ways in which Risk-Based Approaches can be effectively used to consider the impacts of underwater noise in European waters.
BACKGROUND
Emma's background is in Marine Ecology and she holds a BSc and a PhD from University College Cork. Following her doctoral work, she spent three years as a Post-doctoral Fellow at the Smithsonian Institute in Washington, DC working on the management of Non-Indigenous Species transfer via the shipping industry. She subsequently went on to spend ten years working in the Marine Team at JNCC (Joint Nature Conservation Committee), the statutory nature conservation advisor to the UK Government. During that time, she specialised in developing the science to advise on the implementation of EU directives in the UK, in particular the Habitats Directive. This included technical work to identify offshore Special Areas of Conservation, the completion of Favourable Conservation Status assessments for marine habitats and the analysis of habitat data to create habitat maps for the UK waters. Laterally her work at JNCC focused on the Marine Strategy Framework Directive, for which she led a small team working on developing the monitoring aspects of that directive. She worked closely with the research and statutory community in the UK in the development of monitoring advice for UK government.