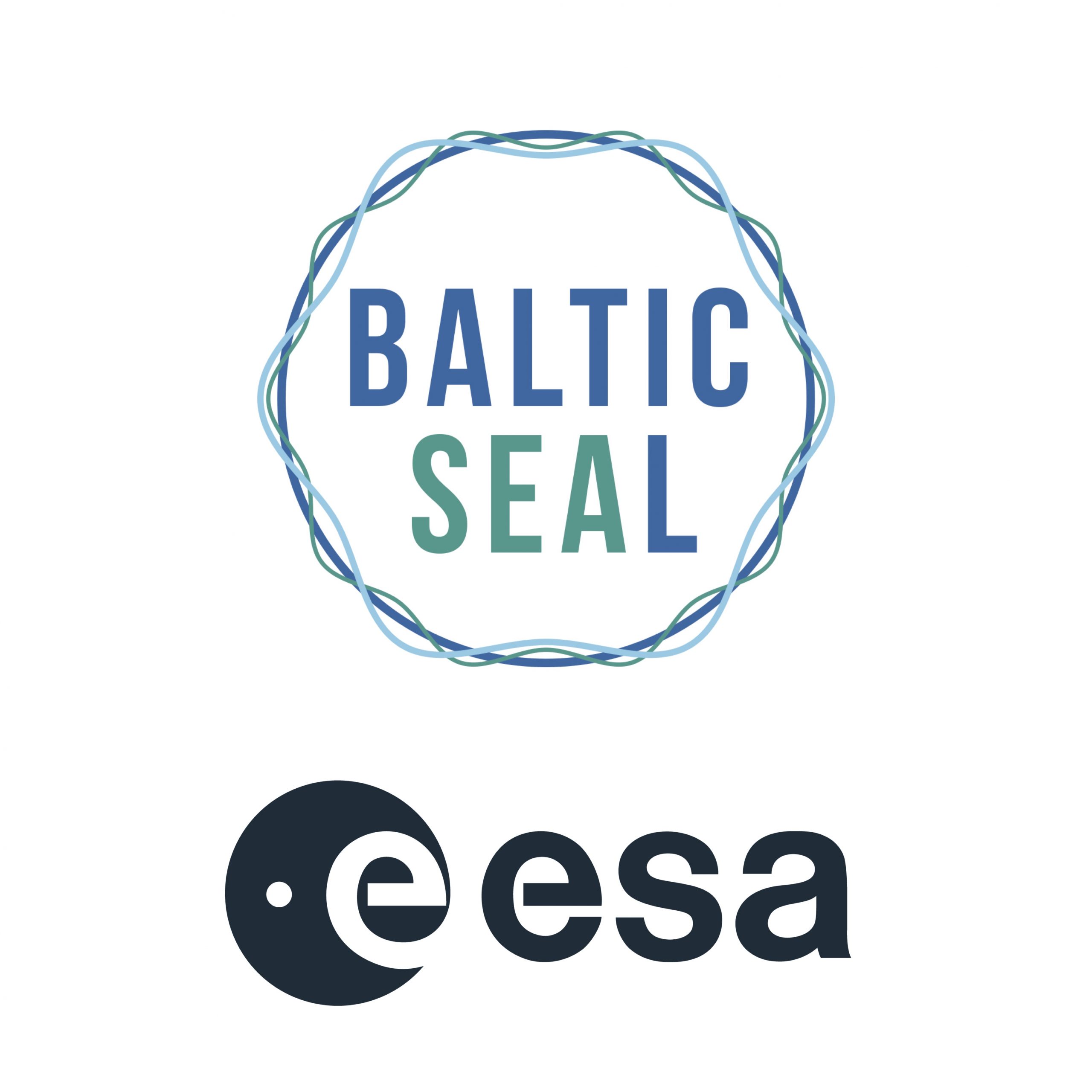 Title

Baltic+ SEAL

Start Dat

March 2019

End Date               

February 2021

Funding Body

European Space Agency – Earth Observation Envelope Programme 5 (EOEP5) Regional Initiative

Coordinator

Technical University of Munich (TUM)

Research Partners

University College Cork (UCC)

Project Partners

Technical University of Munich (TUM), Technical University of Denmark's Space Institute (DTU-Space), Finnish Meteorological Institute (FMI), Danish Meteorological Institute (DMI) & University College Cork (UCC)

Principal Investigators

Project Manager

Research Area

Website
Introduction
The time-series of satellite-derived altimetry datasets now extends over 20+ years, across multiple satellite missions. Estimates of sea-level can be extracted from these datasets. These estimates are well-studied and reliable in open ocean areas but are problematic when gathered over coastal areas, and areas with sea-ice. However, gaining reliable estimates of sea-level to complement tide-gauge data in nearshore, areas is important to guide coastal adaptation to Climate Change and understand issues such as storm surges and sea-level trends.
The Baltic Sea region is the perfect test environment for developing advanced near-shore sea-level products using satellite data. The beautiful, but structurally complex coastline, in combination with seasonal sea-ice formation, presents significant challenges when extracting useful sea-level information from satellite-data. The region also benefits from long-term strategic investment in an extensive inter-national tide-gauge network, and comparatively low tidal ranges (which complicates modelling and understanding the estimates). This provides a remarkable opportunity to advance sea-level estimation using satellite-derived altimetry data, developing new comprehensive insights into the Baltic Region's sea-level dynamics and trends, and best practice approaches for extracting sea-level information in other regions such as Irish waters.
Baltic SEAL values the perspectives of sea-level data users to help shape and refine our products and delivery. If you are based in the Baltic Sea region and are interested in helping us shape the future development of these data products, please contact us, or follow us on our dedicated Twitter stream.
Aim
The Baltic SEAL team created and validated a novel multi-mission sea level (MMSL) product for the Baltic Sea (BS). It provided an advanced sea-level information product to Baltic Sea stakeholders and enhanced existing best practice approaches. These approaches can be applied to other regions and used to improve existing global products.
MaREI researchers based in University College Cork led the project efforts in outreach, foreground analysis, and the development of the Scientific Roadmap to guide further development beyond the project timeframe.
Deliverables
All the project deliverables, and product support tools are available here.
MaREI researchers based in UCC led the development of the project's Scientific Roadmap, which is also available here.
Contact